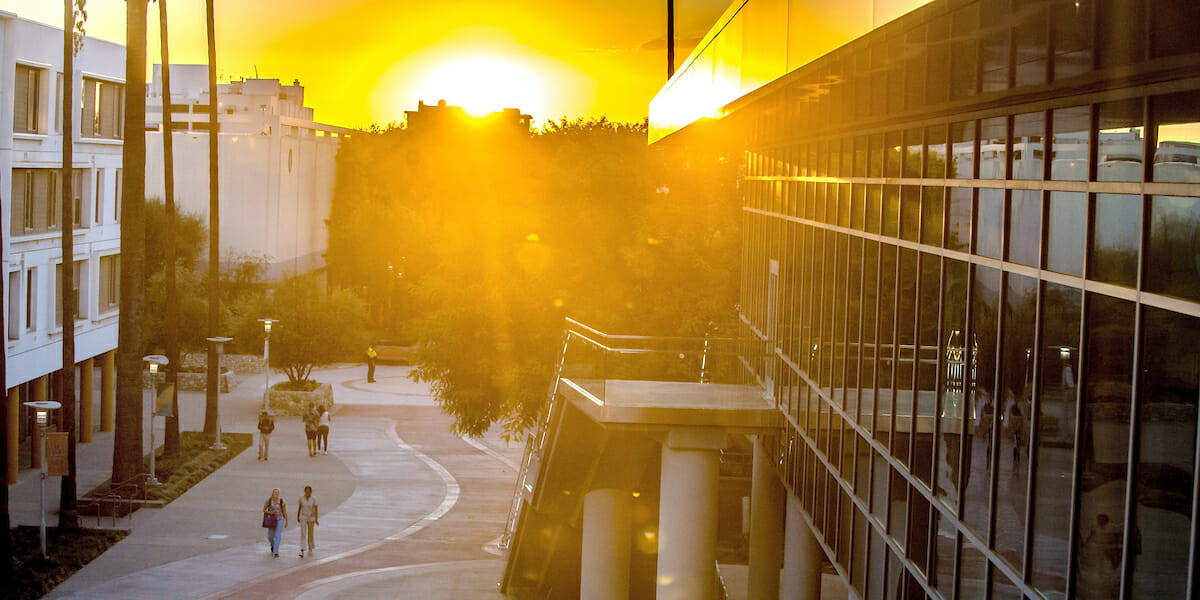 Insurance Waiver Process/Deadlines
Requests to waive out of the student health insurance plan must be submitted online via HSAC's waiver portal by the deadlines posted below. If you have recently applied for Medi-Cal and have received your approval letter but not your ID cards, you may submit the ID number on the approval letter and attach the approval letter to your waiver submission.
To ensure that health insurance coverage requirements are met, all full-time students are automatically assessed for half of the annual student health insurance premium upon registration for fall. This fee is reversed only if you submit proof of health insurance coverage that meets the University's coverage requirements. When you fail to submit proof of alternative health insurance coverage by the deadline for your program/class year, your enrollment in the student health insurance plan is finalized. In addition, you are no longer eligible for a refund of the first half of the premium and you will automatically be assessed the second half of the premium upon registration for the spring term.
Waiver Appeals
If your waiver is denied, you may appeal the decision. The University will only override the waiver denial if you meet one or more of the following criteria: 1) as the student you are enrolled on a parent, guardian or spouse's health insurance plan and the responsible party signs the High Deductible Appeal Form on your behalf; or 2) you can provide documentation (current statement) of a health savings account that holds a balance that will cover the difference between your health insurance plan deductible and the University's $1,000.00 deductible requirement. Instructions and deadlines for submitting your waiver appeal will be provided in your waiver denial e-mail.
Waiver Deadlines
| Program/Class Year | Coverage Start Date | Waiver Submission Deadline |
| --- | --- | --- |
| MSMS 2024, ISAC 2027 (DO, DONW, DPM), DPM Advanced Standing- 2025 | June 1, 2023 | June 30, 2023 |
| PIP 2026, DPTOR 2026 | July 1, 2023 | July 31, 2023 |
| All Other Programs/Class Years | August 1, 2023 | August 31, 2023 |
| Spring Semester New Students | January 1, 2024 | January 31, 2024 |
| DMD-IDP 2026 | March 1, 2024 | March 30, 2024 |