California Campus: Club Week 2023
Due to the campus closure, we've moved the Monday and Tuesday portion of the event to the following week.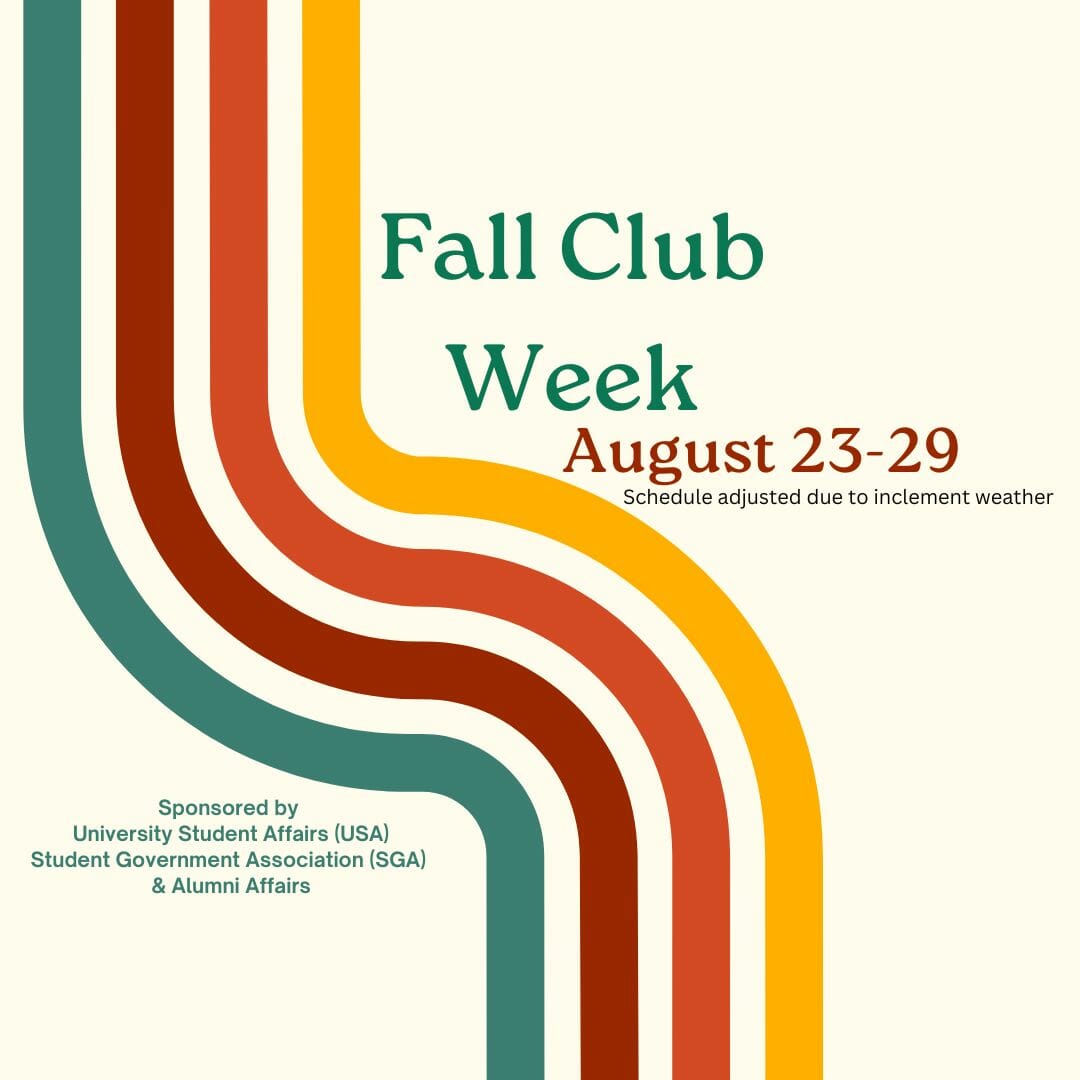 2023
Club Week
Pomona Club Week 2023 is August 23-29!

University Student Affairs (USA) and the Executive Student Government Association (SGA) will be hosting Fall Club Week in Pomona starting on Monday, August 21, 2023! We will host both in-person tabling and virtual tabling via Teams. Each day of Club Week will be dedicated to specific club categories, and we will allow up to 20 clubs to table on the HEC Esplanade during the lunch hour. In addition to the in-person tabling at lunchtime, we will be hosting virtual Club Week "tabling" via Microsoft Teams each evening of the week.
How It's Going to Work
Check the schedule below for both in-person and virtual
Mark your calendar, be sure to note the date/time for the club(s) you are interested in.
Visit a club table or Team site to talk with club leaders.
Get involved.
Learn More & Win
An optional survey will go out following Club Week to all "on-campus" students (students not currently on rotations). Your feedback will help us improve our events for the future. There will be MULTIPLE opportunities to win a gift card for those that complete the survey.
Sponsored By
WesternU Alumni Association
Executive Student Government Association
University Student Affairs
Get Involved
We've grouped and scheduled the clubs in meaningful categories, so you hopefully have time to chat with numerous leaders to find the right fit for you.
If you are interested in becoming a club leader, officer transitions occur each January, unless national bylaws require an alternate date. So, get involved now, learn the ropes and then apply for a leadership position within your club.
August 23-29, 2023
In-Person tabling from 12:00-1:00 p.m. on HEC Esplanade & Virtual via Microsoft Teams from 5:00-6:00 p.m.
If you require a reasonable accommodation to participate in this event, please contact University Student Affairs by August 7, 2023, at studentaffairs@westernu.edu. All accommodation requests should be made no less than two weeks before the event. We will attempt to fulfill requests made after this date but cannot guarantee they will be met.