CDHP coordinates with many departments on campus to connect students enrolled in services to additional resources that they may need in their pursuit to become a healthcare professional. These resources can provide tangible benefits to your educational experience because they ease stress, improve quality of campus life, enhance health and wellbeing, improve your GPA, or teach valuable skillsets that make you a stronger student. Utilizing them can help you get through challenges and grow as an individual and thrive.
Campus Security
Campus Security patrols the main campus 24 hours a day, 7 days a week, including holidays on vehicle, foot, and bicycle. Security is posted at the parking structure as well as continuous patrols in all parking lots and security posts around the campus. Security escorts are available for anyone who would like to use them when walking between campus destinations in the evenings.
Pomona Location
309 East Second Street, 1st floor
Pomona, CA 91766
Phone (909) 706-3000
Escort Services
From cell phone: (909) 706-3000
Campus Phone: Ext. 3000
COMP-Northwest Location
200 Mullins Drive
Lebanon, OR 97355
Phone: (541) 259-0301
Website: https://www.westernu.edu/security/
CHS- Northwest Location
2665 S. Santiam Highway
Lebanon, OR 97355
Phone: (541) 974-7900
Counseling Services
All WesternU full-time students have direct access to an Employee Assistance Program (EAP) for Students through OptumHealth. Under this Employee Assistance Program for Students, you and any member of your immediate household are eligible for up to six (6) free counseling sessions for each "incident" or situation. On campus providers do not require an authorization code.
Pomona Location
Anna Couch, PhD, MA, MFT
Pumerantz Learning Center (PLC)
4th floor, Room 415
Hours of Operation:
Tuesday, Noon to 7 PM
Wednesday, Noon to 6:30 PM
Thursday, Noon to 6 PM
Phone: (626) 391-8508
Website: https://www.westernu.edu/students/services/counseling/
Luis Orozco, DSW, LCSW
Pumerantz Learning Center (PLC)
4th floor, Room 415
Hours of Operation:
Monday and Friday, 8:30 AM to 1:30 PM
Phone: (562) 219-4537
Website: https://www.westernu.edu/students/services/counseling/
COMP-Northwest Location
Lisa Schulz, PhD
100 Mullins Drive, Suite A2
Hours of Operation:
On Campus: Tuesday, 10 AM to 3 PM
Remote: Wednesday, 2 PM to 7 PM
Website: https://www.westernu.edu/students/services/counseling/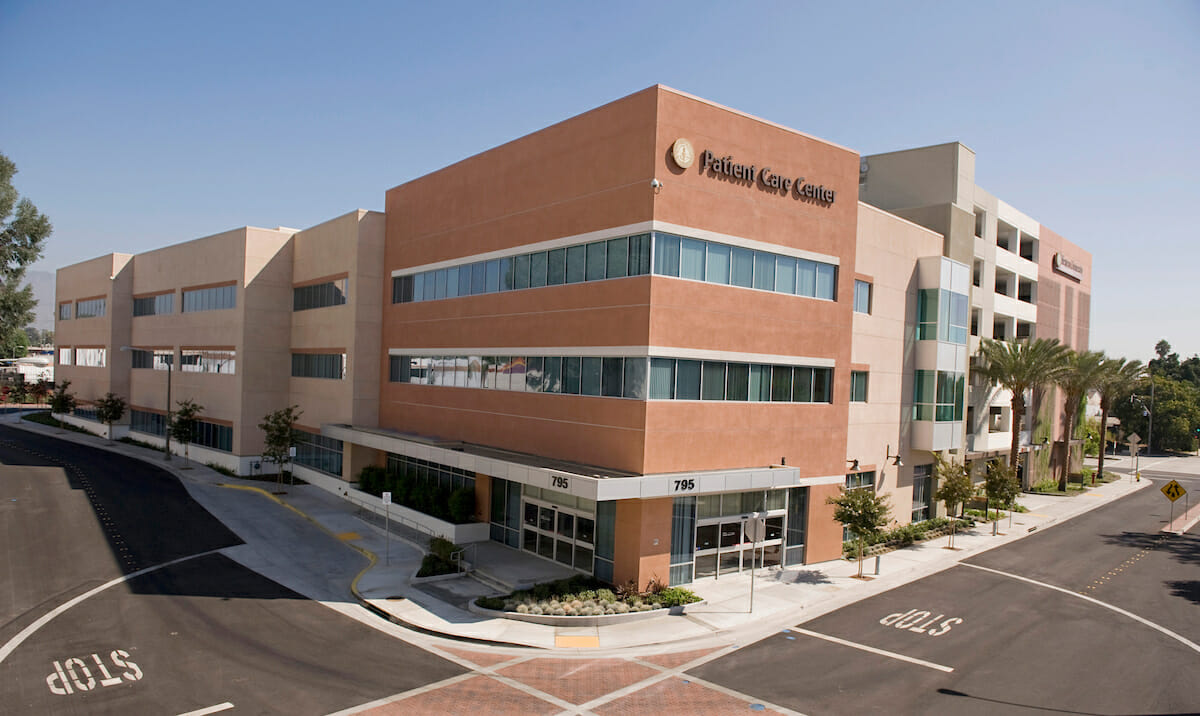 WesternU
Health
As a teaching facility, WesternU Health serves Pomona Valley, Rancho Cucamonga, Palm Springs, and Western Los Angeles, and most recently Portland, Oregon. WesternU Health provides the following services, dental, eye, foot and ankle, pharmacy, and travel, primary, and specialty care.

Pomona Location
795 E. Second Street
Pomona, CA 91766

Hours of Operation:
Monday – Friday, 8 AM to 5 PM
Phone: (909) 706-3900

COMP-Northwest Location
5909 SE 92nd Avenue
Portland, OR 97266

Hours of Operation:
Monday – Friday, 8 AM to 5 PM
Phone: (503) 771-0055