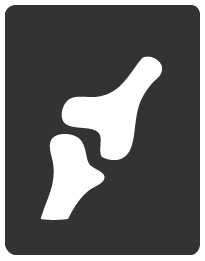 SKELETON MODELS
Use the skeleton models to study anatomy. Models are on the 3rd floor.
Items can be used in the library, but may not be checked out.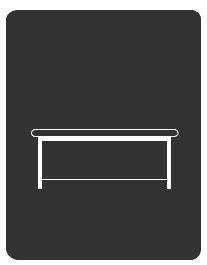 OMM TABLES
Practice your technique outside of the classroom on one of our Osteopathic Manipulative Medicine (OMM) tables.
OMM tables are located in the Wellness Room on the 2nd floor.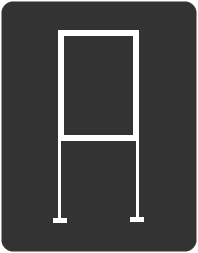 MOBILE WHITEBOARDS
Whiteboards are available in study rooms.
Dry erase markers and erasers can be checked out at the circulation desk on the first floor.