Competitive Candidate Profile
We seek the leaders of tomorrow who will help to shape our program and who will contribute to the profession after graduation. Although there is no formula to ensure admittance to the College of Optometry, it is in your best interest to demonstrate to the admissions committee whichever of the following key attributes you possess.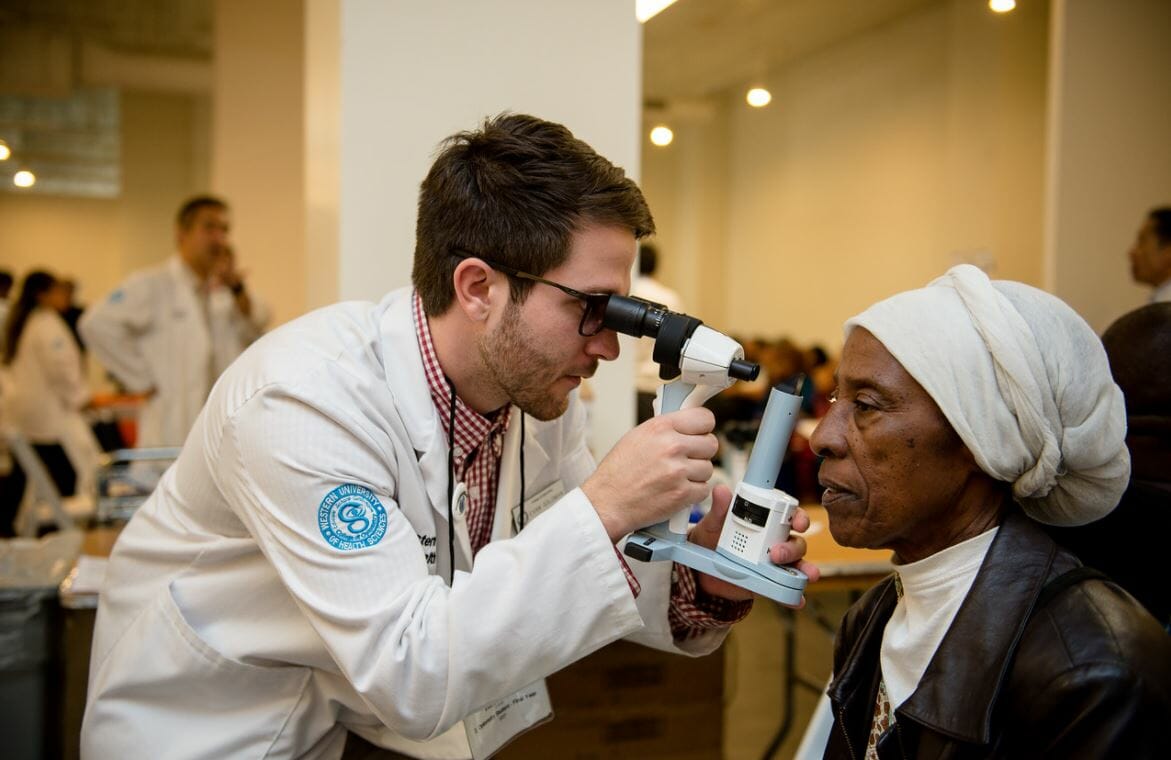 We desire that each
Doctor of Optometry student:


Is academically prepared to succeed in our rigorous professional programs
Is well rounded with diverse experiences
Demonstrates a high level of self-awareness and maturity
Has shown interest and involvement in the community
Has knowledge of and/or has experienced opportunities in health care settings
Has a good understanding of both the profession and WesternU
Demonstrates excellent verbal and interpersonal communication skills
Demonstrates a commitment to compassionate health care
Competitive Applicant Profile
| | |
| --- | --- |
| Overall GPA | 3.00 |
| Prerequisite GPA | 3.00 |
| Science GPA | 3.00 |
| AA OAT | 300 |
| TS OAT | 300 |
| Volunteering Hours | 300 |
| Shadowing Hours | 300 |
For additional statistics on Western University of Health Sciences, please visit the Office of Institutional Research's Academic Outcomes webpage.