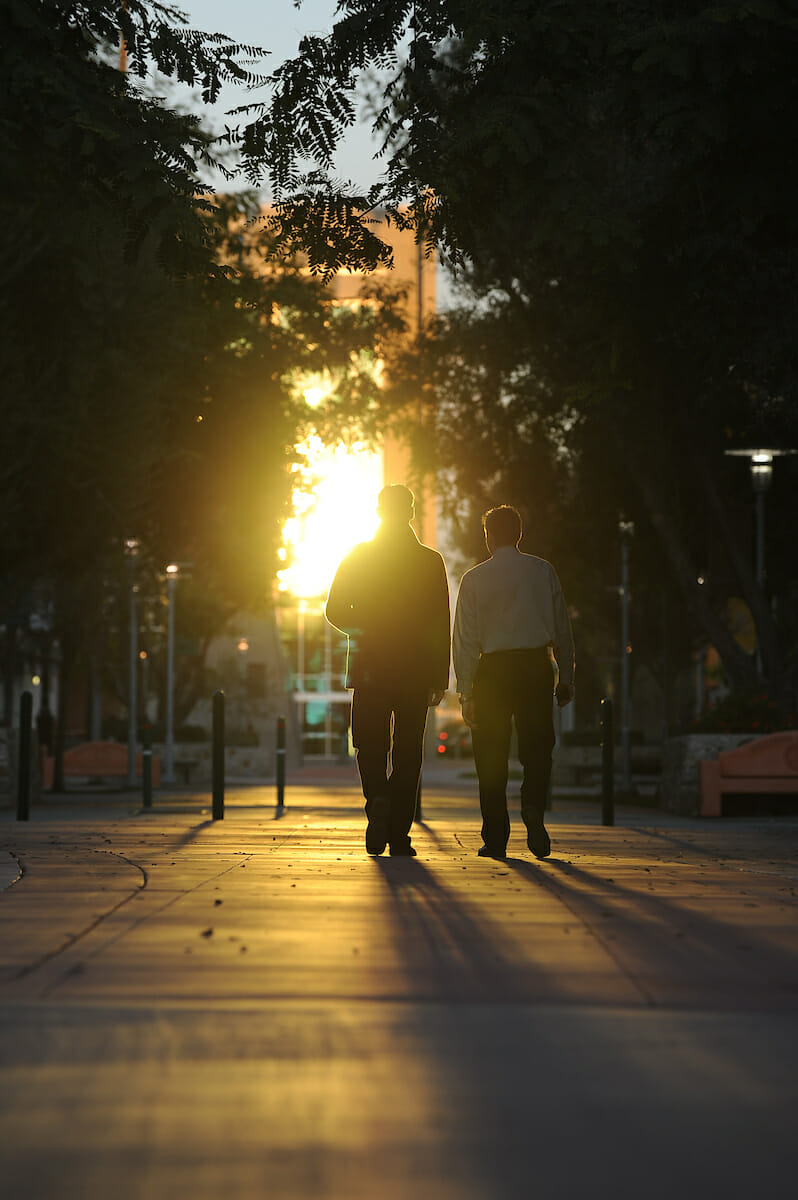 Envision A Future In Optometry
Doctors of optometry are the primary-care doctors of the eye, and the frontline protectors of vision – our most valued sense. In ways big and small, day out and day in, doctors of optometry make a real difference in the lives of their patients.
Compensation
Optometrists enjoy a competitive salary with impressive room for growth. Data shows average net incomes ranging from $140,913 for the primary practice of optometry to $172,356 for optometrists who own all or a portion of their practice.
Work/Life Balance
Optometry offers multiple career pathways, regular practice hours, and pleasant work environments. Optometrists work on average about 39 hours a week. This leaves plenty of time to pursue other passions and spend time with friends and family.
Growing Profession
The demand for optometric services will only grow as the American population ages and the need for eye and vision care increases. The U.S. Bureau of Labor Statistics projects the profession to grow 18% through 2026, much faster than the average across all professions.
Important Dates
May 1st, 2020 – for Fall 2020 Application closing
May 14th, 2020 – College of Optometry Commencement Ceremony
June 27th, 2020 – Application opening for Fall 2021
August 3rd, 2020 – College of Optometry classes begin