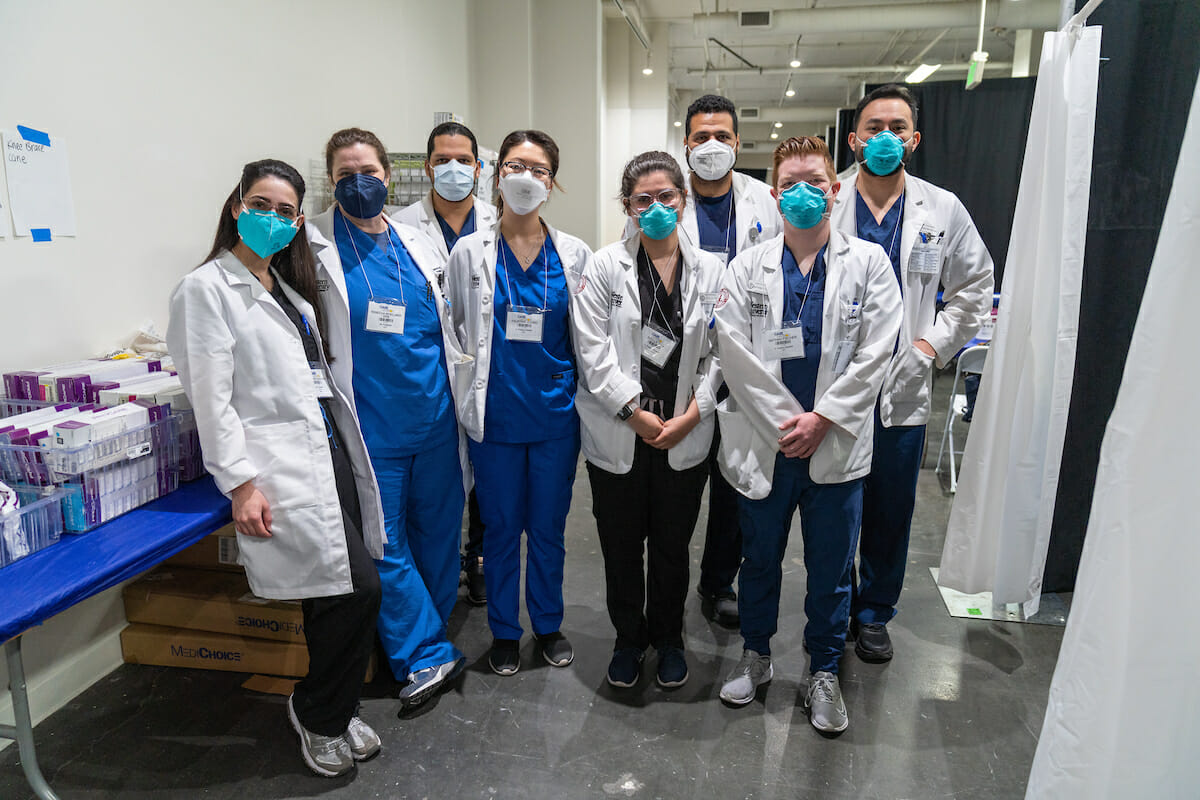 How to
Get Involved
The Office of University Student Affairs is dedicated to the development and implementation of events and programs that enhance the co-curricular education of all students. Learn more about how to get involved at WesternU by checking out the categories and quick links sections below.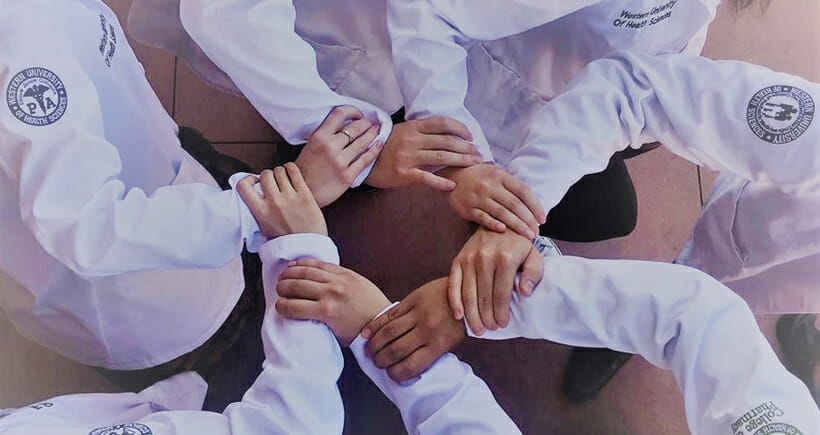 JOIN
Clubs & Organizations
Our 100+ clubs range from cultural and religious, specialty-based, nationally affiliated professional organizations and honors societies. At WesternU, student organizations serve every interest.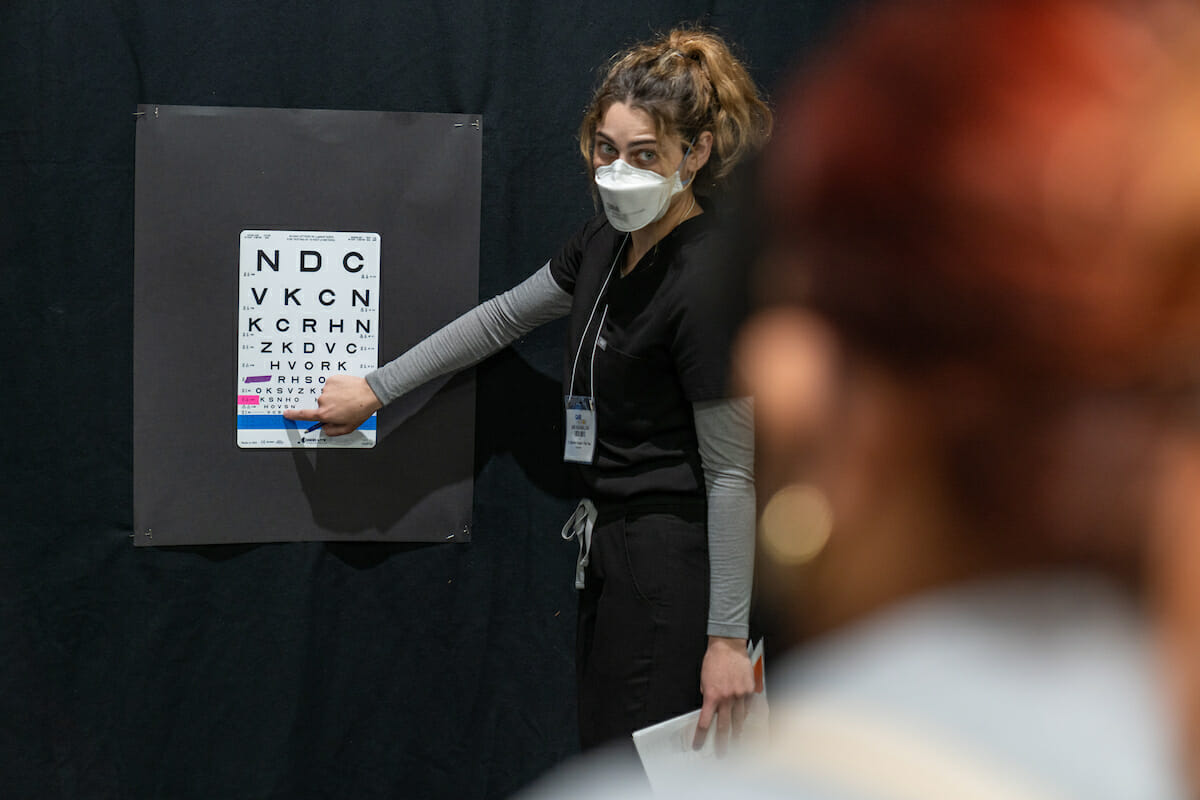 HELP
Community Service
As a WesternU student, you are not just part of the University but also an active member of the local community. There are a number of ways for you to get involved in community service by participating in local health screenings and outreach opportunities. Student leaders will receive e-mail announcements for these opportunities directly.
LEAD
Become an Officer
The Student Government Association (SGA) is the representative governing body of students at WesternU. The SGA works with the Board of Trustees, administration, faculty, and staff as the voice of students. In addition, many students are involved in WesternU's clubs; in fact, an astounding 400 students alone are officers!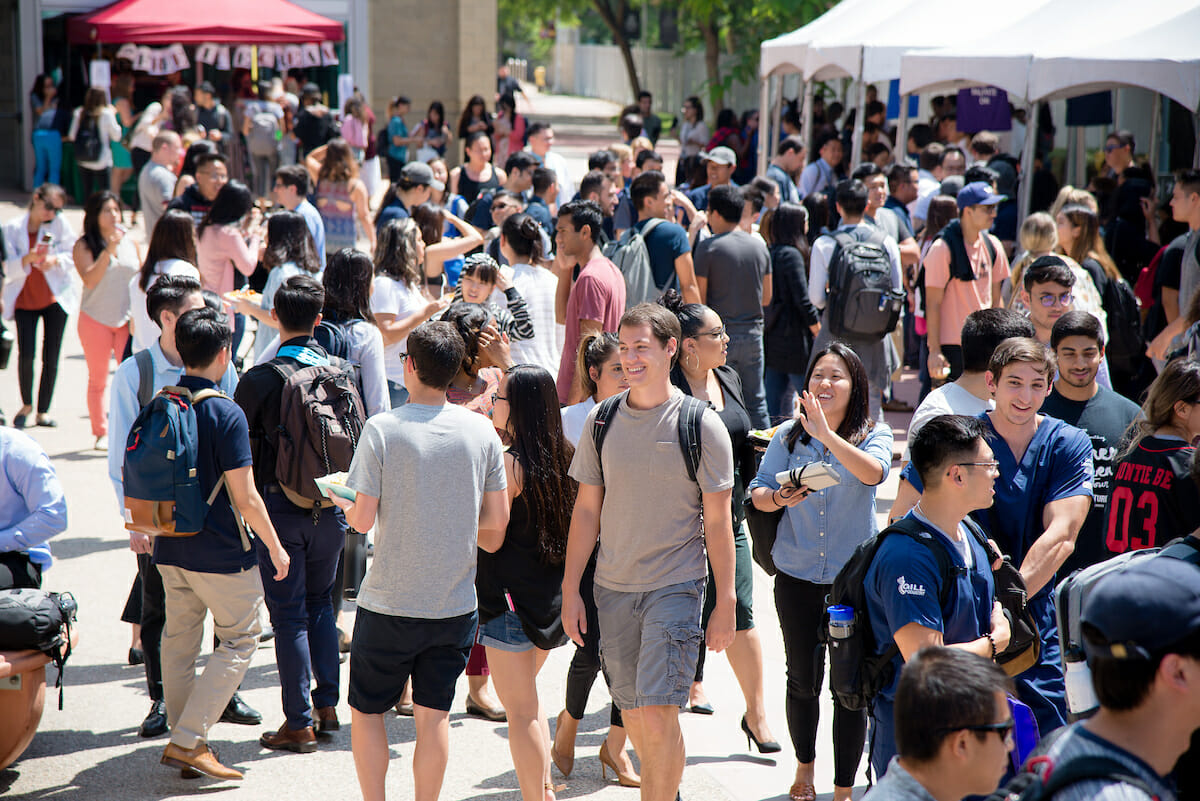 Enjoy
Campus Social Events
WesternU also hosts numerous events on and off campus throughout the year including the President's Ice Cream Social, annual Halloween costume contest and musical events in the recital hall, there is something of interest to each of our unique students.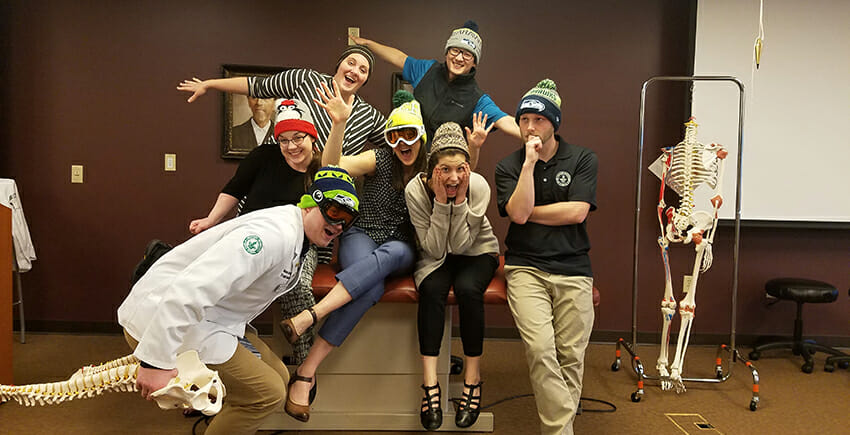 REPRESENT
Share your Experience
Consider becoming an on-campus volunteer by joining the University recruitment team and give campus tours, or become an admissions ambassador and share your experiences with our prospective students.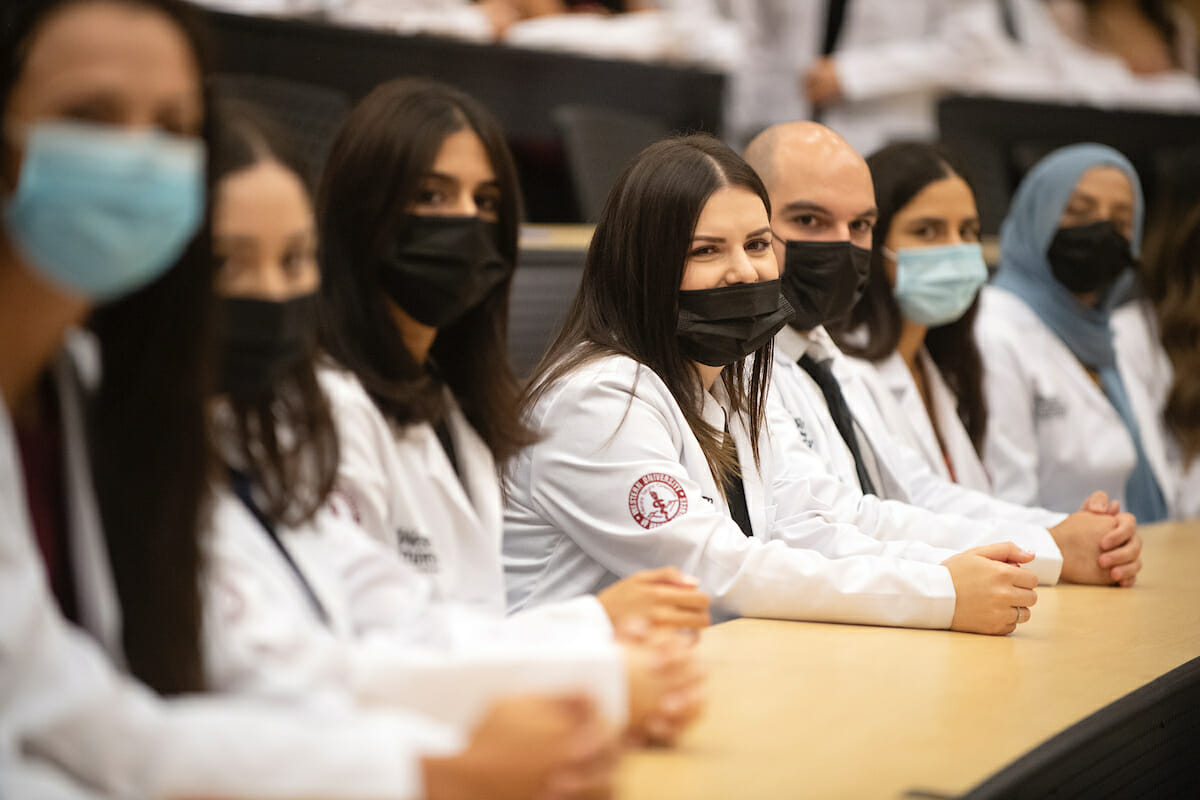 FEDERAL
WORK STUDY
WesternU is part of the Federal Work Study program which allows qualified students to work no more than 20 hours per week on campus to assist in financing their education. Types of jobs include administrative assistants, tutors, notetakers, security escorts and research assistants.