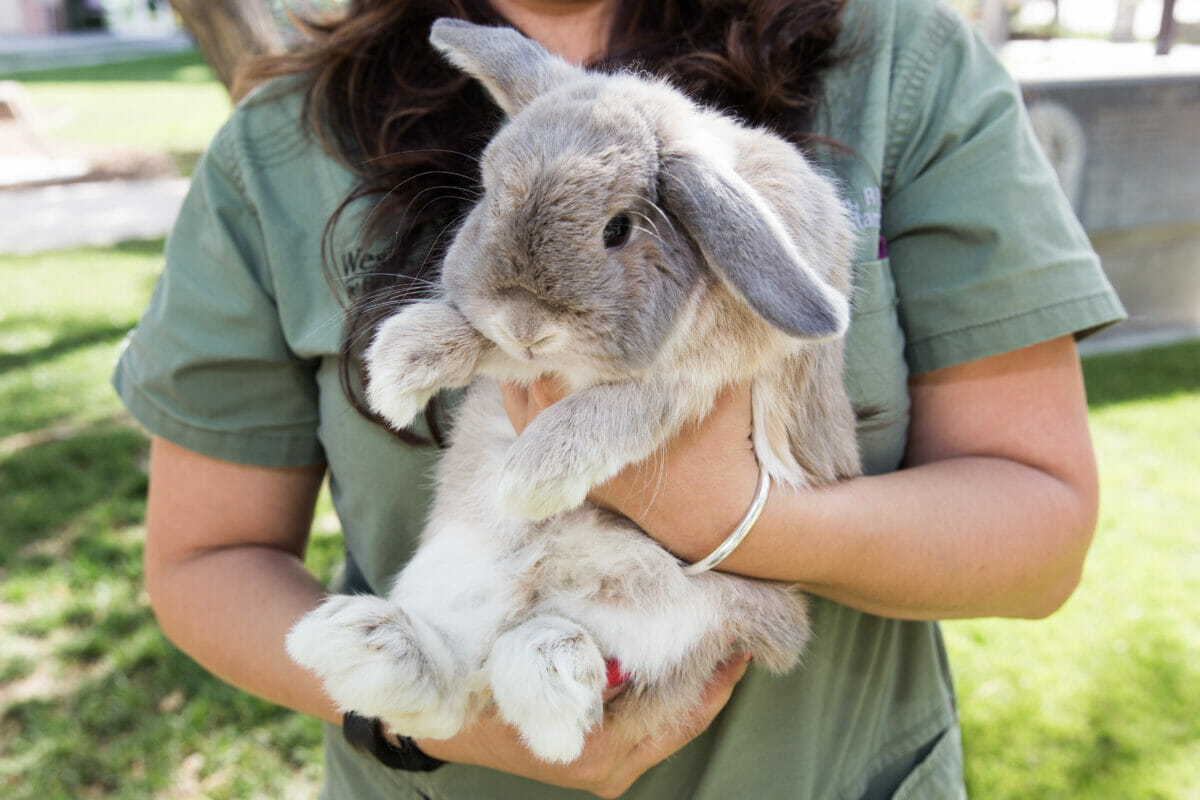 Summer Enrichment Program
A veterinary medicine summer program is a great opportunity for young students to learn about the field of veterinary medicine and receive hands-on training with animals. WesternU CVM is proud to offer a Veterinary Summer Enrichment Camp that introduces students to the veterinary profession, pet nutrition and care, and immerses them in labs and other hands-on experiences. This opportunity invites students ages 13-17 who are excited about the field of veterinary medicine to apply. This event is scheduled in-person for June 13 – 17, 2022.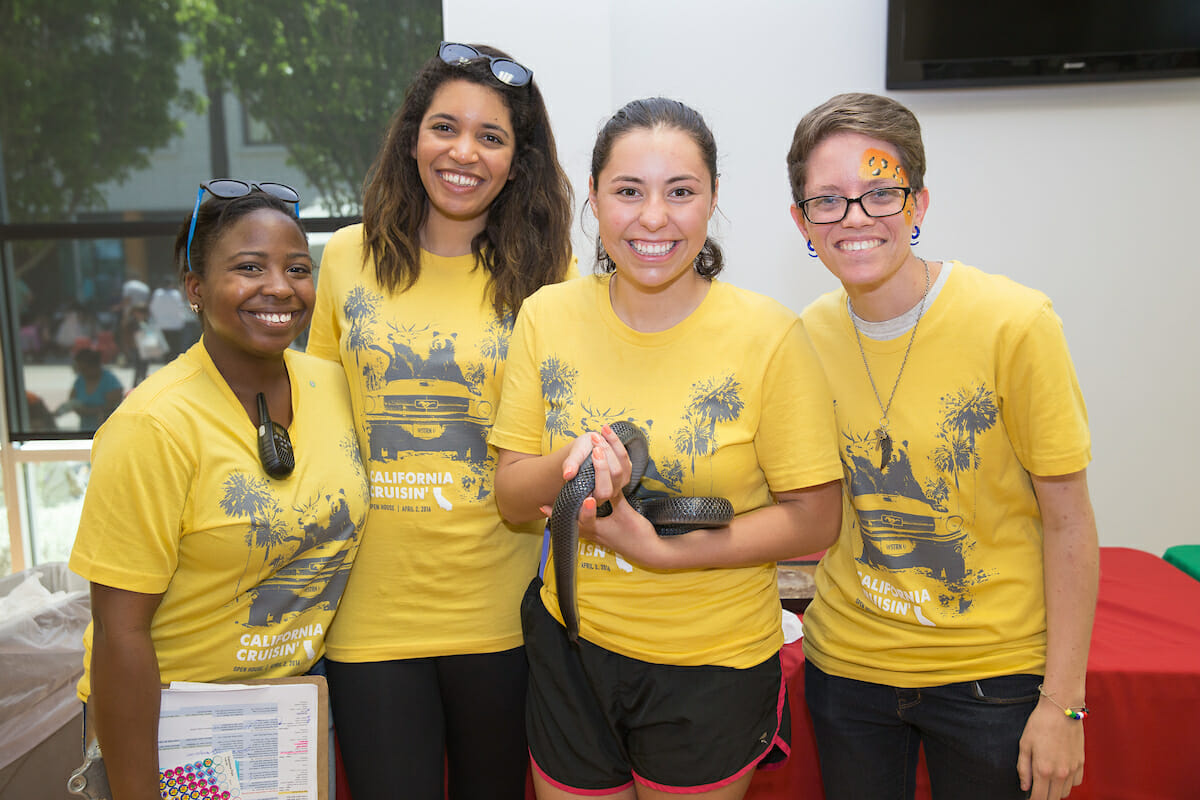 Summer Camp
ACTIVITIES
Some of the activities and presentations during the week may include:

• Admissions, financial aid and how to get in and pay for vet school.
• The diversity of careers in the veterinary industry beyond being a doctor.
• Introduction to veterinary research.
• Pet nutrition and first aid at home.
• Farm animals, food safety and how veterinarians protect human health.
• Introductions to animal anatomy, pathology, and radiology.
• Sessions on equine medicine, zoo/wildlife, and exotic animals.
• Veterinary surgery and suturing lab including laparoscopic surgery.
• Service dogs, therapy pets and their impact on human health.
• And more…

Application Process
Cost for the week is $650 per camper (full and partial scholarships are available through the application process for those with financial need). Cost covers camp t-shirt, all weeklong presentations, and required materials for workshops. Applicant guardians will be notified of the payment process and deadline if their student is selected to join the camp.
Camp participants will be selected using a competitive process that includes the review of their full application, high school transcript (students should show a strong aptitude in science and STEM subjects), and a student-written essay on what that student thinks it takes to become a veterinarian.
All application periods will close in June. Applicants will be notified of the status of their applications by June 3, 2022.
Click here to apply for the program
Cancellation Policy
All cancellation requests must be submitted via email. Please send your request to vetsummercamp@westernu.edu.
Cancellation request received at least 4 weeks prior to the start date of the program: Full refund.
Cancellation request received less than 4 weeks prior but at least 2 weeks prior to the program start date: Refund of 50%.
Cancellation request received less than 2 weeks prior to the program start date or "no show": No refund.
If you have any questions, please direct them to our program staff at vetsummercamp@westernu.edu.