The College of Veterinary Medicine is currently under the leadership of Interim Dean John Tegzes, MA, VMD, Dipl. ABVT. Our distinguished faculty and administrative staff, listed below, are the backbone of our college, contributing their knowledge and passion to shape the future of veterinary medicine. Contact information for each member can be found here, allowing you to connect and engage with our dedicated team.
To delve deeper into the backgrounds of select faculty and staff, click on their names for additional information.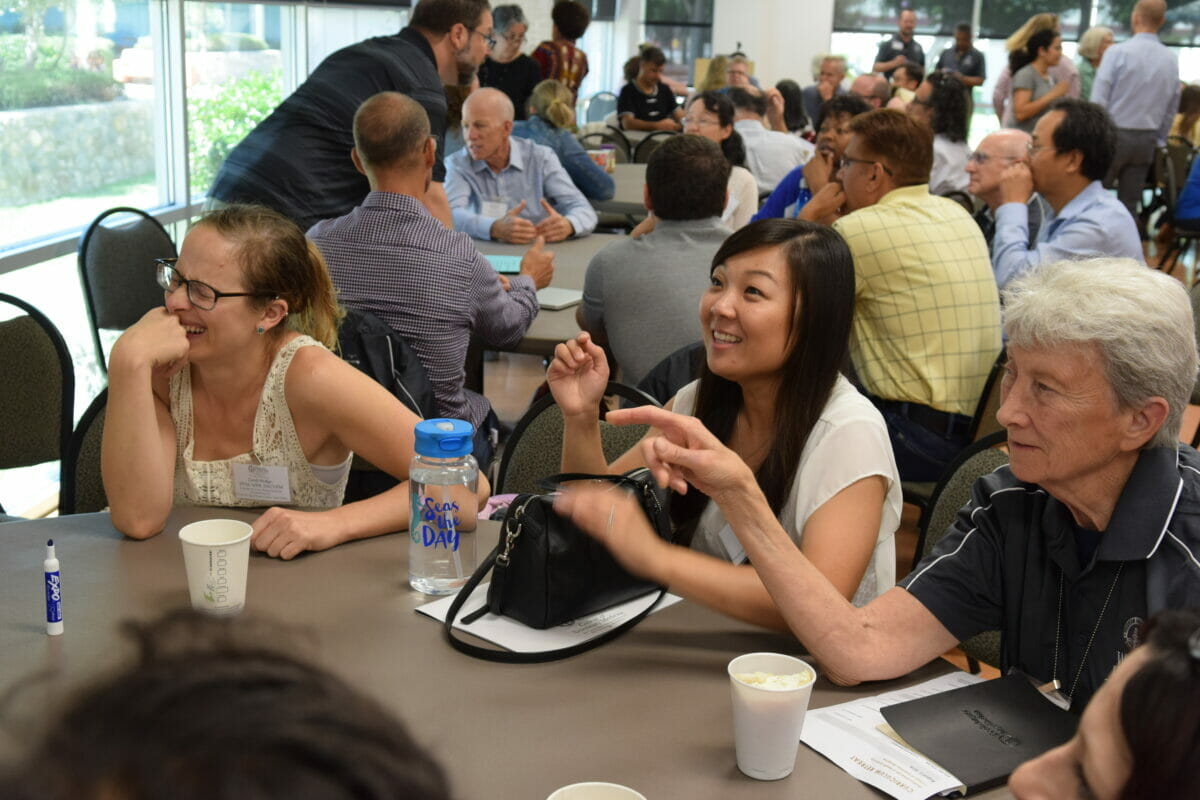 Faculty &
Staff

Our faculty, staff, and administrators are 100% focused on your success. We embrace a culture of inclusive teamwork, where faculty, staff, and administrators work together to ensure our students are well-prepared to deliver expert, inclusive, and value-based care.

With a diverse community of students, faculty, staff, and administrators who thrive in a humanistic healthcare education environment, we create a nurturing and supportive atmosphere. Graduating from our institution means more than just academic achievements; it means forging deep, personal relationships within the University community. At Western University of Health Sciences, we are committed to empowering you for a fulfilling and impactful career in veterinary medicine. Find out more about our amazing team by using the links below: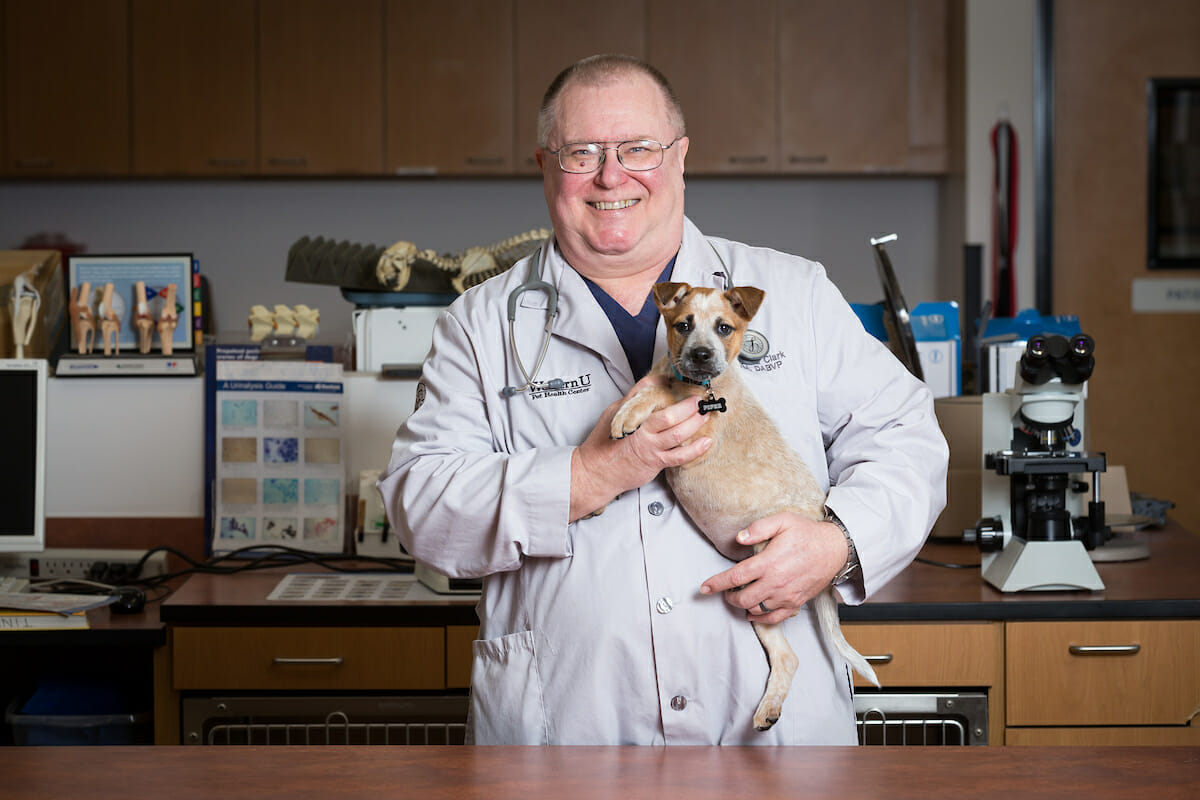 Career Opportunities
At the College of Veterinary Medicine
At the College of Veterinary Medicine, we're dedicated to inspiring future professionals and advancing knowledge to serve society. If you're driven by passion and a desire to make a transformative impact, join us in shaping the future of compassionate and innovative veterinary care. Together, let's unleash our potential and create a meaningful difference.