WesternU creates a student experience in which we provide students with an array of resources from professional development to career assistance to mental health services, events, and symposiums. In addition, the CVM offers veterinary-specific activities and assistance to help our students succeed and celebrate their accomplishments.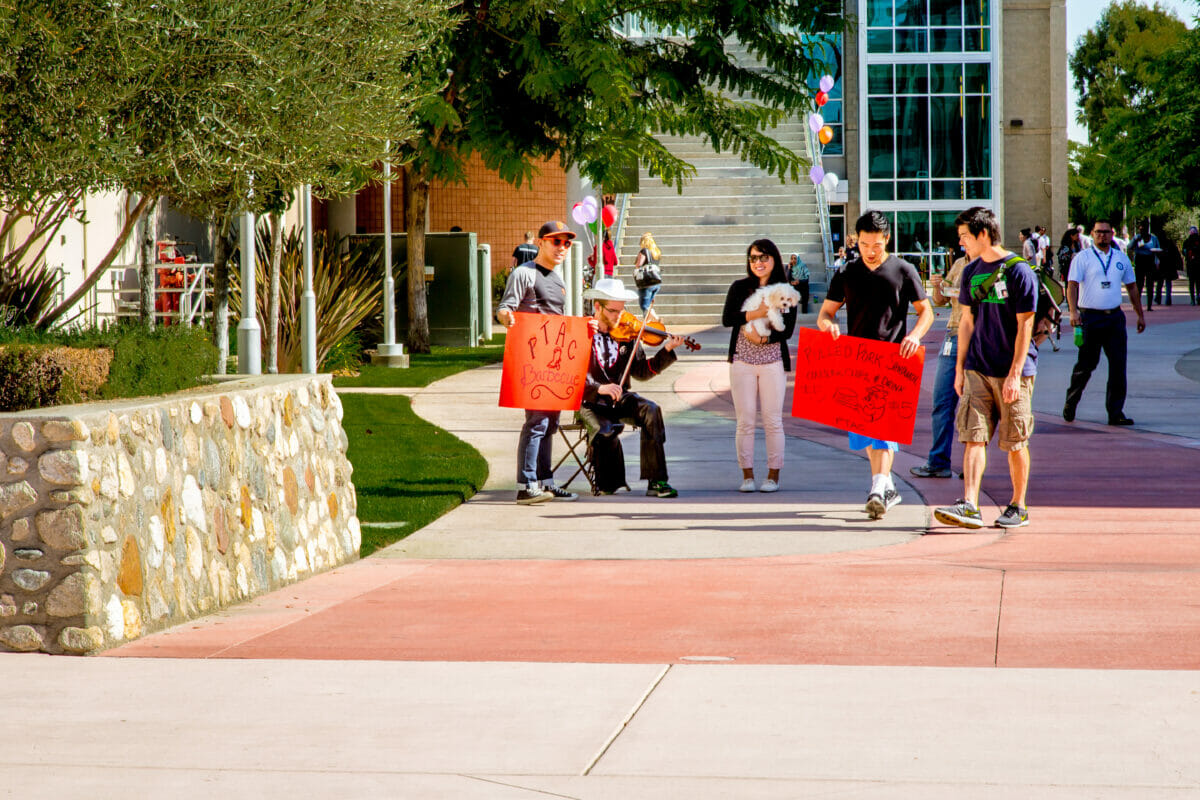 Take a Look
College Life
We celebrate our students from the first day they step on campus and for the rest of their academic careers and beyond. Thank you for the memories!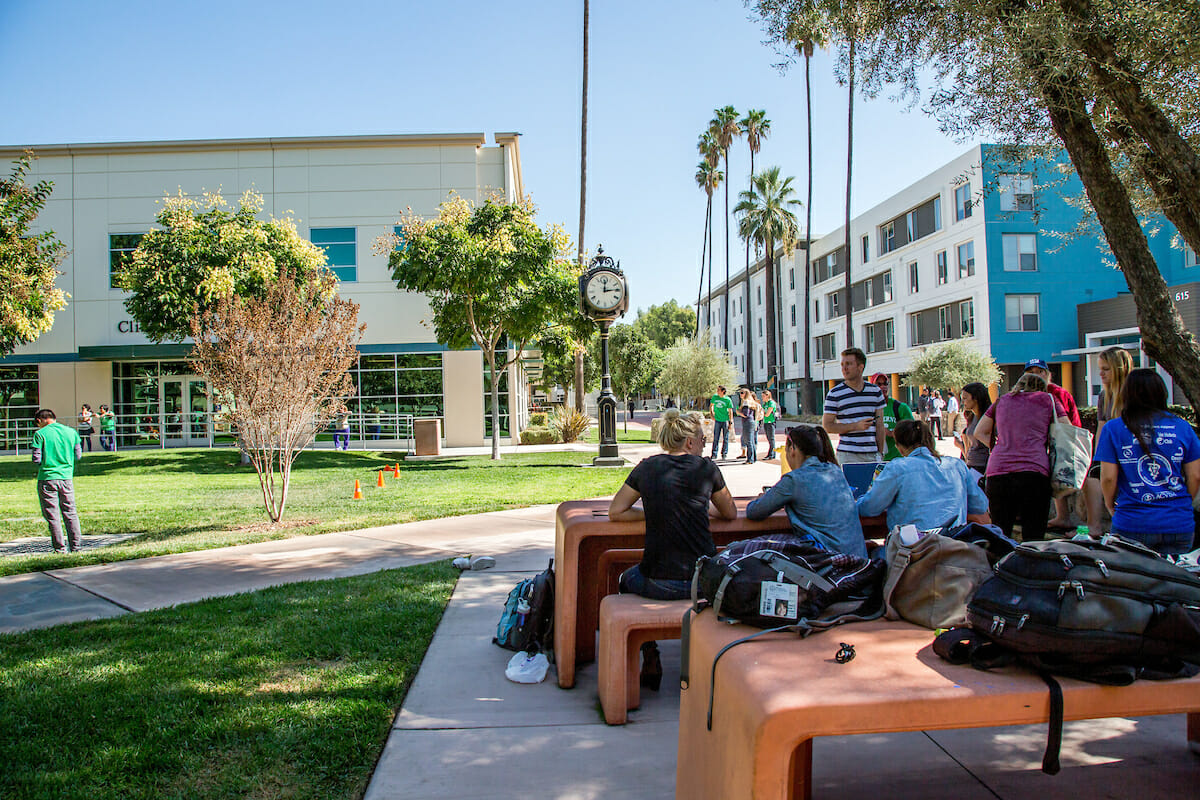 Student Clubs
Get Engaged
WesternU offers well over 100 Student Clubs. Some are open to students from all Colleges, and some are reserved for CVM students. This is a great way to meet new people and get involved with other students who want to make a difference.
CVM Open House
With the understanding that the safety and health of our students, faculty, staff and local communities are of critical importance to Western University of Health Sciences, the WesternU College of Veterinary Medicine has decided to cancel the annual Vet Med Open House event scheduled for 2022. The College already is hard at work on next year's event, and everyone involved is excited about what promises to be the best Vet Med Open House yet.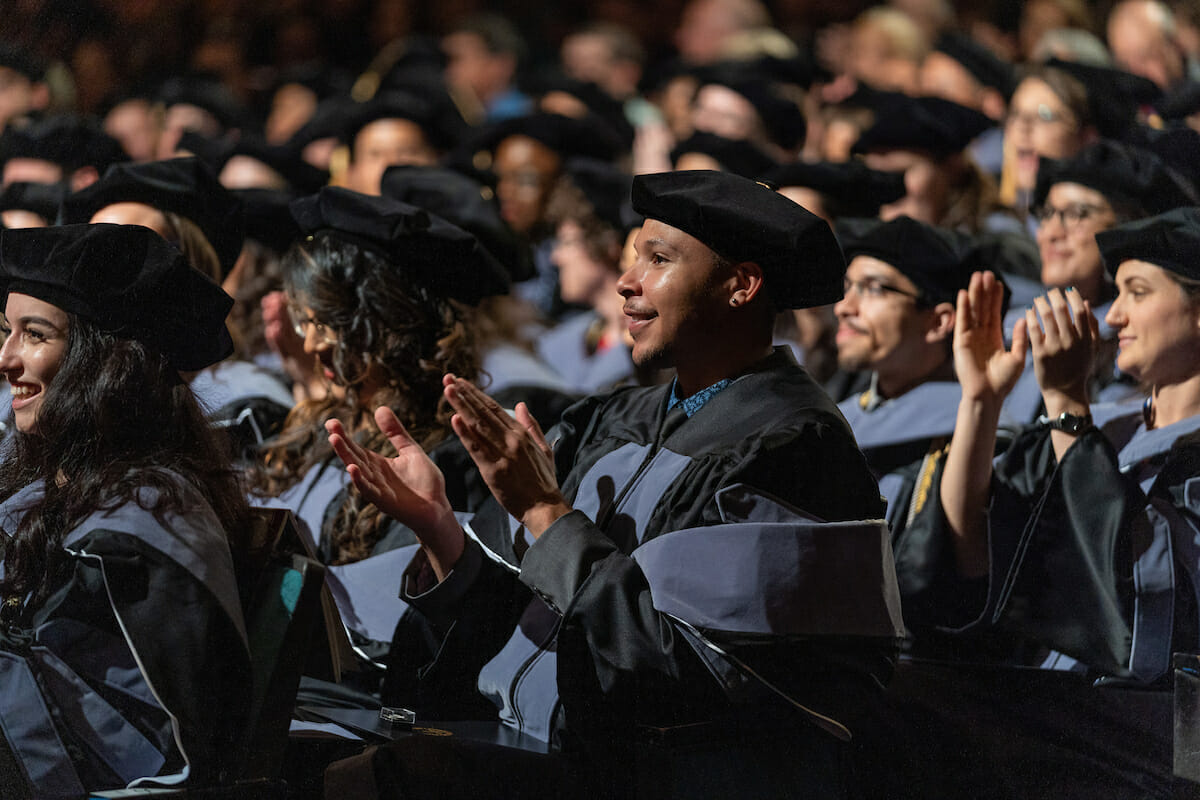 Alumni &
Friends
Our graduates become our lifelong alumni and friends – committed to continual education and dedicated to each other through a shared WesternU bond to teach, to heal together. Stay connected.