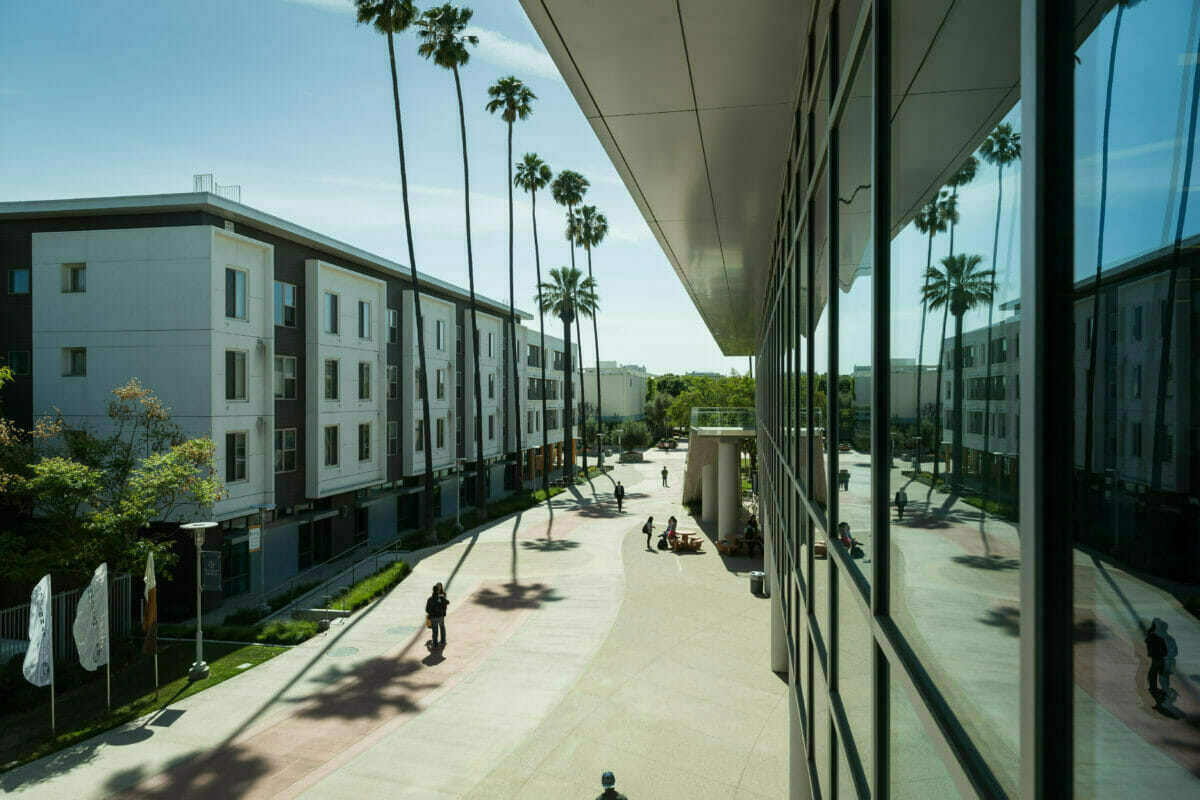 WesternU
/
University Financial Services & Treasury
University Financial Services & Treasury
University Financial Services & Treasury is responsible for managing the overall accounting, treasury, financial reporting and financial services that include budgeting, accounts payable, accounts receivable, and payroll operations of the University.
In addition, our responsibilities include managing internal controls to mitigate risk, creating and presenting financial status and condition reports to internal and external parties, ensuring the official accounting records of the University are up to date and accurate, safeguarding the assets of the University to minimize risk of financial loss, and to developing and maintaining reporting tools that provide high quality financial information that supports the University's strategic management initiatives.
We invite you to use the links in the top drop-down menu to learn more about some of these areas and the services they provide.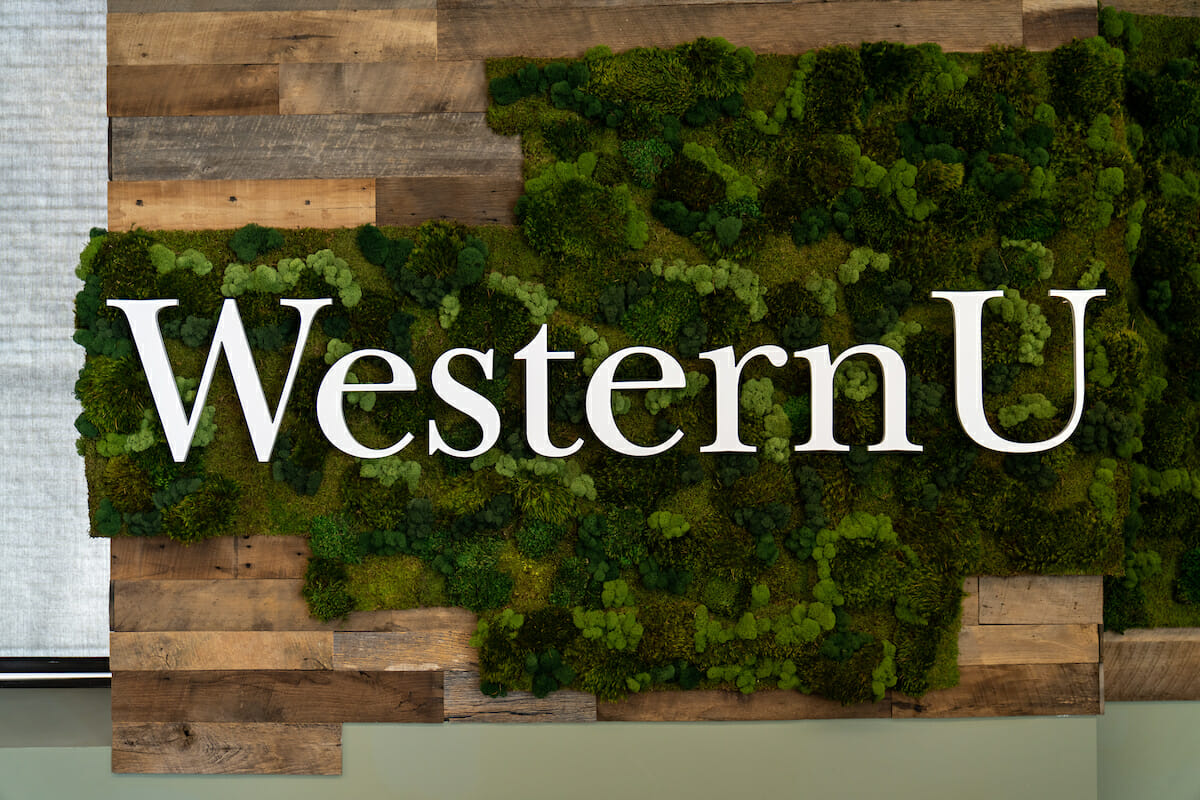 Our
Mission
University Financial Services & Treasury is committed to ethical and professional stewardship of the University's financial resources and to providing financial services that promote fiscal responsibility and accountability while working in cooperation with the University community to support its broader mission.
Our core principles
Integrity
Commitment to providing quality information
Absolute dedication to excellent and prompt customer service
Establishment of inspired customer partnerships
Our purpose
To provide accurate, timely, useful resources to students, faculty, staff, and the business community, and to carry out fiduciary responsibilities in accordance with governing laws and policies.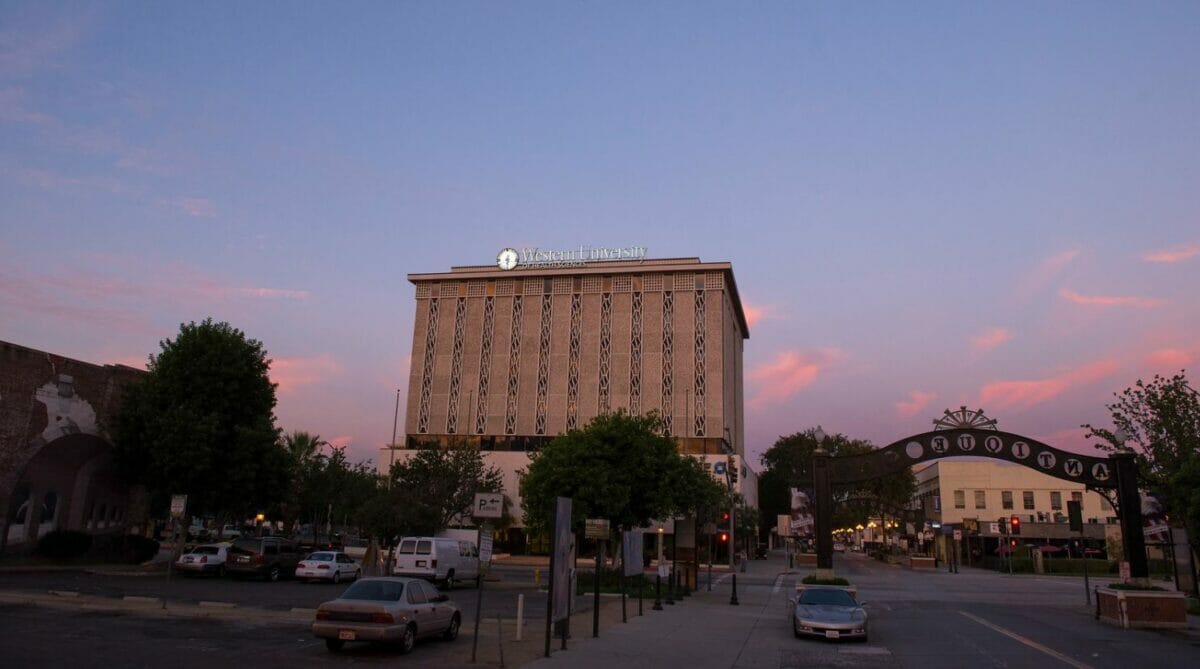 Connect
With Us
Location: University Financial Services & Treasury is located in the Anderson Tower, 4th floor

Address: Western University of Health Sciences
100 W. Second St., 4th Floor
Pomona, CA 91766-1854

Telephone: (909) 469-5210

Fax: (909) 469-5506

Office Hours: 8:00 AM – 5:00 PM, Monday-Friday