Welcome to University Procurement Services
WesternU's Procurement Services is comprised of five (5) distinct service departments: Purchasing, Central Receiving, Asset Management, Mailroom, and Reprographics. Our mission is to provide the WesternU community with expert and efficient shared business services that are cost effective and time efficient. Undergirding our mission are the four (4) BE values: be reliable; be responsive, be responsible, and be respectful.
For your convenience, please click on the service department menu below for detailed information and forms.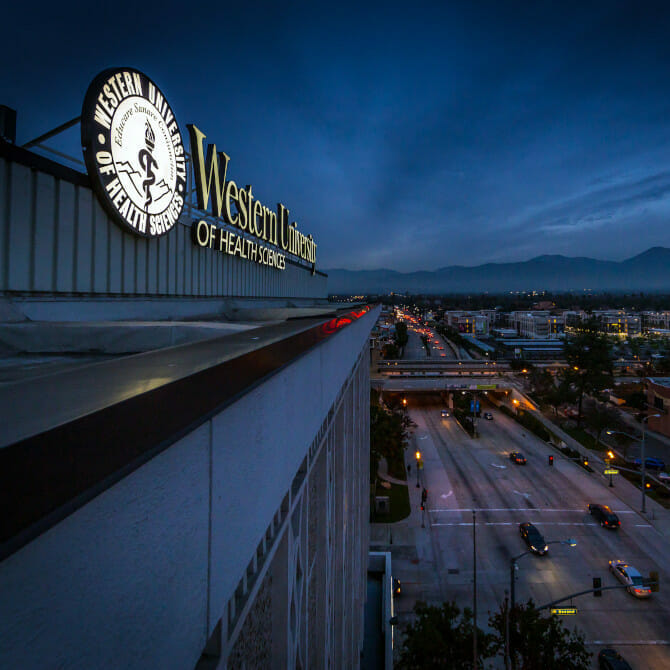 Locations &
Hours
Building locations:
Purchasing – 3/F Anderson Tower
Central Receiving – HEC Room 1070
Reprographics – HEC Room 1001
Asset Management – HEC Room 1031
Mailroom – HEC Room 1070

Hours of operation:
Monday – Friday, 8:00 a.m. – 5:00 p.m.