University Financial Services & Treasury/Accounts Payable is located at Anderson Tower, 4th floor.
Accounts Payable is responsible for payments to all vendors for goods and services, to students for tuition refunds, and to employees for business expenses and travel reimbursements. Please direct all general inquires and specific requests to: accountspayable@westernu.edu
Alex Berger, Vice President for Finance
Irma Sampson, Accounts Payable Administrator, manages the Accounts Payable services for the University.
Susanne Hastings, Accounts Payable Specialist, is responsible for travel related expenses, employee reimbursements, and the University credit card.
Elizabeth Savolt, Accounts Payable Assistant, is responsible for Accounts Payable processing of purchase order invoices.
Jennifer Cherry, Accounts Payable Assistant, is responsible for Accounts Payable processing of payment requisitions.
See contact information below.
Forms
FAQs
When does Accounts Payable run checks and direct deposits?
We run checks on Thursday of each week as well as our main direct deposit run. Checks will be available by 3pm on Thursday and the following Friday morning.
May I have my reimbursement issued as a Direct Deposit through the Accounts Payable Office?
Yes. All employees that are set up for Direct Deposit through Payroll will also receive accounts payable disbursements via Direct Deposit. If you would prefer to use a different account than the one on file for Payroll, please complete and sign the
Direct Deposit Authorization
and forward to Accounts Payable.
What if a check is lost, stolen or destroyed?
If you believe the check is stolen or lost, please email the Accounts Payable Department
immediately
at
ap@westernu.edu
.
If the check is destroyed (torn, washed, etc.) bring the destroyed check to Accounts Payable. Accounts Payable will notify the bank and reissue the check in the next scheduled check run.
Who can approve a payment request that is sent to Accounts Payable?
All payment requests must have the signature of the authorized signer on the account being charged.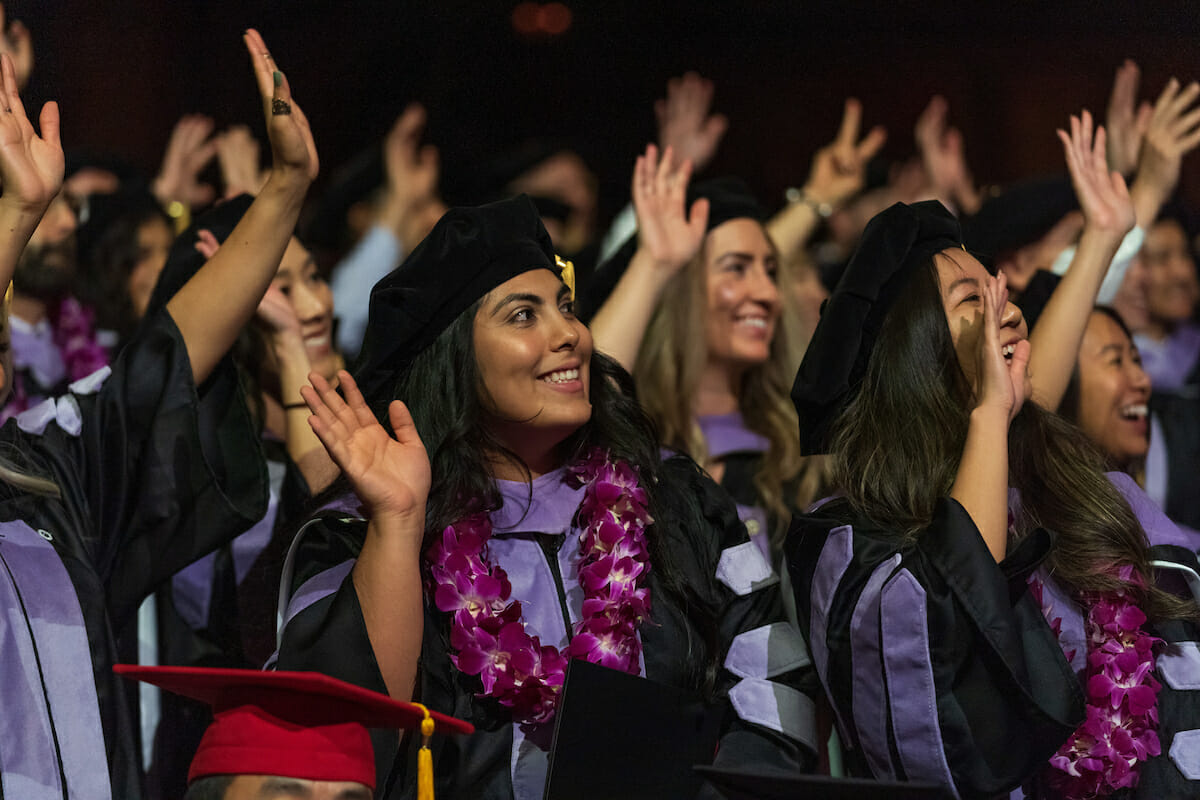 Additional
Financial Information