Thank you for your interest in employment at Western University of Health Sciences. Western University of Health Sciences (WesternU) is committed to a policy of equal employment opportunity to all applicants and employees. Employment decisions will comply with all applicable laws prohibiting discrimination in employment, including Title VII of the Civil Rights Act of 1964, the Age Discrimination in Employment Act of 1967, the Americans with Disabilities Act of 1990, the Genetic Information Nondiscrimination Act, the Immigration and Nationality Act, and any applicable state laws. Visit our website for information on Equal Opportunity Employment.
You are encouraged to apply for any position for which you feel qualified.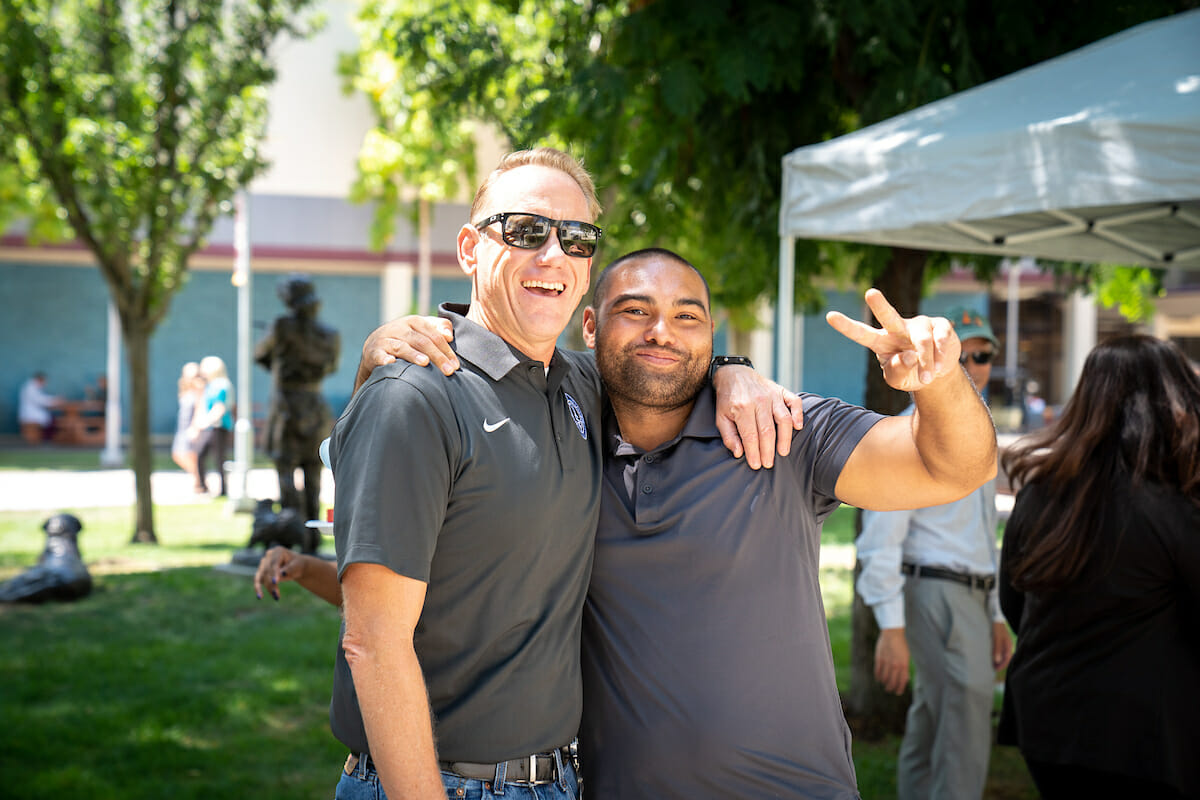 Working at
WesternU
When you walk down the campus esplanade or through the halls of the buildings, there is a sense of warmth that you feel through the smiles and greetings of the WesternU community. This could be from the intimate size or the shared sense of purpose that attracts faculty, staff and students to the institution knowing that we come each day to contribute to bettering the lives of individuals and transforming communities through better health. It could be that the community spans generations of employees, some who have dedicated entire careers to building the university surpassing 40 years of service, bringing into the fold new generations who will deliver the university to the next generations of educators and health care providers with the same humanistic values that inspired the founders.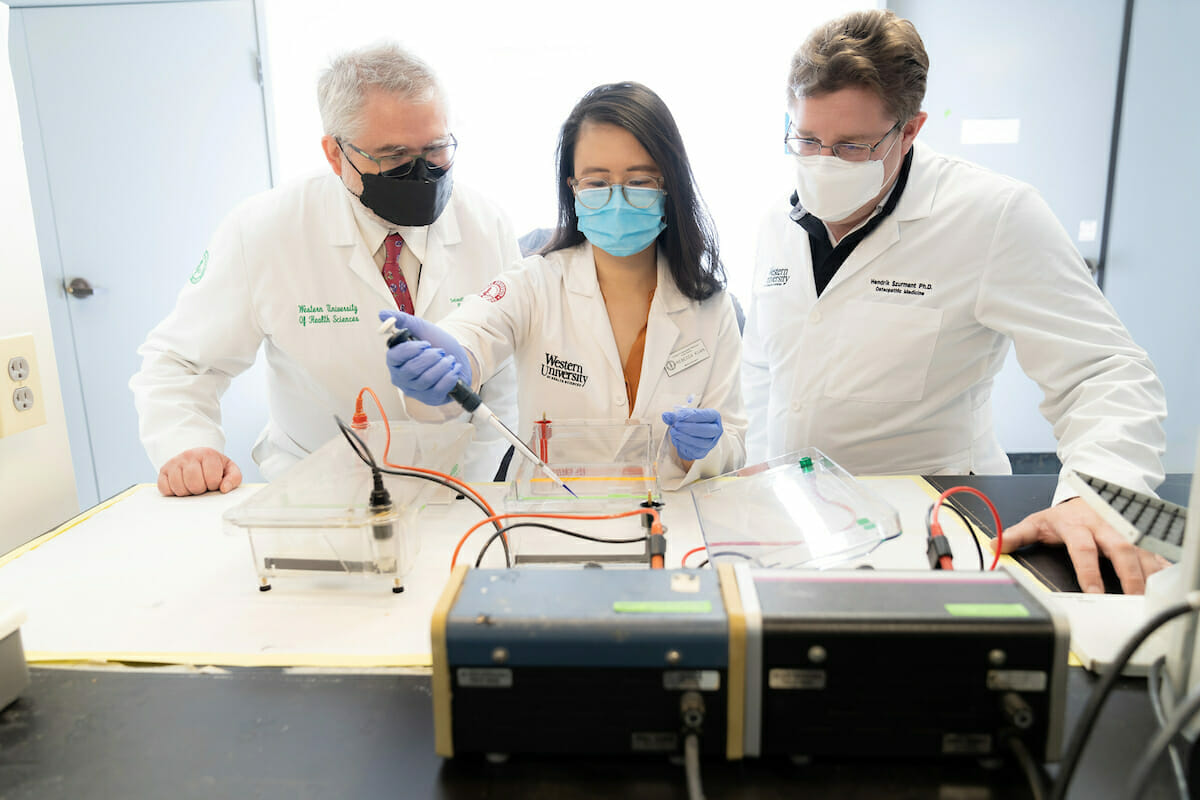 International Exchange
Visitor, Faculty & Staff Services
WesternU is authorized by the U. S. Department of State to sponsor exchange visitors in four categories: professor, research scholar, short-term scholar, specialist.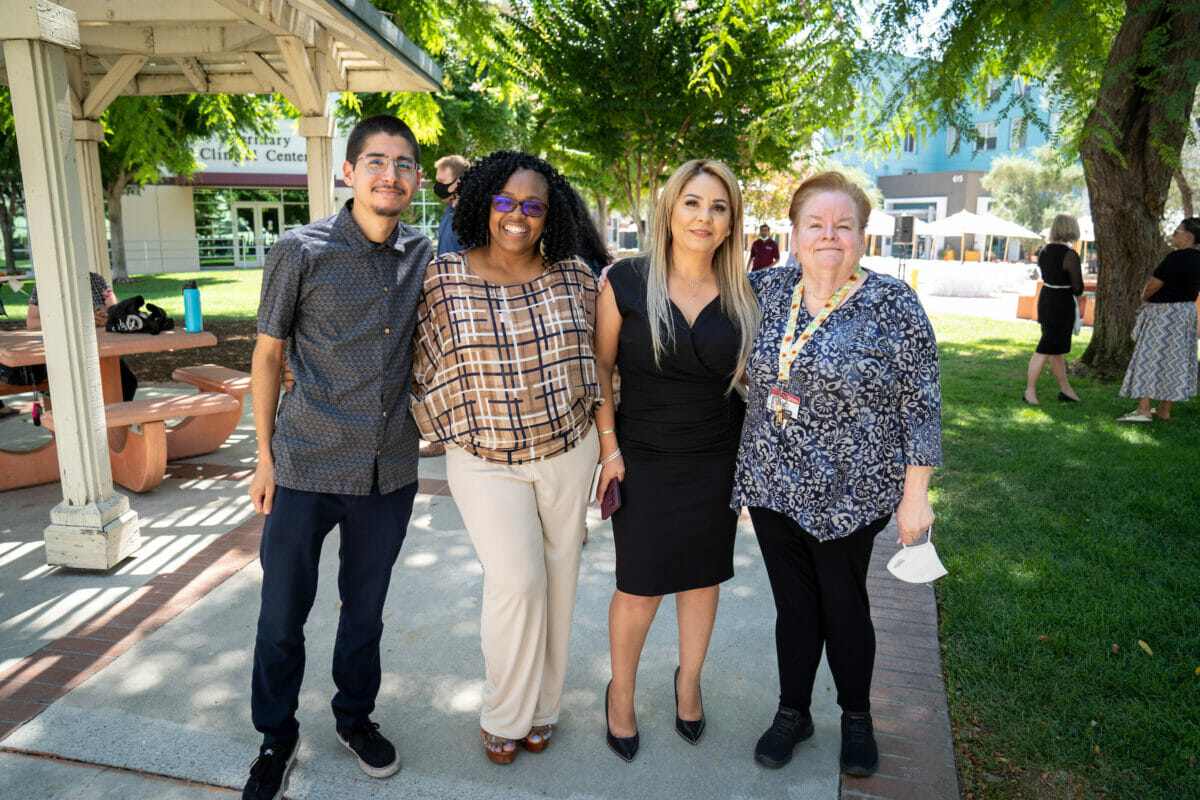 Pay Transparency Act 2023
(SB1162)
Western University of Health Sciences is required by California state law to provide a reasonable estimate of the compensation range for this role. This range takes into account the wide range of factors that are considered in making compensation decisions including but not limited to experience, skills, knowledge, abilities, education, licensure and certifications, and other business and organizational needs. It is not typical for an individual to be offered a salary at or near the top of the range for a position. Salary offers are determined based on final candidate qualifications and experience. The full salary range for this position is defined as the Full Pay Range. The budgeted salary or hourly range that the University reasonably expects to pay for this position defined as the Expected Pay Scale. Placement within the Expected Pay Scale is determined by internal equity, and relevant qualifications.
Title IX and Equal Opportunity at WesternU
Addressing complaints from faculty, staff and students on discrimination, harassment, interpersonal violence, and retaliation.
Title VII of the Civil Rights Act of 1964 – protects employees and job applicants from employment discrimination based on the following protected characteristics: race, color, religion, sex (pregnancy, sexual orientation, gender identity), and national origin.
Title IX of the Education Amendments of 1972 – prohibits sex or gender discrimination in any education program or activity receiving federal financial assistance: dating/domestic violence, sexual harassment, sexual misconduct, and stalking.
Age Discrimination in Employment Act of 1967 – protects from age discrimination.
California Fair Employment and Housing Act – protects from marital status discrimination.
Uniformed Services Employment and Reemployment Rights Act – protects from military status discrimination.
Retaliation based on participating in a protected activity (Title IX or Human Resource investigation).
Addressing complaints from prospective employees (applicants). WesternU is an equal opportunity employer.
All applicants will be considered for employment without attention to race, color, religion, sex, sexual orientation, gender identity, national origin, veteran or disability status.