Obtaining an I-20
Students who are not a U.S. citizen or permanent resident of the U.S., who wish to pursue full-time studies at WesternU will require an F-1 Student Visa (Canadian citizens are exempt from this requirement). In order to apply for an F-1 Student Visa you will need a WesternU Form I-20 Certificate of Eligibility for Nonimmigrant (F-1) Student Status. The I-20 certifies the student's eligibility for an F-1 visa.
An I-20 will only be issued after an offer of admissions by WesternU has been extended to the student and Proof of Financial Support for one academic year (Student Budget) is received along with the I-20 Request Form. However, you must be sure adequate funding will continue to be available from the same or equally dependable sources for the remainder of your program.
Proof of financial support cannot be more than 6 months prior to the start of classes. Funds should be indicated in U.S. dollars. Documents may be in the form of an official bank statement or letter from your bank or a letter of affidavit of support from a company or international sponsor. Proof of funding can be submitted from a combination of sources. All documents received must be original(s).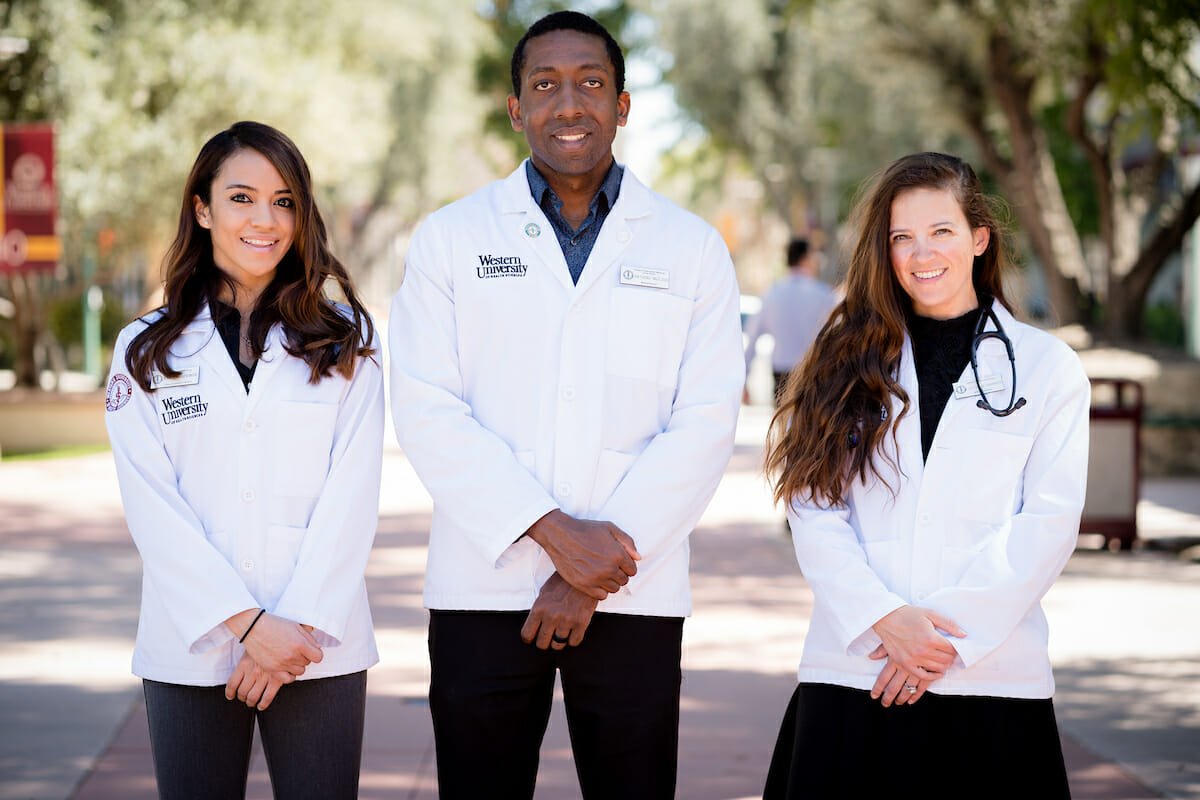 F-1 Student
Visa
An F-1 Student Visa is issued by a US embassy or consulate abroad. After receipt of the I-20, make an appointment to apply for an F-1 visa. You will need your SEVIS ID which is located at the top left of the I-20 Form. In most countries, first-time students are required to appear for an interview. Each embassy and consulate sets its own interview policies and procedures. Be sure to check your U.S. embassy or consulate website for important information and application instructions.

Canadians students do not require an application to the U.S. consulate for an entry visa. However, an I-20 and passport is required at the port of entry to the U.S.
SEVIS and SEVIS Fee
SEVIS stands for Student and Exchange Visitor Information System. It is an internet-based system that allows The Department of Homeland Security and approved schools to collect, track and monitor information regarding international students, exchange visitors, and scholars who enter the U.S. on F, M or J visas. Accurate and current information is transmitted electronically throughout an F-1 student's authorized stay in the U.S.
F-1 visa applicants who are entering the U.S. on an initial I-20 (including Canadian citizens) are required to pay a SEVIS fee of $350. This fee is used to supplement the administration and maintenance costs of the Student and Exchange Visitor information System. The SEVIS fee must be paid at least three days prior to the consular interview; Canadian citizens at least three days prior to entering the U.S. Instructions on how to pay the SEVIS fee can be found on the SEVIS I-901 website. WesternU's school code is LOS214F01238000.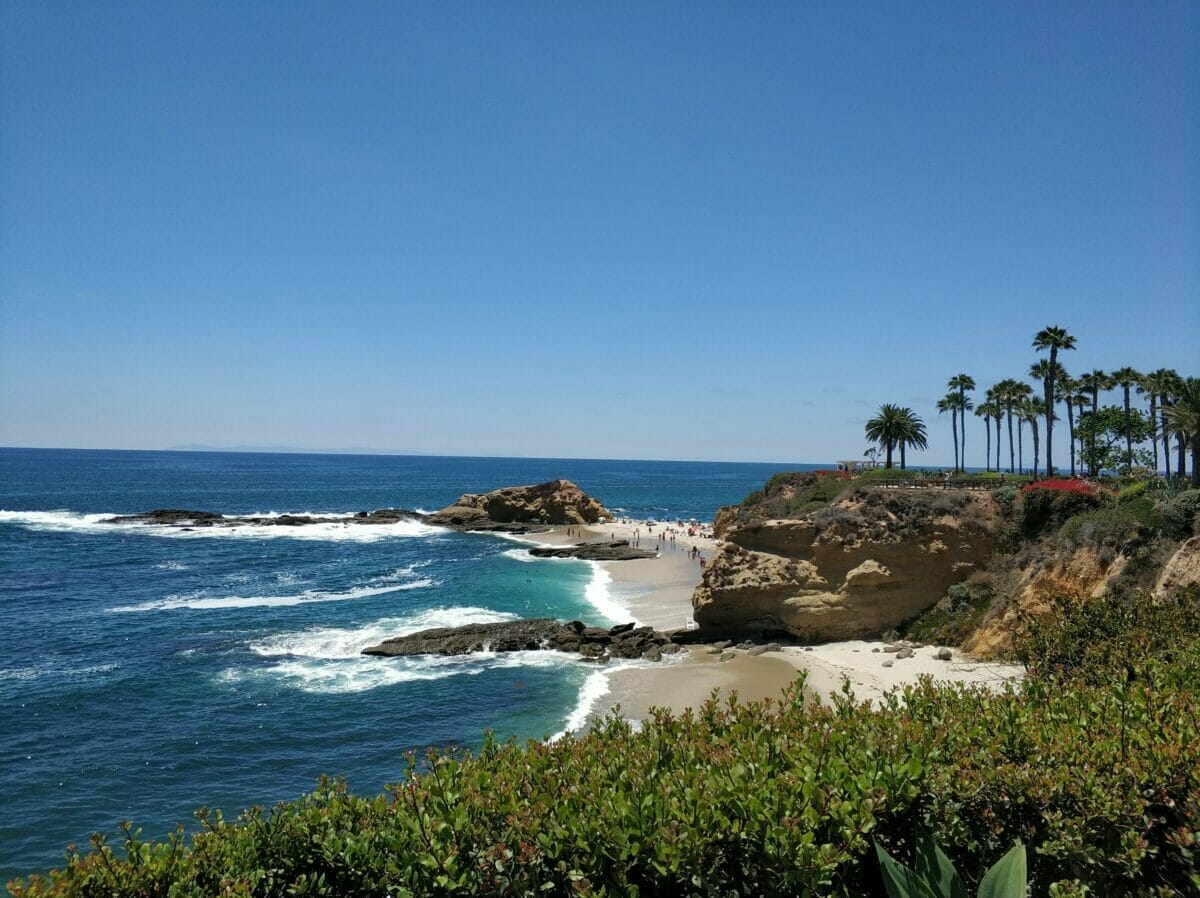 Planning Your
Arrival In The U.S.
Please be advised that you may not enter the U.S. more than 30 days prior to the start date indicated on your I-20.

It is important that you allow yourself plenty of time for security processing at the U.S. Port of Entry. It is also important that you enter the U.S. in F-1 student status. You can find information that will assist you in your travel and minimize processing delays on the U.S. Customs and Border Protection website.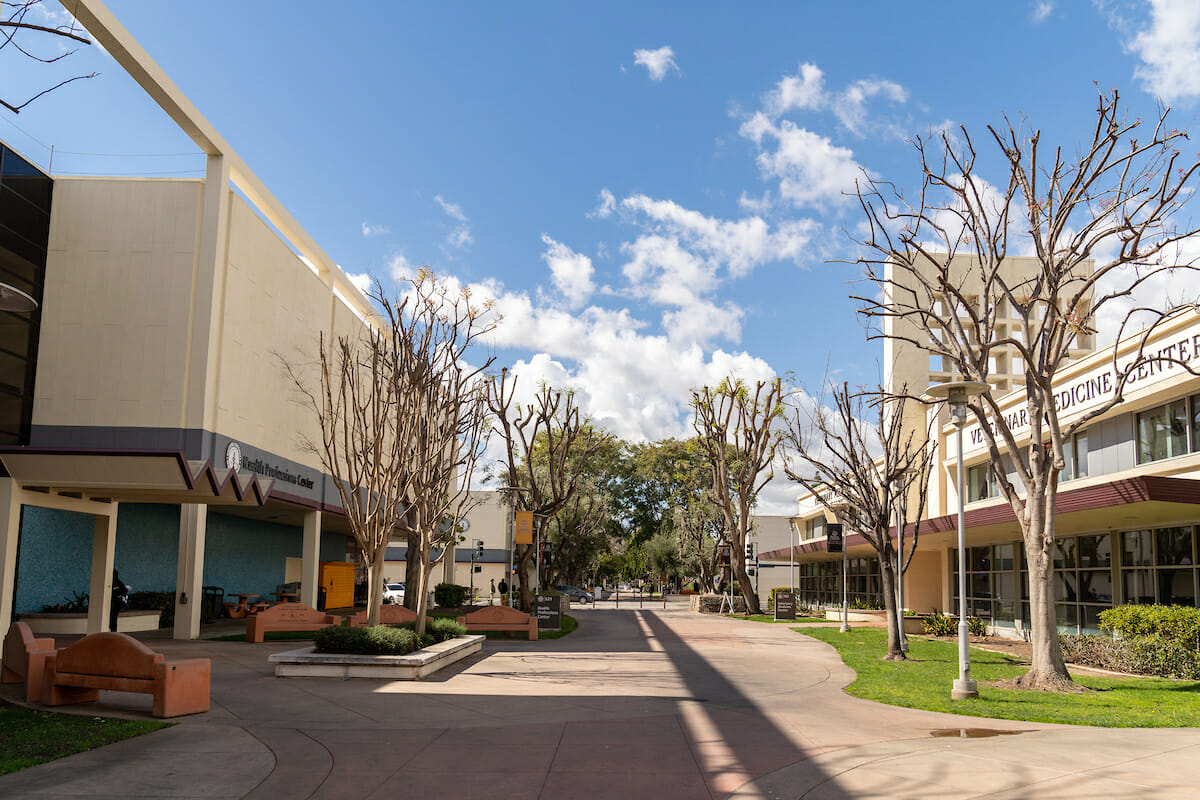 Arriving
at WesternU
Your Designated School Official will contact you by WesternU email within 30 days of your arrival on campus to complete the admissions and SEVIS registration process.