Maintaining Immigration Status
Address Change
It is the responsibility of WesternU to keep accurate SEVIS records on each F-1 student.
Address changes must be reported to WesternU within 10 days of the change. This includes any changes throughout your program of study or during Optional Practical Training. To report a change of address, you must complete a Change of Personal Data Request Form from the Registrar's Office. Be sure to check the international student box on the form. Failure to report a change of address within 10 days is a violation of your F-1 status and can result in serious immigration problems for you.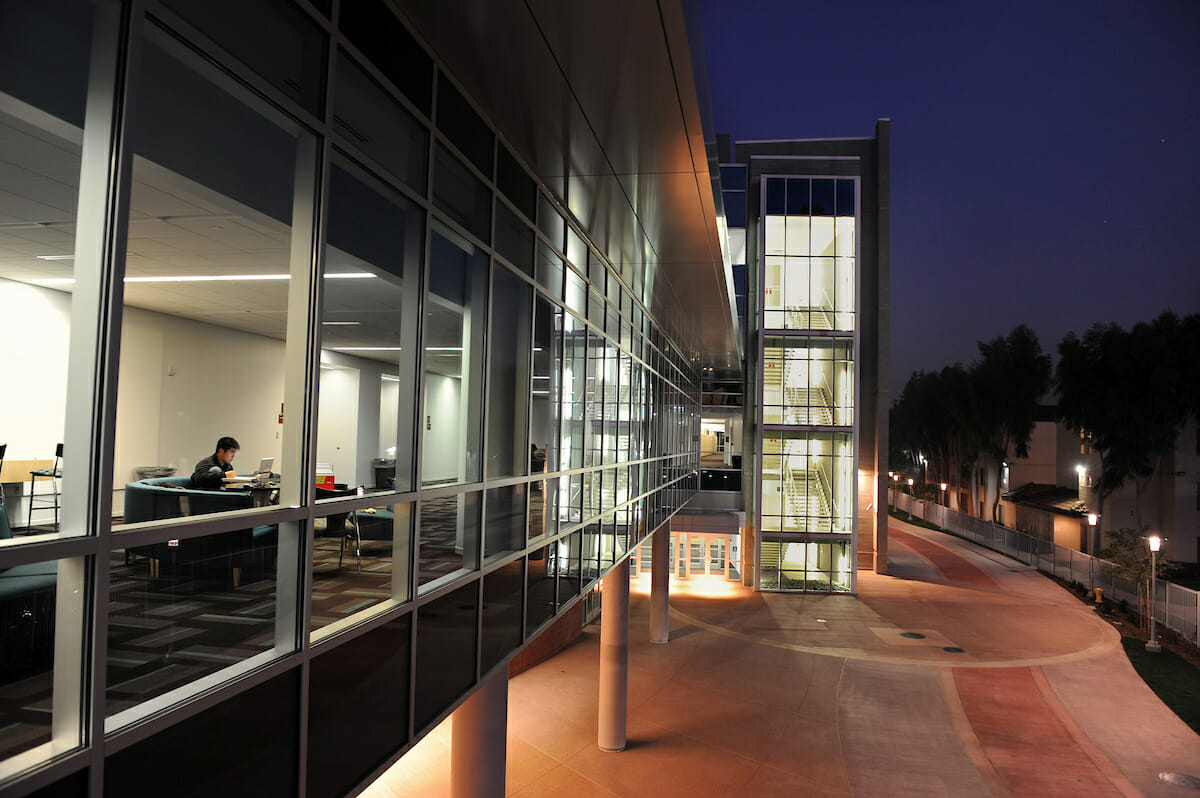 Leave of
Absense
Taking a Leave of Absence (LOA) has a direct impact on your legal status in the U.S. and off-campus employment. A LOA can be medical, personal, or academic. If you need to take a LOA for personal or academic reasons you are required to leave the U.S. within 15 days from the start of the LOA. A medical LOA is the only exception that allows you to remain in the U.S. without changing to another non-immigrant status or transferring to another school.

Before requesting a LOA you must contact your college's student affairs professional and DSO to discuss your plans
Travel Outside the U.S.
If you plan on traveling outside of the U.S., a travel signature from your DSO is required on page 2 of your I-20. A new travel signature is required if the current signature is older than six months. You are also required to carry some supporting documents with you for re-entry to the U.S.
Documents for Travel Signature
Travel Signature Request Form
Copy of valid Passport (valid for 6 months into the future)
Copy of valid U.S. Visa (valid for 6 months into the future)
Original Form I-20
Current copy of your transcripts or verification of enrollment. These documents can be requested from the OISS and may take up to 2 weeks to receive. Please plan accordingly.
EAD Card if on OPT and letter from employer stating that you are returning to work or will begin work on a specific date
(If your dependents will be traveling without you, it is recommended that they carry a copy of your I-20, copy of your EAD Card and a copy of your letter from employer.)