Welcome to the WesternU Division of Institutional Shared Services (June 2023)
We are thrilled to announce the establishment of the Division of Institutional Shared Services (ISS) and the opportunity to serve you. Our primary goal is to ensure your needs are met and to provide exceptional support to enhance your productivity and success. We are truly passionate about this mission and eagerly look forward to partnering with you.
We recognize the importance of effective communication, and we are committed to establishing regular and transparent lines of contact with you. While each department within ISS may have preferred communication methods, our division leaders can be reached at iss@westernu.edu. They are readily available to answer general division-related inquiries and guide you to the appropriate channels for assistance.
Our commitment to you extends beyond mere satisfaction; we strive to deliver world-class customer service. We are dedicated to enhancing our services and ticketing management processes to ensure prompt resolution of any issues or concerns you may encounter.
We are genuinely excited to serve you and embark on this journey together.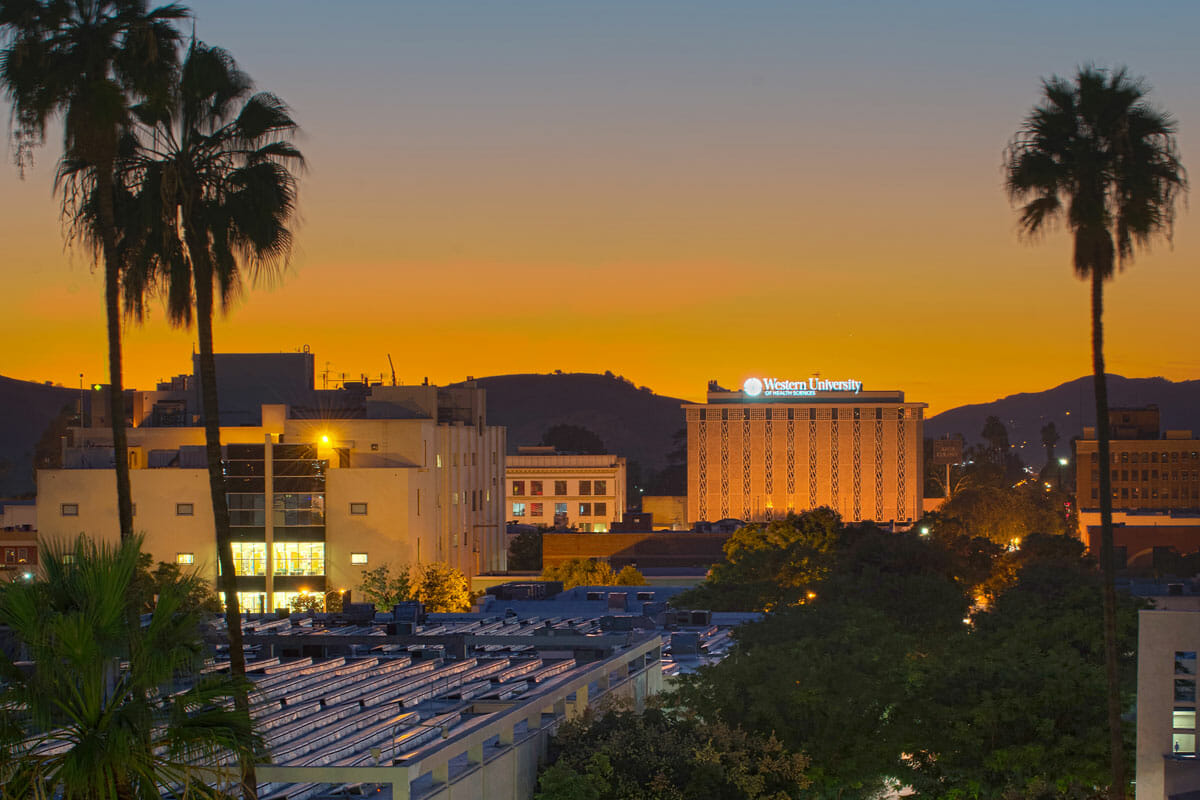 Institutional Shared Services
Departments
As a comprehensive division, ISS comprises the following departments, each dedicated to delivering excellence in their respective areas: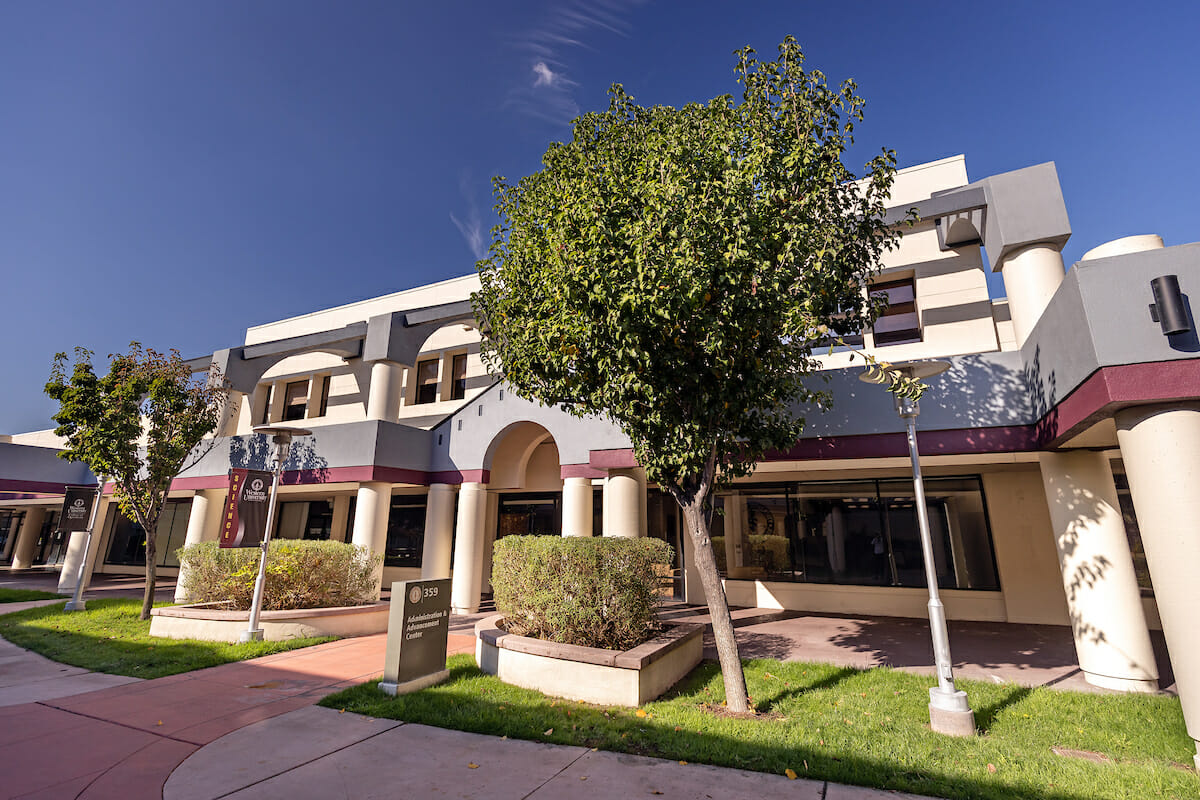 Contact the
Division of Institutional Shared Services
The Division of Institutional Shared Services office is located in the University Administration building on the Pomona campus.

Office Hours
8:00 AM – 5:00 PM, Monday-Friday

Mailing Address
Western University of Health Sciences
Division of Institutional Shared Services
309 East Second Street
Pomona,CA 91766-1854