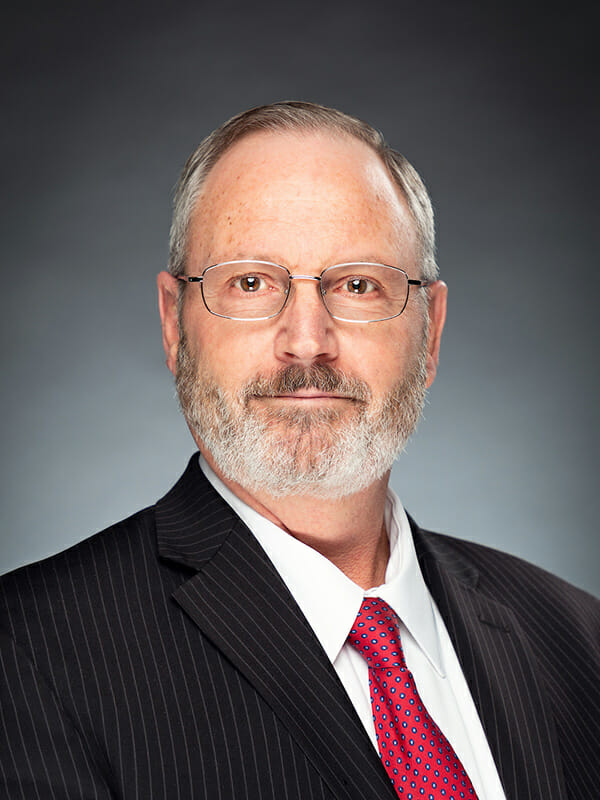 Senior Vice President & Chief Operating Officer

Dr. Clive Houston-Brown joined Western University of Health Sciences in February 2019. He has over 34 years' experience within the higher education environment in California. Prior to joining WesternU, he was Vice President for HR, IT, Facilities & Safety at the University of La Verne. In this role, he was responsible for all aspects of support for the University's physical plant, capital projects, technology, human resources, campus safety, and parking and transportation. In addition to almost 22 years at La Verne, Clive served in various IT capacities for 12 years at California State University, Stanislaus. He holds a Bachelors in Business Administration from California State Polytechnic University, Pomona, a Masters in Systems Management from Golden Gate University, and a Doctorate in Educational Leadership from the University of La Verne. His doctoral dissertation researched perceived barriers to African Americans and Hispanics entering the Information Technology field. Clive is an active member of Rotary International and served as District 5300 International Clean Water Initiative Chair for almost a decade. In that role he helped raise over $1/2 million towards dozens of clean water and sanitation projects in the third world.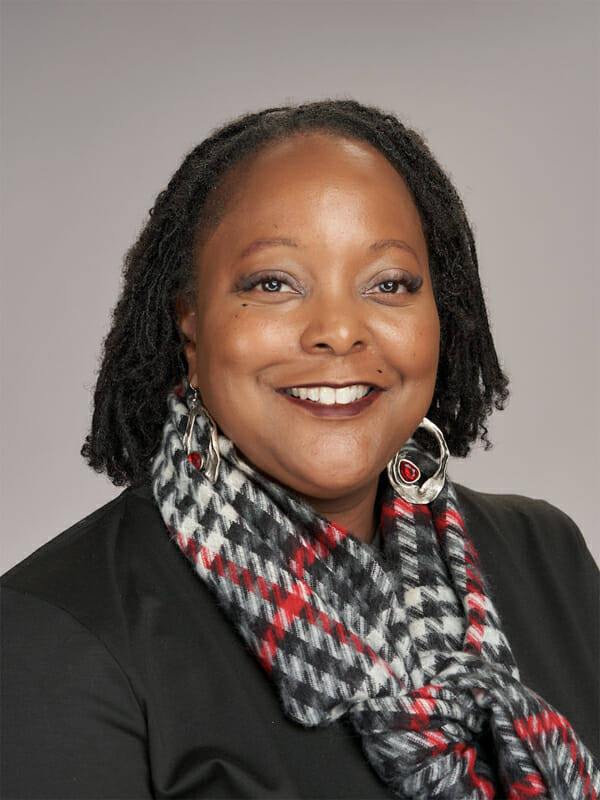 Denise Cornish
Associate Vice President & Deputy Chief Operating Officer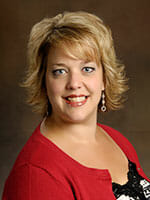 Diane Garcia.
Executive Assistant/Fiscal & Operations Manager