Body Donation Program
What Does Full Body Donation Entail?
Full body donation allows our medical students the unique opportunity to learn the human body in its natural orientation. As they dissect through various body systems, our Anatomy students learn to locate and identify biological structures in situ.
The typical donation period lasts between 2-3 years, followed by cremation and either Scattering at Sea or Return to Family. There is no cost to the family if the donor lived within 100 miles of Western University.
As you consider the option of donating your body to science,
know that the need is great and your gift will be valued and honored.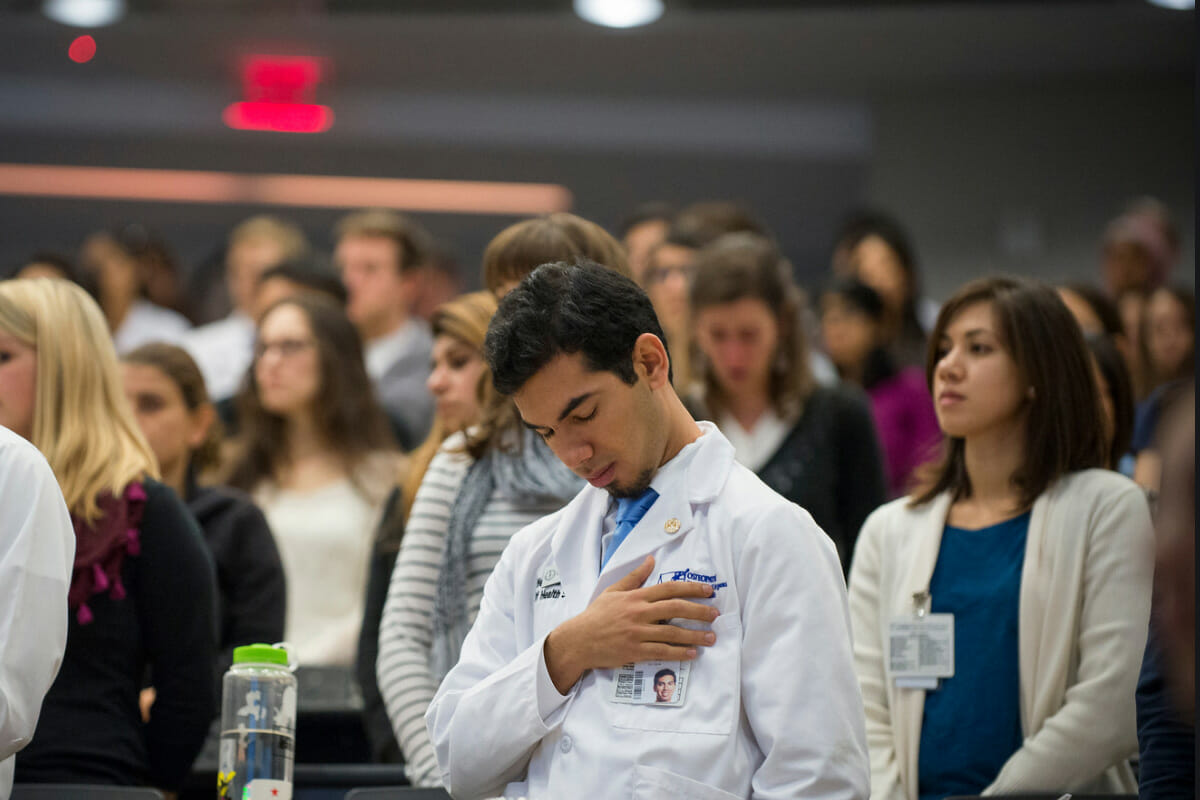 Priceless
Gift
The unique and priceless gift of the human body provides a source of knowledge that is the foundation of medical education and research and teaches Health Science students the relationships between systems and structures of the human body.
POMONA CAMPUS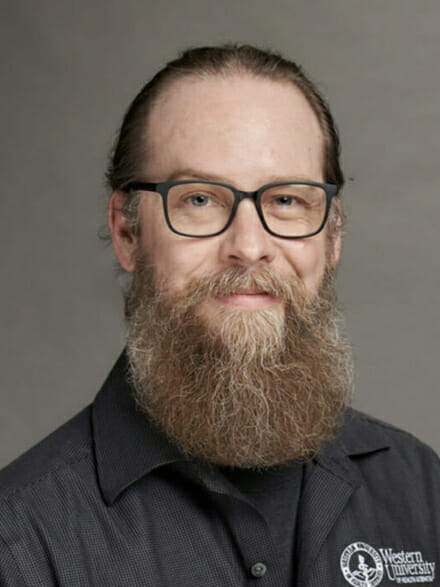 Stephen Nichols
Director, Willed Body Program

309 E. 2nd Street
Pomona, CA 91766-1854
snichols@westernu.edu
Phone (909) 706-3467
Fax (909) 469-5367
OREGON CAMPUS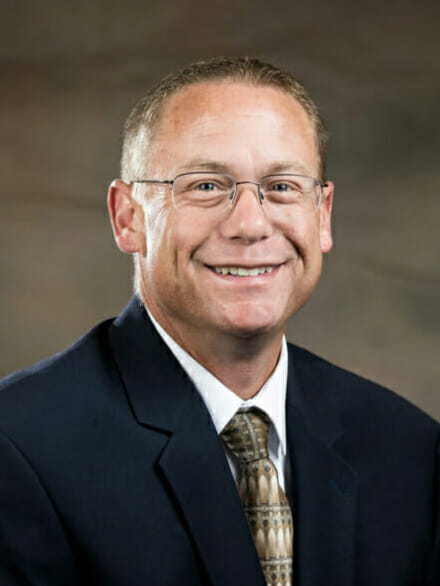 Mike Osborne
Manager, Willed Body Program
200 Mullins Drive
Lebanon, OR 97355
wbpor@westernu.edu
541-259-0256 phone
541-259-0356 fax