WesternU College of Pharmacy alumni stay connected with each other through our Alumni Association. They provide mentoring opportunities for students and in many cases offer the opportunity for employment.
Learn more about the WesternU Alumni Association and the benefits it offers to current students.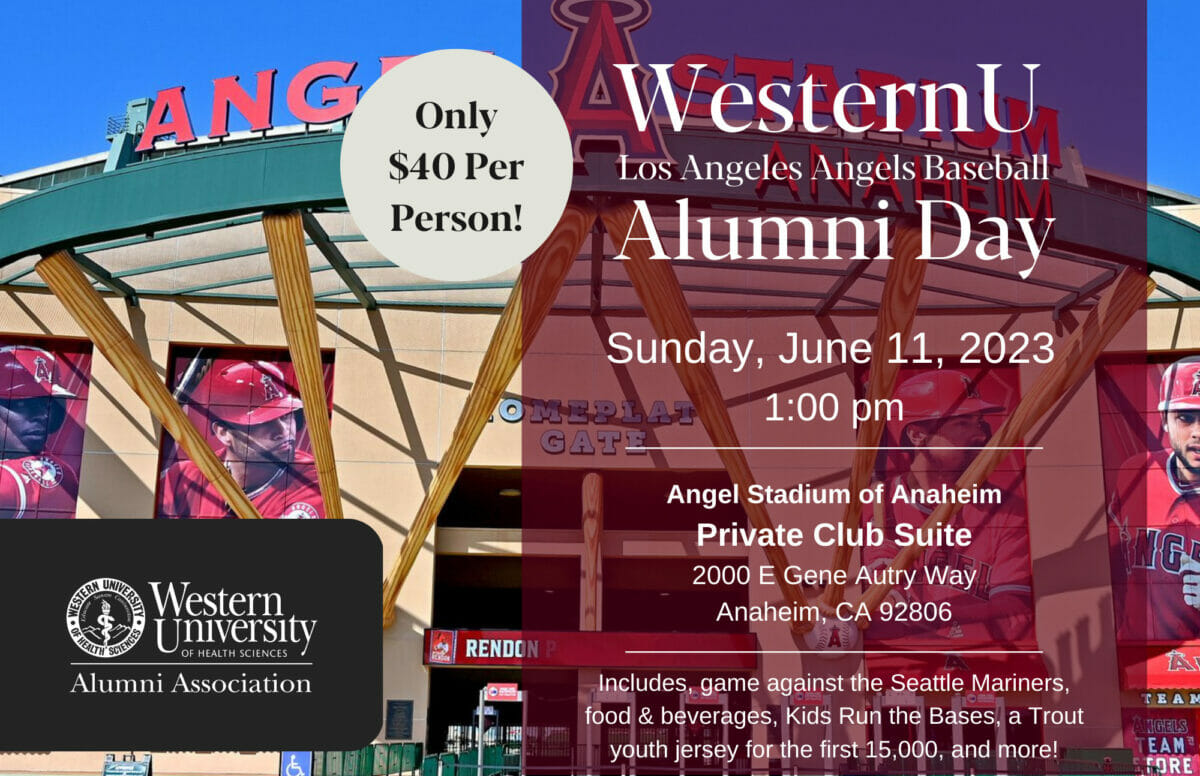 Alumni Day
Join us for our Alumni Day at the Los Angeles Angels Baseball day. Network, socialize and connect with WesternU alumni on Sunday, June 11, 2023 at 1:00 p.m..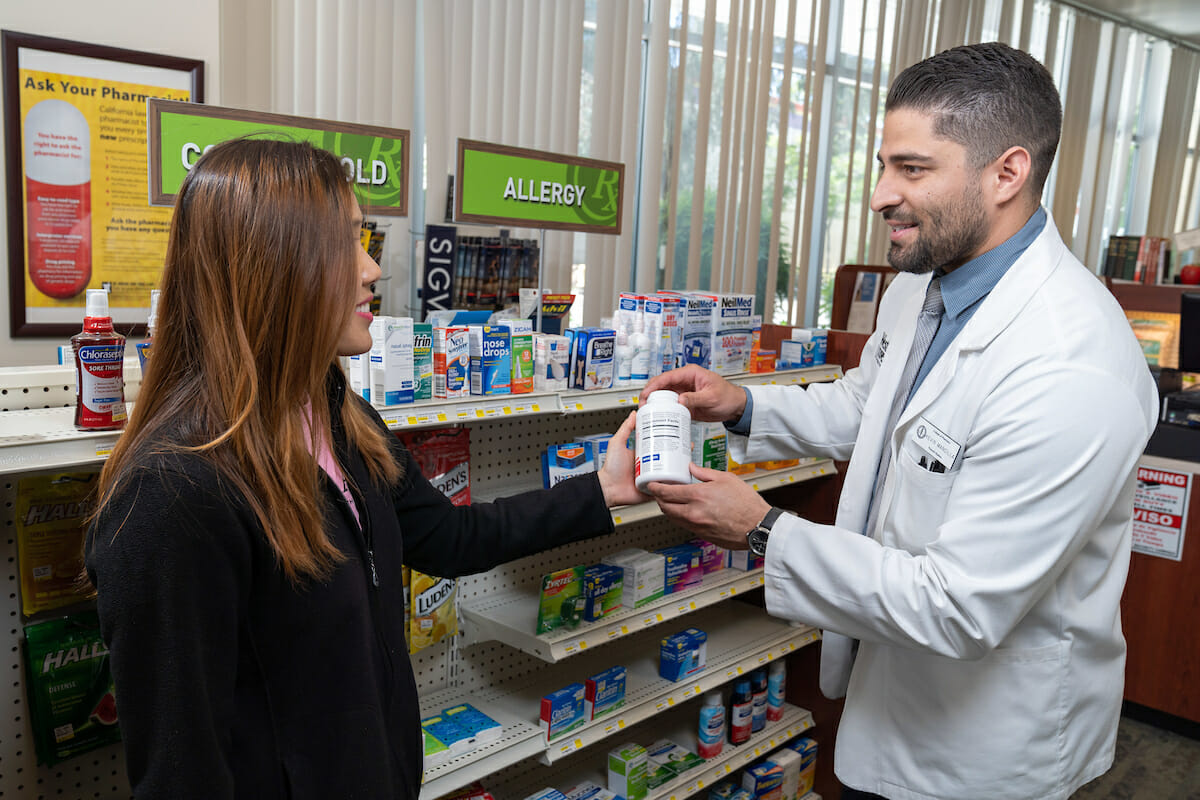 Employment
Opportunities
Our graduates have the opportunity to work with large health care organizations. But did you know that many of our graduates are entrepreneurs? They open their own pharmacies and become a valuable resource for job opportunities for both students and alumni.
Continuing Education
The Western University of Health Sciences College of Pharmacy's Office of Continuing Education is dedicated to preparing pharmacists and pharmacy technicians to serve and lead through lifelong learning by providing quality continuing professional education designed to enhance professional competence, critical thinking, active learning, and skills development. Our primary target audiences are our alumni, preceptors and those pharmacists and technicians within our professional community. For a list of upcoming courses click here.
WesternU Pharmacy Alumni Association
We look forward to working with you as we continue to strengthen our connection with alumni at the WesternU College of Pharmacy! Click here for the Alumni Association By-Laws.
If you are interested in serving on the WPAA Board in any of the available positions, please contact Eric Gupta at egupta@westernu.edu or Ola Carr at ocarr@westernu.edu. We look forward to hearing from you!