College Administration
Our faculty, staff, and administrators are 100% focused on your success. We focus on inclusive teamwork at all levels to assure our students are prepared to provide expert, inclusive, value-based care. Because we attract diverse students, faculty, staff, and administrators that thrive in an environment of humanistic health care education, our university culture creates the context for a nurturing and supportive environment. Students can expect to graduate from the institution having made deep, personal relationships within the university community.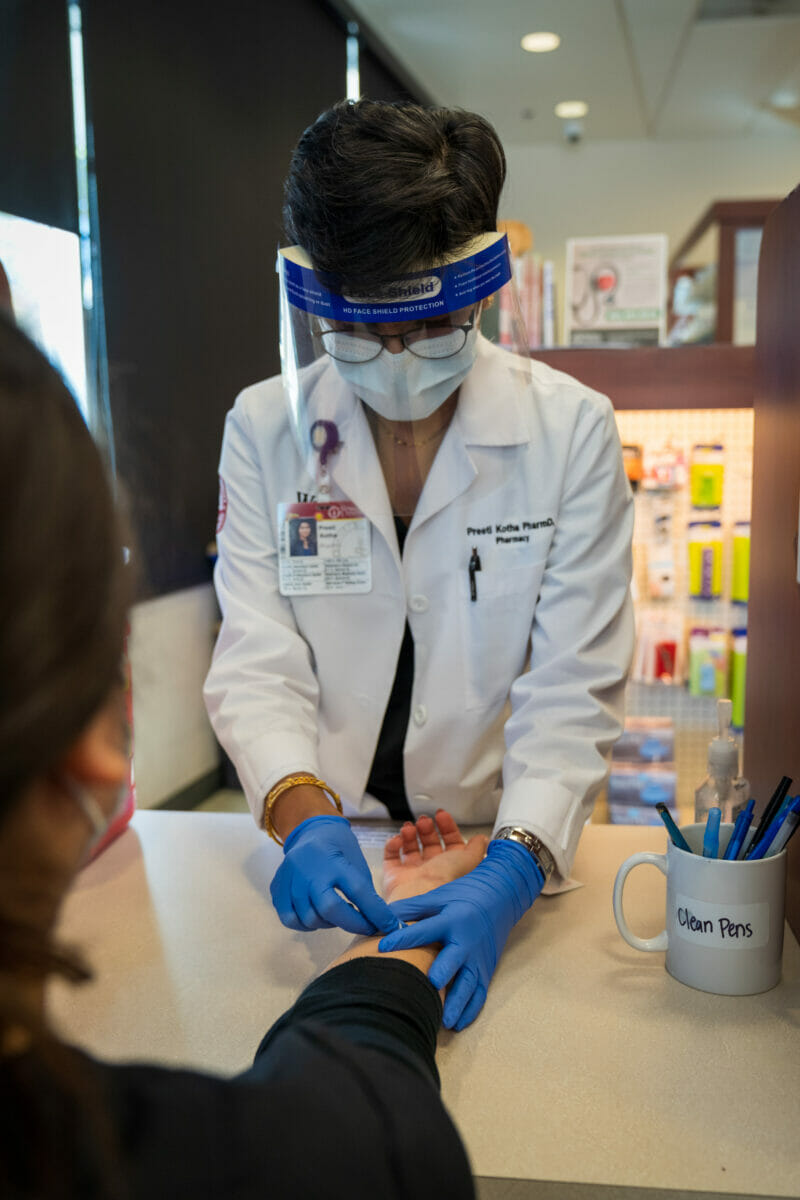 Meet Our
Faculty
This is an exciting time for the pharmacy profession. Evidence based practice, patient-focused care, and medication therapy management are all key phrases that represent new trails that the profession is blazing. These new challenges double as opportunities as pharmacists redefine their roles in an environment progressing towards a multidisciplinary approach to wellness and maintenance of patient health.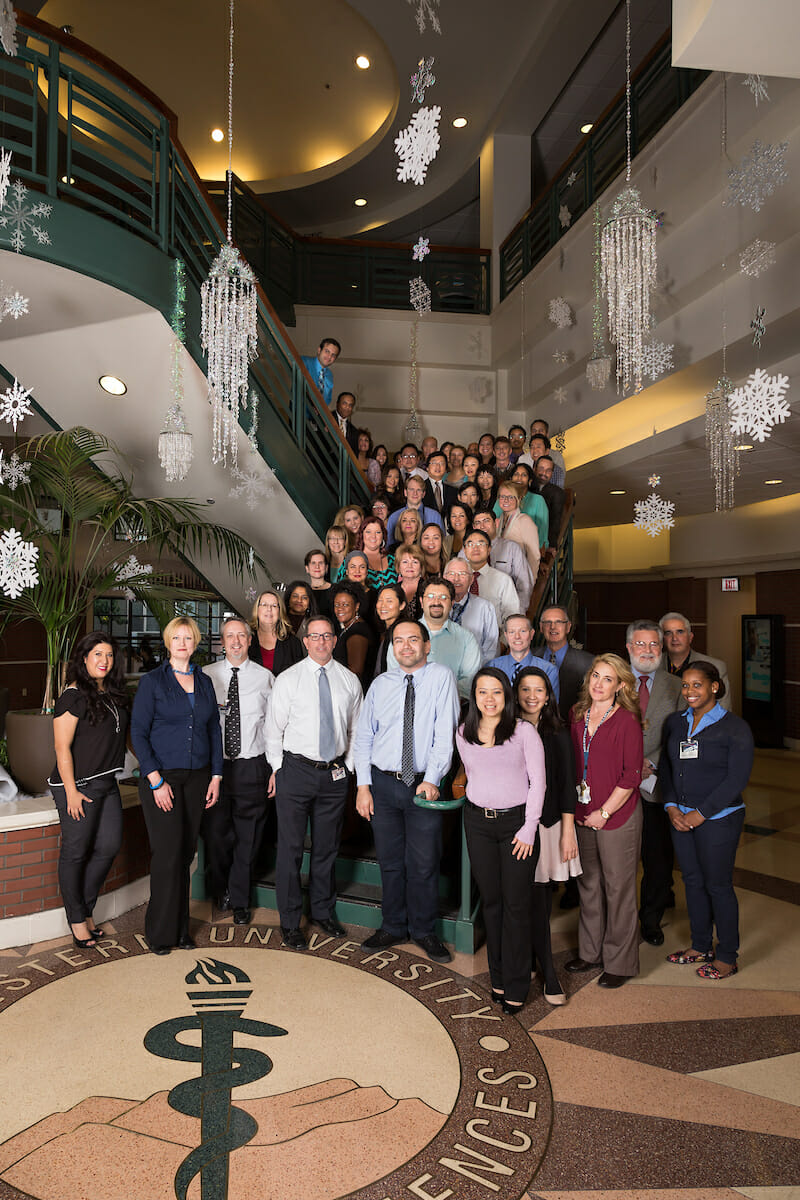 Support
Staff
The College of Pharmacy support staff is centered around creating the best outcomes and experiences for our students. We are here to make sure all operations run smoothly, so that our faculty and students are able to focus on teaching and learning. We take incredible pride when our students succeed in their educational and professional careers.