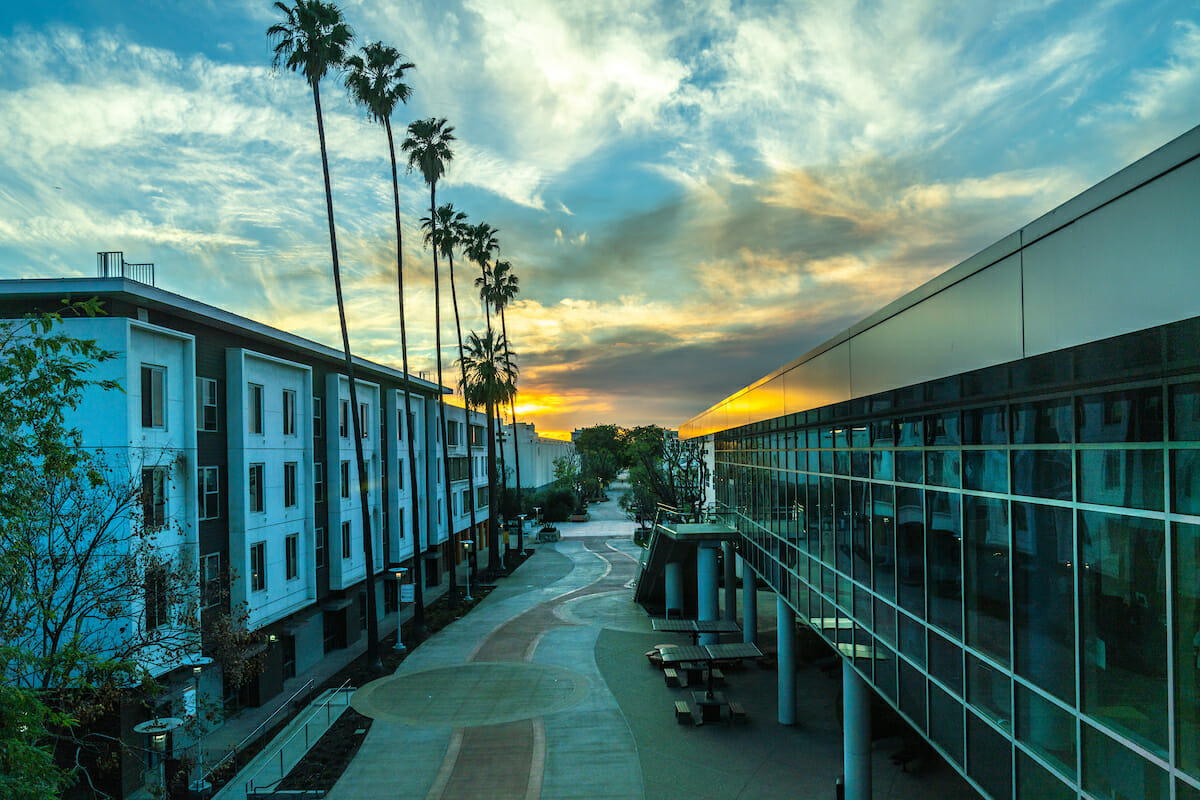 Center for Initiatives in Medication Management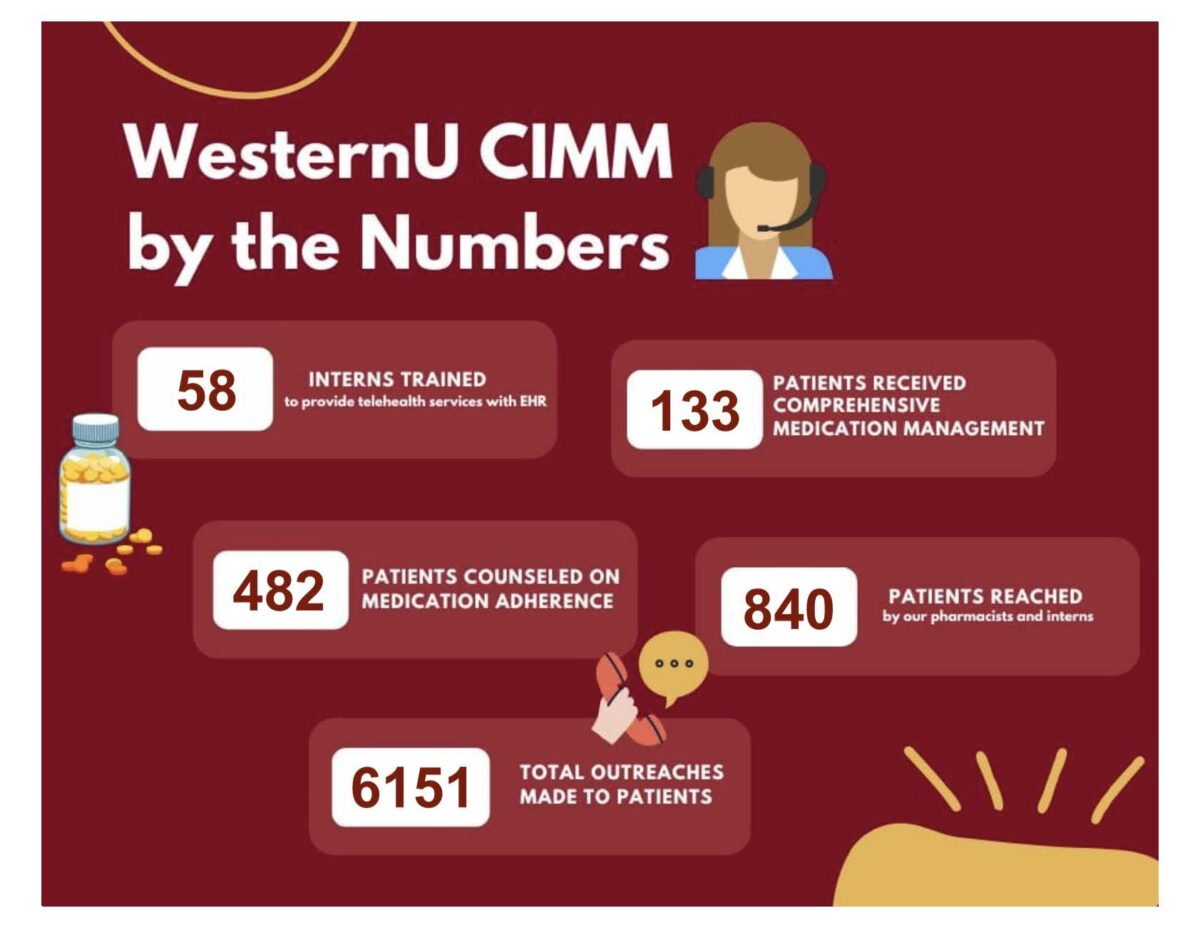 Overview
Our Mission
To optimize medication use and outcomes for our patients
To provide a training site for our students in advanced pharmacy practice in keeping with mission of the College
To improve reimbursement and recognition for the pharmacy profession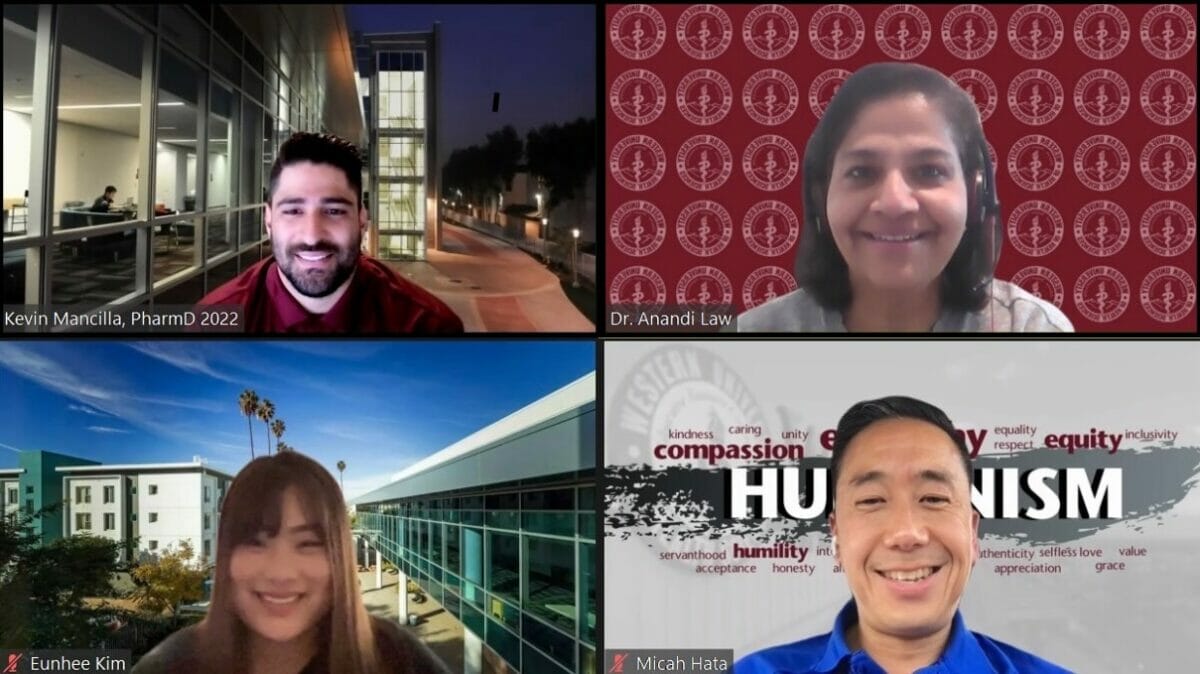 Who
We Are
We are a group of pharmacists specially trained to give you personalized care.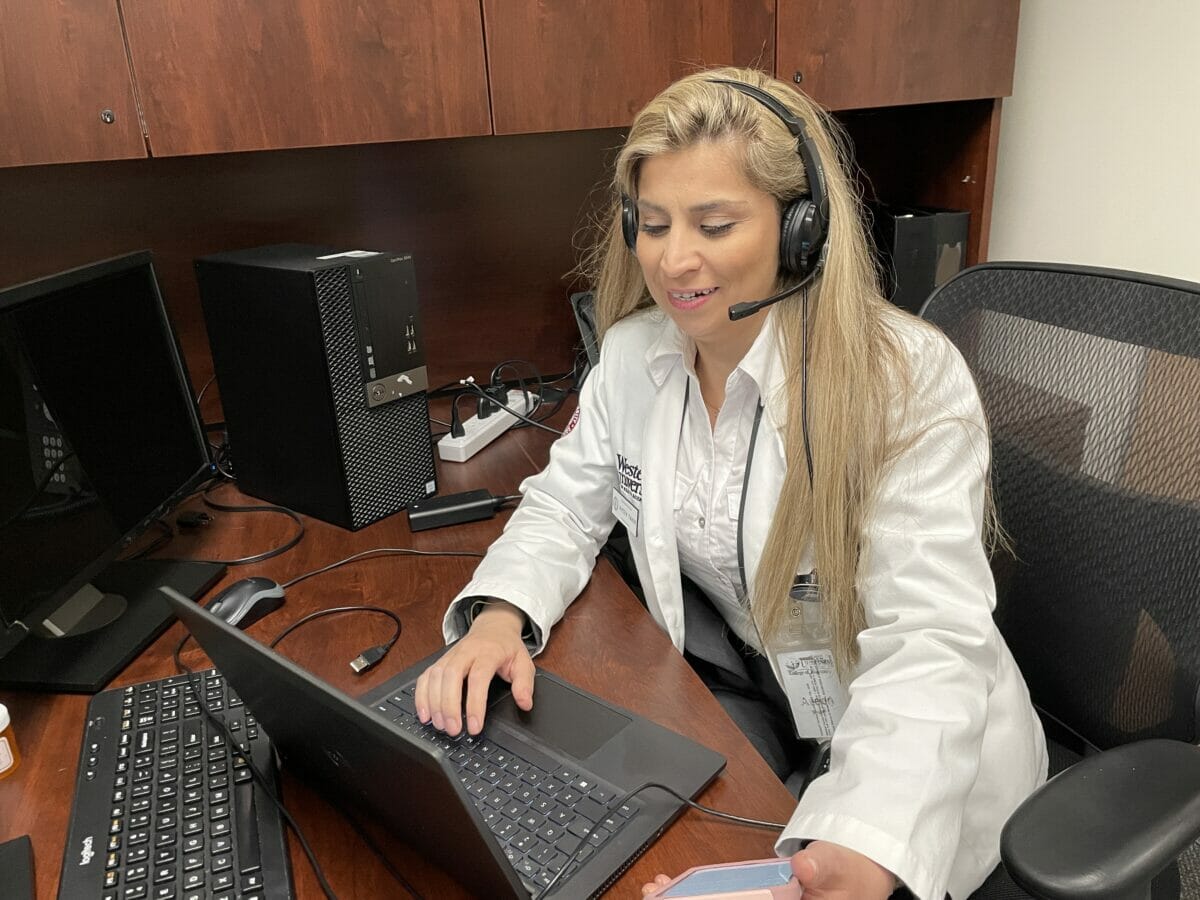 What
We Do
Provide you with the best care possible to help with your medication needs.

This includes reviewing your medications with you, making sure you are taking your medications as prescribed, and ensuring you are on the right medications to keep you healthy. We may also offer suggestions to help lower your prescription costs.
CIMM Leadership Team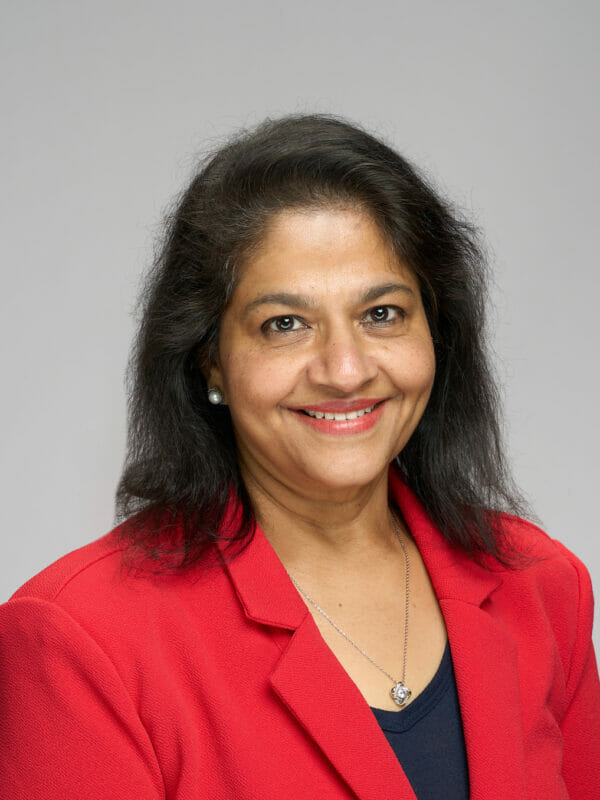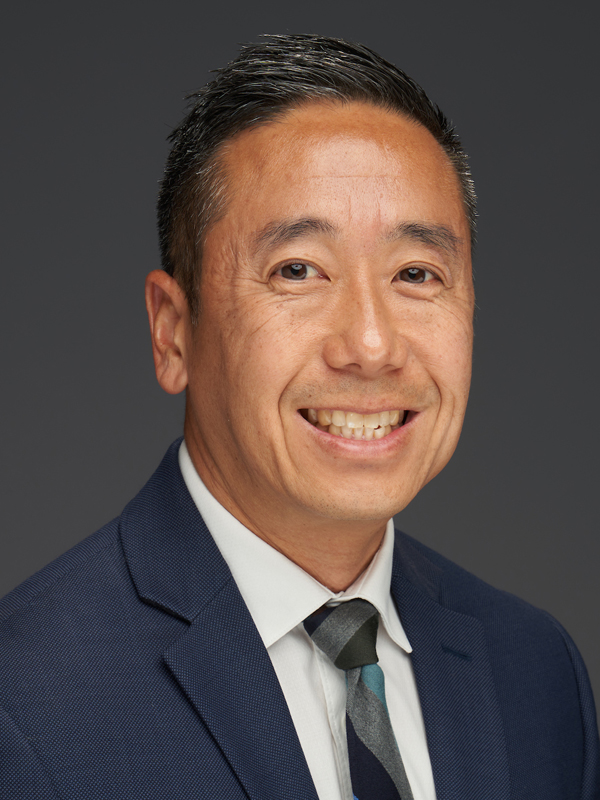 Director of Residency & Fellowship Training
Lead, Clinical Operations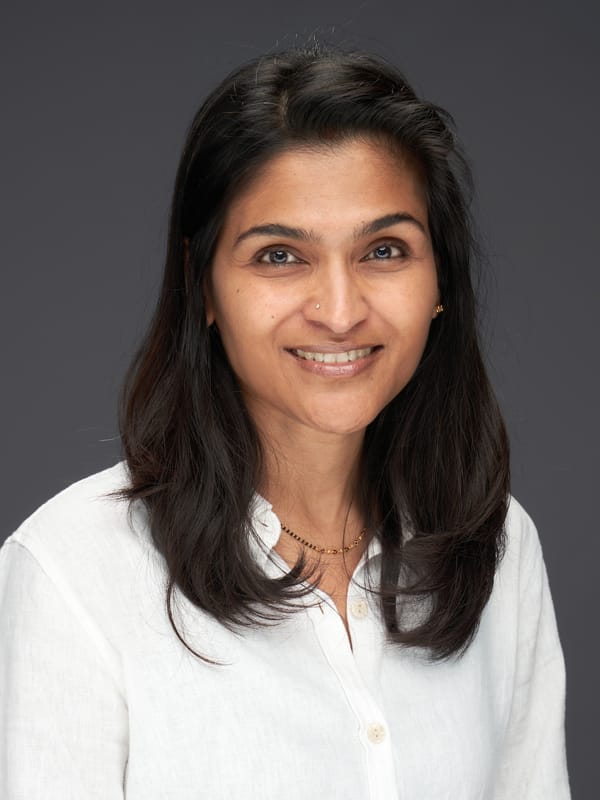 Director, Pharmacy Services and Operations
Clinical Oversight
CIMM Trained Personnel
Adwoa Baidoo-Williams
PharmD '23
Diane Estephan
PharmD '23
Praiser Kim
PharmD '23
Christy Nguyen
PharmD '23
Aveen Tahir
PharmD '23
Anni Yu
PharmD '23
Improving Health Outcomes, Training Our Professionals, Advancing the Profession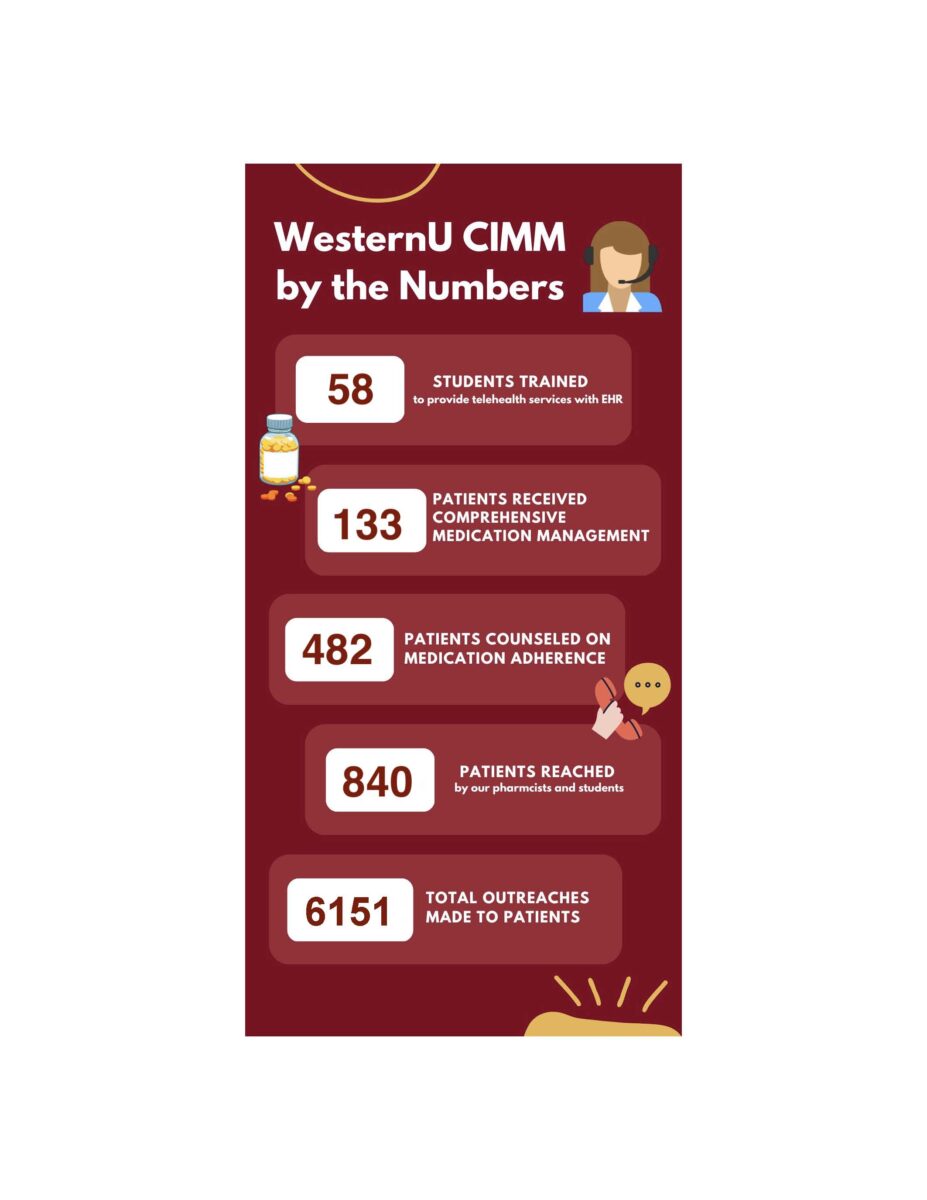 The Center for Initiatives in Medical Management (CIMM) has provided care and guidance to hundreds of individuals. WesternU CIMM by the Numbers (image):
58 Interns Trained
482 Patients Counseled on Medication Adherence
133 Patients Received Comprehensive Medication Management
840 Patients Reached
6,151 Total Outreach Made to Patients
CIMM Outcomes
Call Rate 2021-23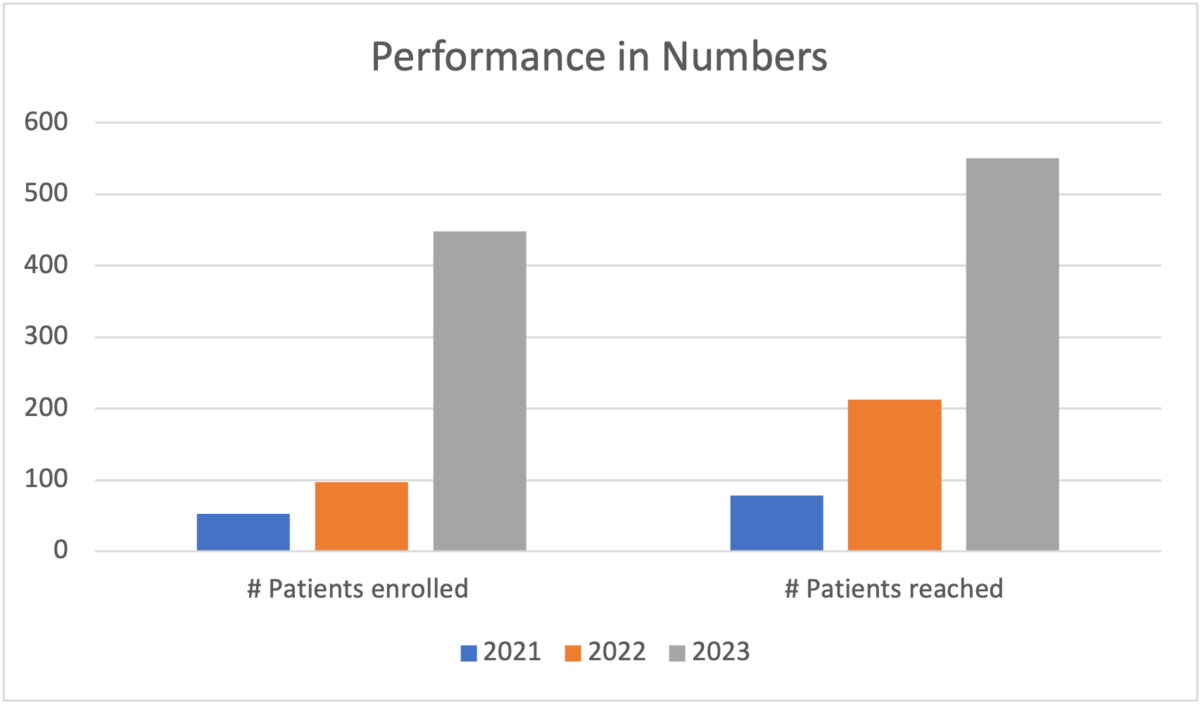 Percentage of Success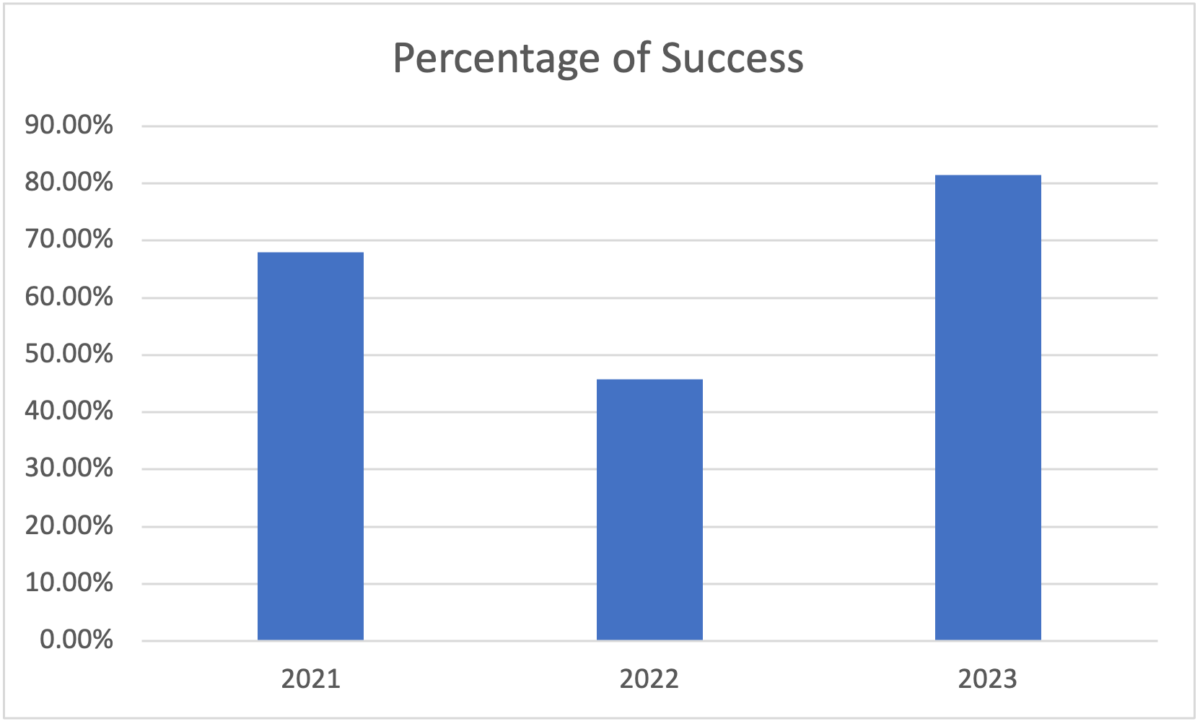 Performance Metrics

Seeking to Partner or Work with Us?
Health Plan Partners
Please contact us: alaw@westernu.edu or mhata@westernu.edu for more information on how we can partner.
Looking for A Career Opportunity?
We have remote career opportunities for
• Volunteer Roles
• Patient Advocate Roles
• Engaged Alumni Champions
Learn how you can volunteer or work for us at cimm@westernu.edu.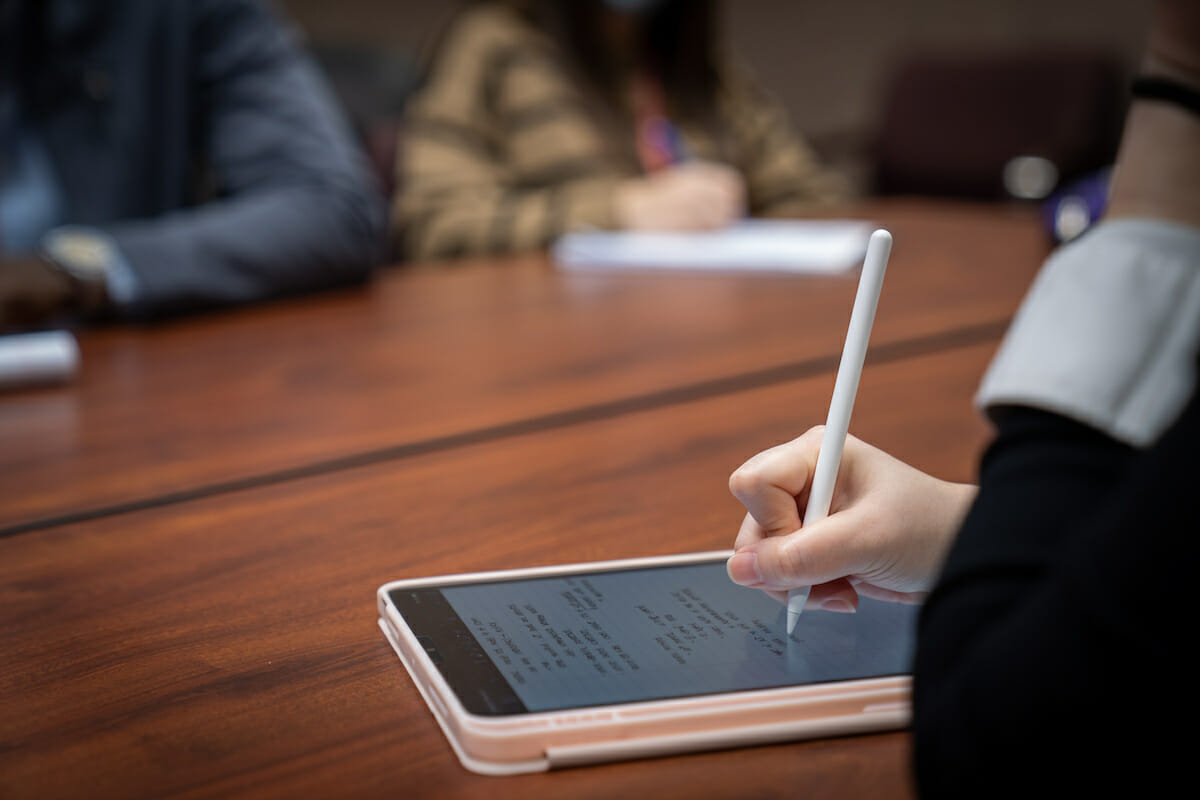 Contact
Information
If you are interested in volunteering for CIMM and being a part of our efforts to improve patient outcomes, please contact us, CIMM@westernu.edu.