RxBound Magazine
RxBound is our award-winning publication for for outreach to alumni, faculty, students and friends of the College of Pharmacy. Learn more about how we work together to improve the health of our communities.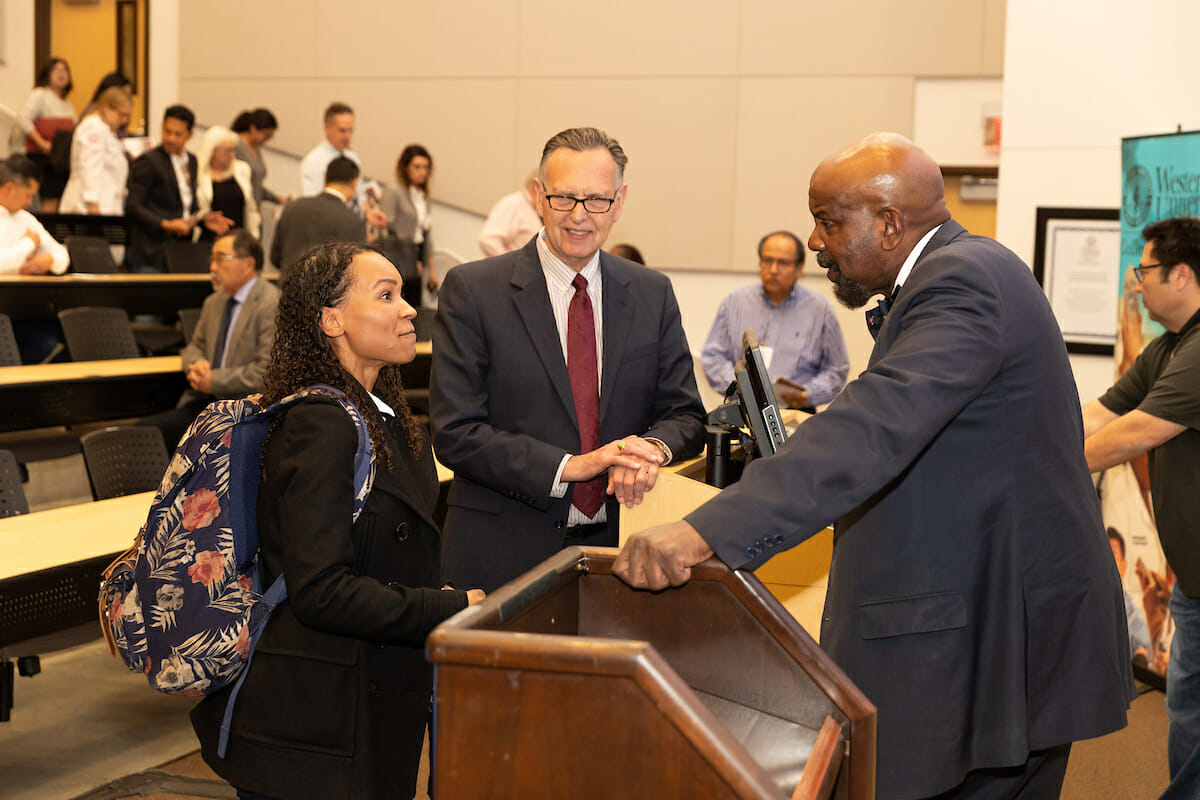 Ray Symposium
Global Lectures in Health Care
Launched in 2007, the Ray Symposium annually hosts renowned speakers who address national and international health care issues of importance to the broadest possible audience. The symposium, which honors Max Ray, Dean Emeritus of the WesternU College of Pharmacy, attracts an interprofessional, multidisciplinary audience that includes health professionals, students, political, and civic partners.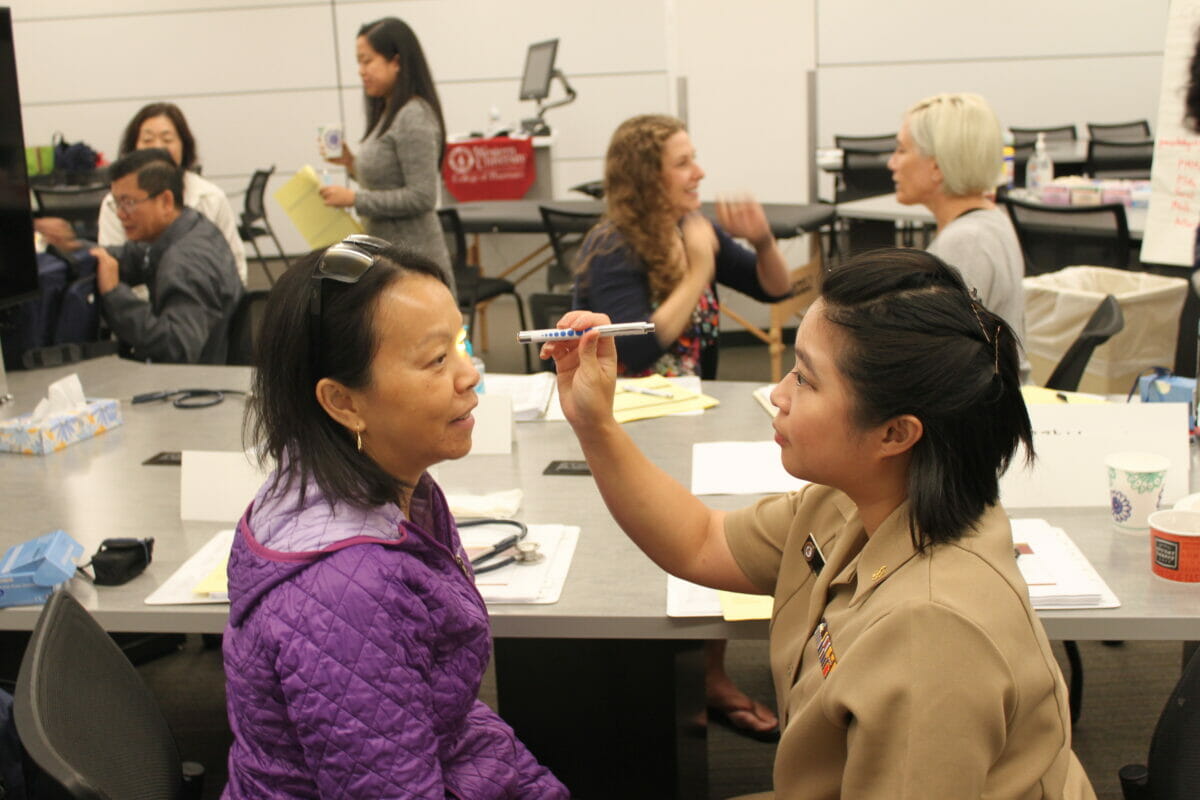 Continuing
Education
The Office of Continuing Education (OCE) is dedicated to preparing pharmacists and pharmacy technicians to serve and lead through lifelong learning opportunities. We provide quality continuing professional education programs designed to enhance professional competence, critical thinking, active learning, and skills development.

Social Media
Connect to WesternU College of Pharmacy's social media platforms!
Attention Students, Faculty and Staff: Submit all of your requests for social media posts and website updates using this form for the College of Pharmacy. Submissions include Facebook, LinkedIn, Instagram, Twitter, YouTube and the COP Website. *All submissions will be reviewed for approval first by the Social Media Taskforce.
Submit Content Here