The Western University of Health Sciences College of Pharmacy opened in 1996. The PharmD program prepares pharmacy professionals in a humanistic, interdisciplinary tradition to become competent, qualified practitioners. WesternU now supports specialty residencies (Cardiology, Community Practice, Infectious Diseases) and fellowships (Cardiology, Transplant, & Health Outcomes).
The College of Pharmacy is proud to offer an outstanding cutting-edge curriculum, state-of-the-art high tech classrooms, interprofessional education experiences, and a talented group of faculty and staff committed to student success.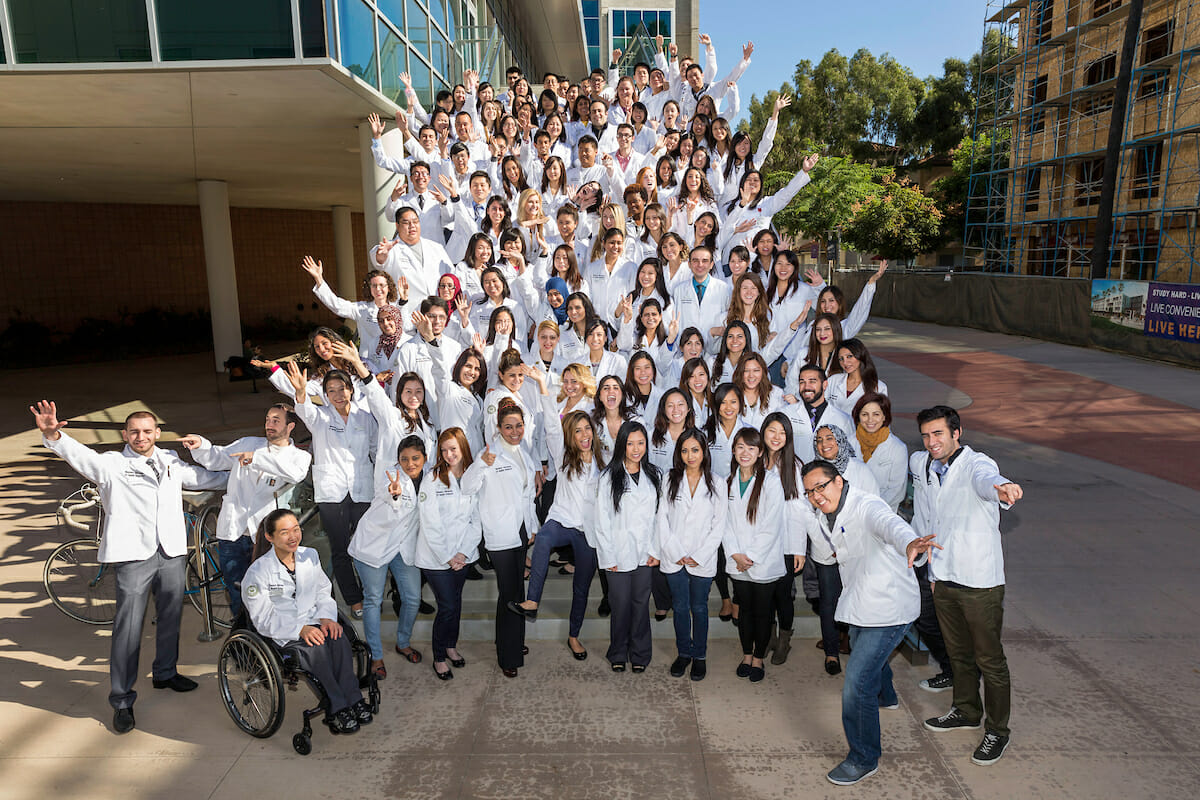 Doctor of
Pharmacy Program
The Western University of Health Sciences PharmD professional program is a four-year program designed to train students for the degree of Doctor of Pharmacy. Students will need to complete a minimum of two years of preprofessional education at an accredited college or university before being admitted to the PharmD program.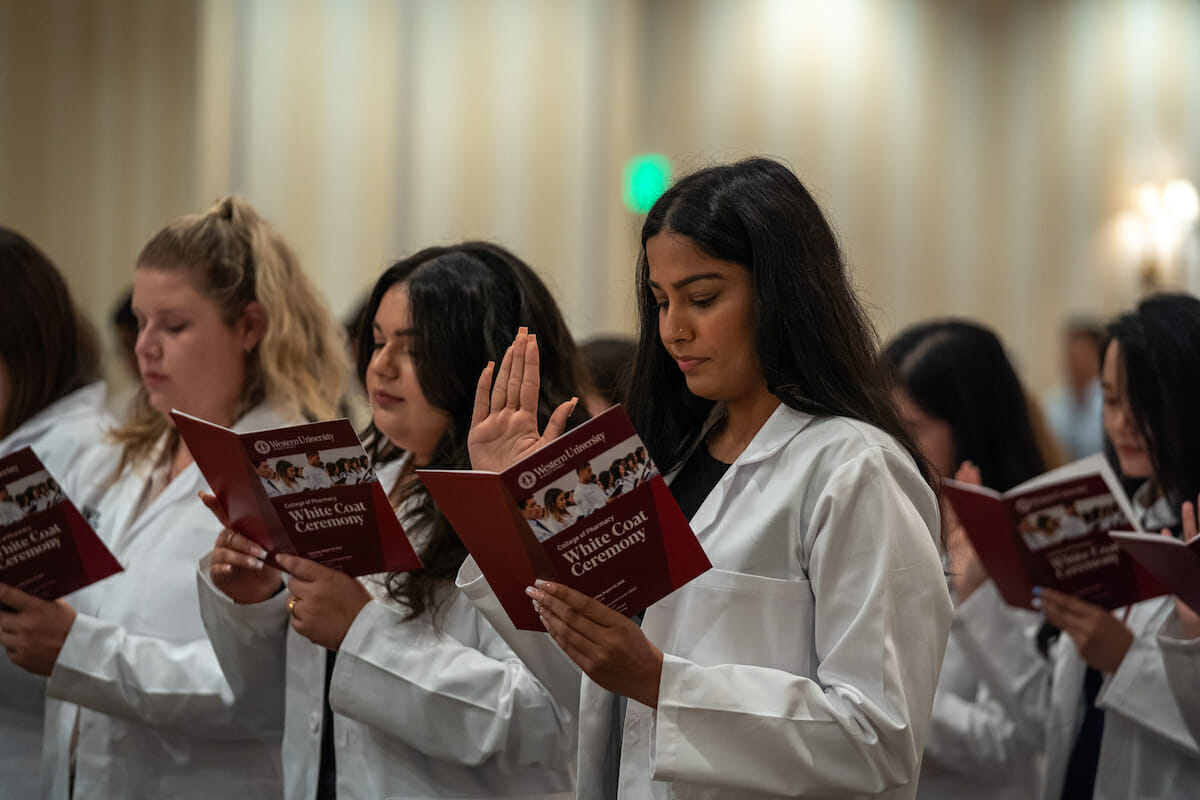 PharmD International Pathway
(PIP) Program
The WesternU College of Pharmacy offers a unique opportunity for American and/or foreign trained Pharmacists with a bachelor's degree (B.S. or equivalent) who wish to progress to the Doctor of Pharmacy (PharmD) degree. Our PharmD International Pathway (PIP) Program, which was formerly known as our International Post-Baccalaureate PharmD (IPBP) Program enables students to complete their degree in three years. Applicants are admitted with advanced standing into the second year of our traditional PharmD curriculum, bypassing the first year entirely. The Doctor of Pharmacy degree awarded to the students in the international program is the same as those awarded to our students in the traditional PharmD program.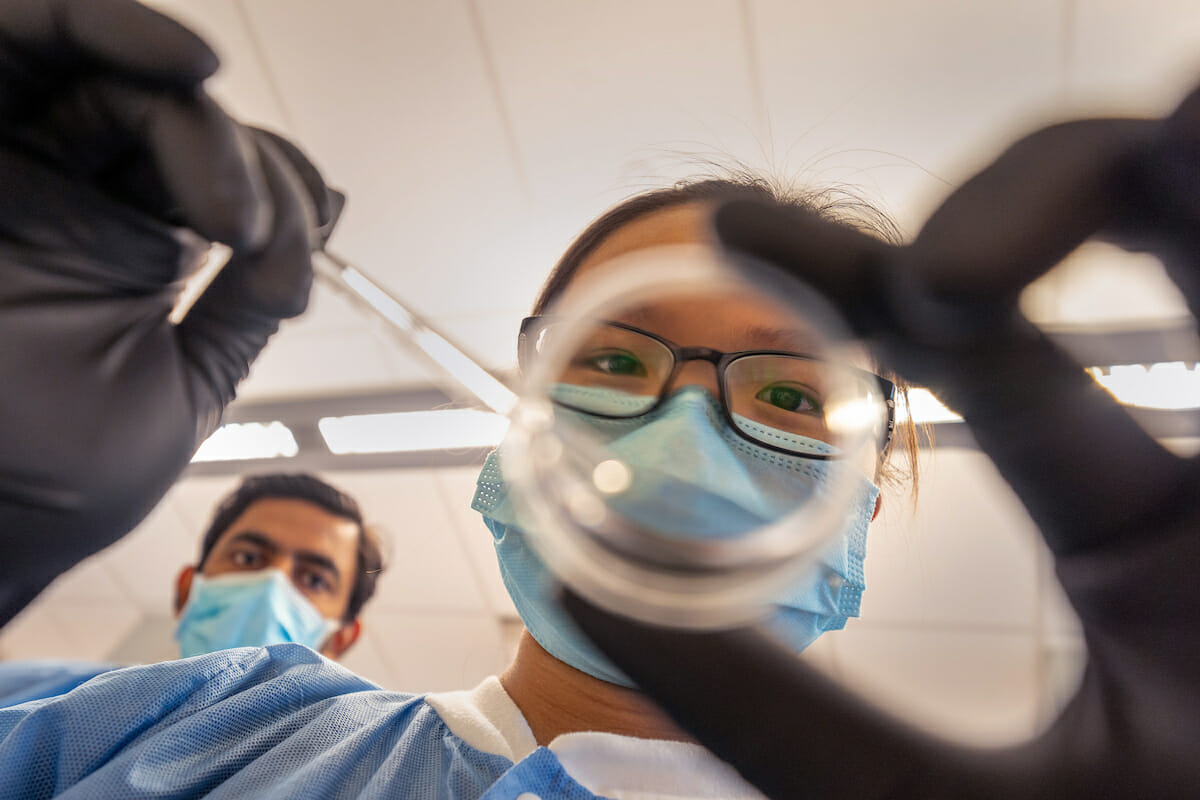 PhD
in Biotechnology and Pharmaceutical Sciences
The PhD program curriculum is designed to provide a foundational perspective in Biotechnology and Pharmaceutical Sciences. Elective courses will cover more specialized topics in various areas of research. Students will take their qualifying exam at the end of their second year in the program and will advance to candidacy upon passing the exam.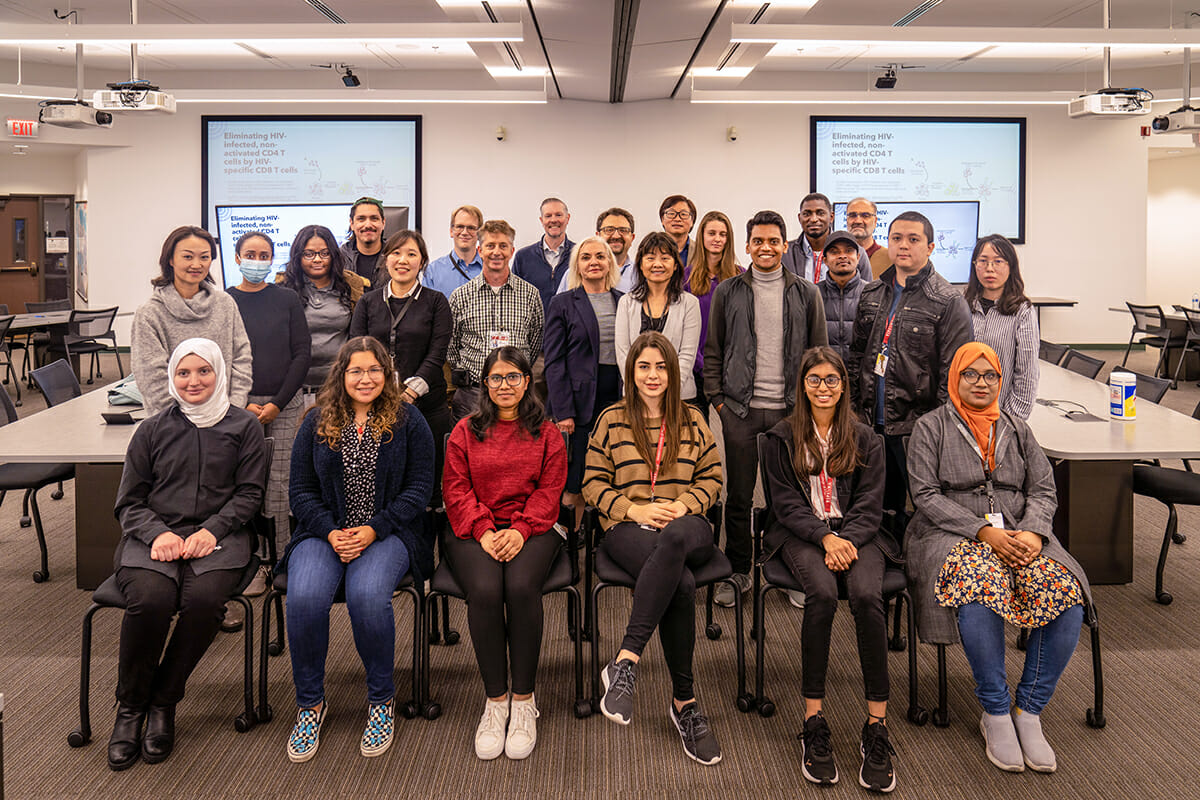 Master of Science in
Biotechnology and Pharmaceutical Sciences
The major focus of the Master of Science in Biotechnology and Pharmaceutical Sciences (MSBPS) program is to provide students with a strong research focus, training and skills in order to prepare them for careers in academia, pharmaceutical industry, or public/private research institutions.