About the
Ray Symposium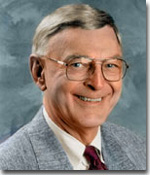 The Ray Symposium, an annual speaker series, honors Max D. Ray, MS, PharmD, Dean Emeritus of the WesternU College of Pharmacy. As Professor and Dean from 1996-2006, he created a stimulating educational environment that fostered excellence and professionalism.
His professional career was divided almost equally into pharmacy practice, association management, and education. A major focus of his work throughout his career was seeking ways in which to improve the value of pharmacy to society.
Today, the Ray Symposium celebrates the multifaceted role that pharmacists play in improving the lives of patients and the health of their communities.
Ray Symposiums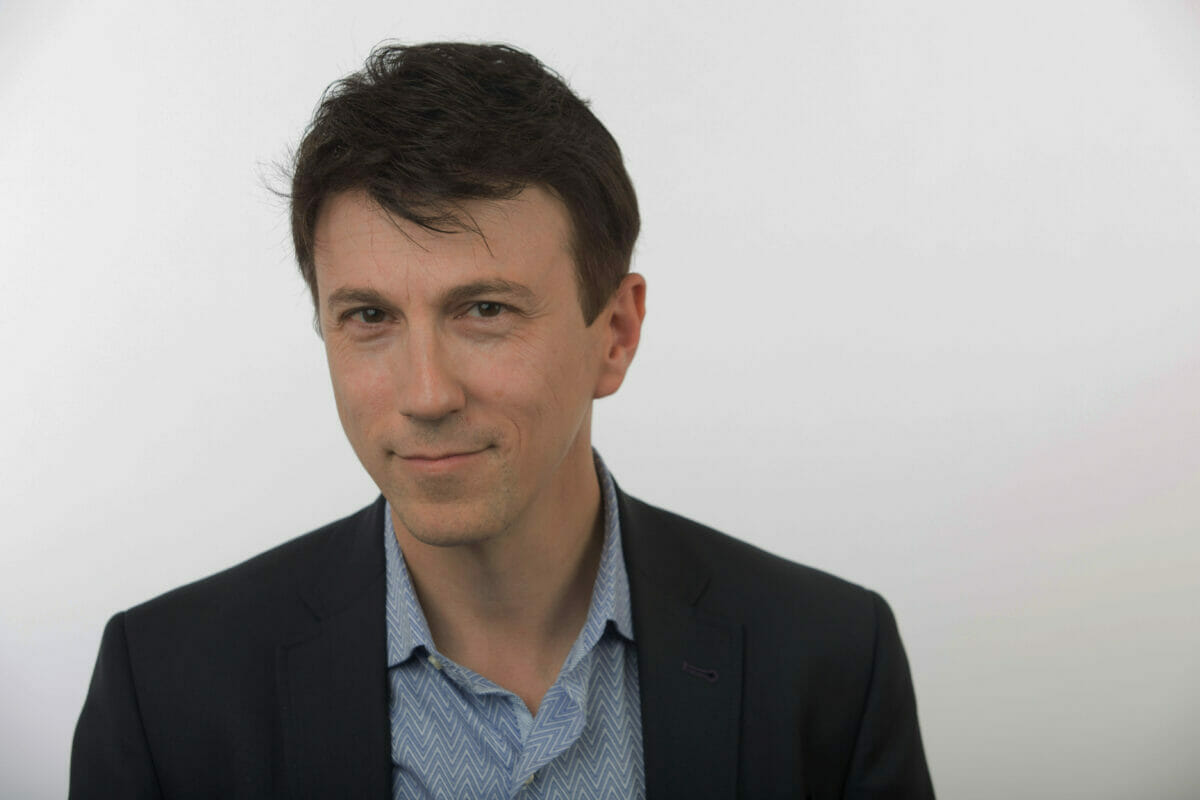 Daniel Kraft, MD
Physician-Scientist and Innovator
"Catalyzing the Future of Health and Medicine: What's Next?"
April 27, 2023
---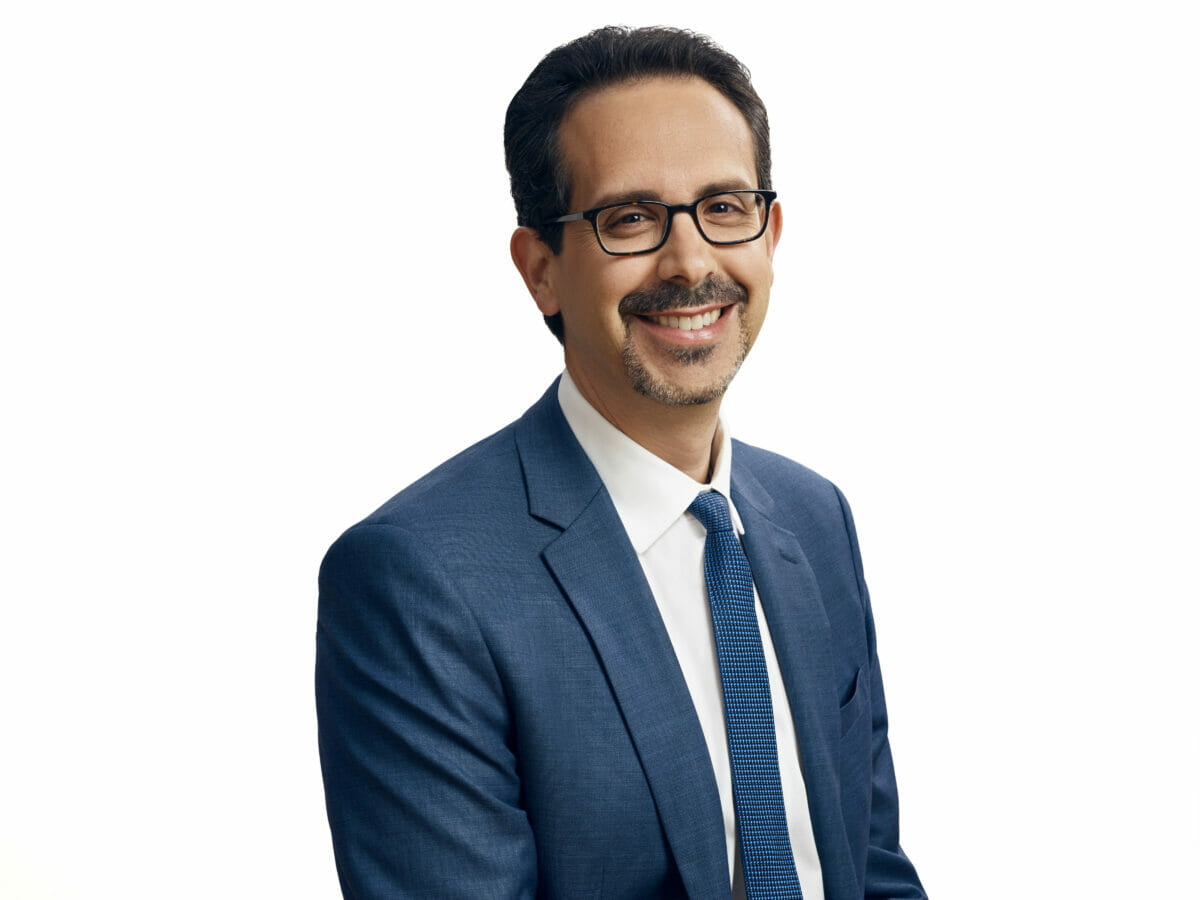 Asaf Bitton, MD, MPH
Executive Director of Ariadne Labs
"Health Systems Improvement – Scaling for the Globe"
April 28, 2022 2022 Ray Symposium Presentation
---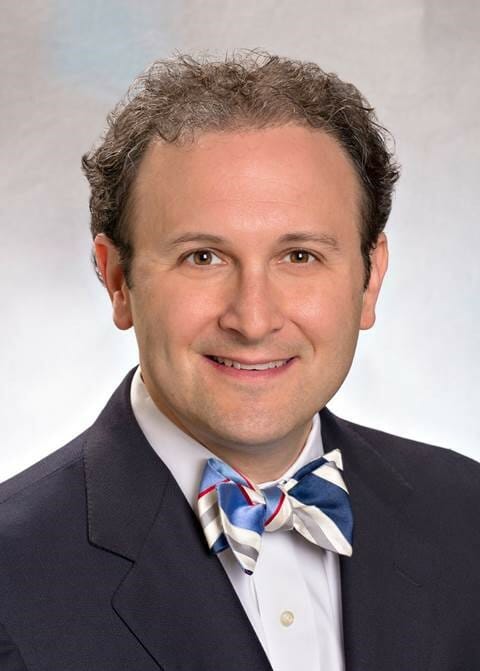 Aaron Kesselheim, MD, JD, MPH
Professor of Medicine at Harvard Medical School
"Drug Regulations in the 21st Century- The FDA, Policy, and Politics?"
April 22, 2021 2021 Ray Symposium Presentation
---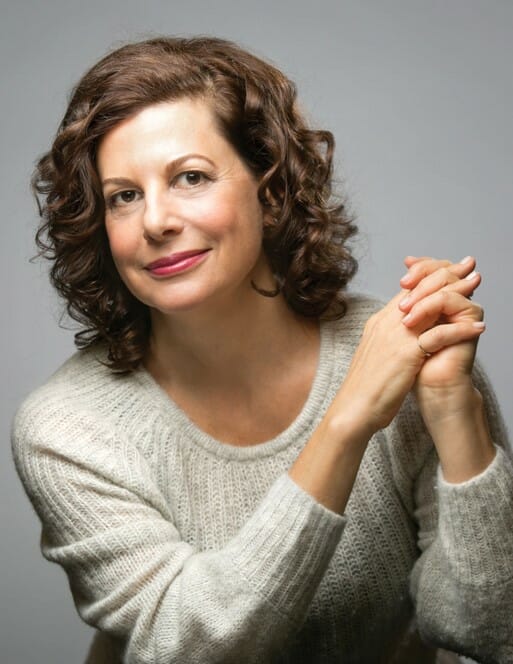 Katherine Eban
Investigative Journalist
"The Hidden World Behind America's Low-Cost Drugs"
April 30, 2020 2020 Ray Symposium Presentation
---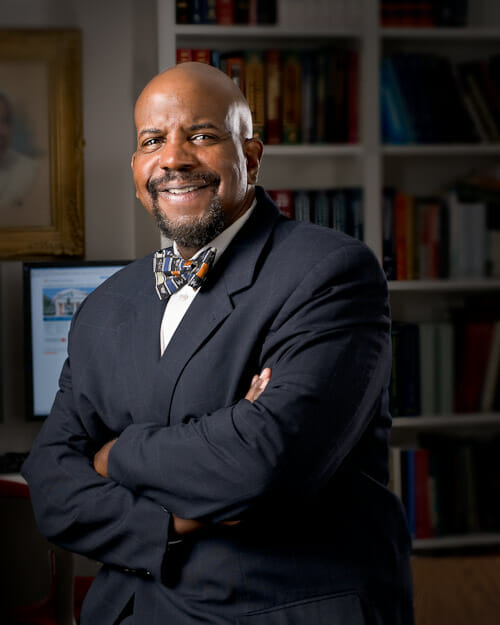 Cato T. Laurencin, MD, PhD
University Professor, The University of Connecticut
"Addressing the Future of Health in America: Diversity, Racism and Health Disparities"
April 18, 2019
---

Alan I. Leshner, PhD
CEO-Emeritus, American Association for the Advancement of Science (AAAS), Former Executive Publisher, Science
"Communicating Science Effectively"
April 19, 2018 2018 Ray Symposium Presentation
---

Dana Goldman, PhD
Professor, Leonard D. Schaeffer Chair and Director for the USC Schaeffer Center for Health Policy and Economics
"Re-Thinking Value in an Era of Health Reform"
April 20, 2017 2017 Ray Symposium Presentation
---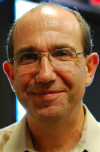 Michael W. Kalichman, PhD
Professor, Director of the UCSD Research Ethics Program
"Science, Truth and the Public Trust"
April 21, 2016 2016 Ray Symposium Presentation
---

Ellen Peters, PhD
Professor of Psychology, Director of the Behavioral Decision Making Initiative, The Ohio State University
"Numeracy and Health: A Tyranny of Numbers"
April 30, 2015 2015 Ray Symposium Presentation
---

Eileen Crimmins, PhD
AARP Chair in Gerontology, USC Davis School of Gerontology
"Shorter Lives, Poorer Health"
April 17, 2014
---

Patricia B. Crawford, Dr. PH, RD
Director, Dr. Robert C. and Veronica Atkins Center for Weight and Health Cooperative Extension Nutrition Specialist
"Accelerating Progress in Obesity Prevention"
April 18, 2013
---

Joshua S. Benner, PharmD, ScD
President and CEO, RxAnte, Inc. and Visiting Scholar, The Brookings Institution
"Reforming Health Care: Policy, Politics, and Patient Care"
April 12, 2012
---

William E. Evans, PharmD
Director and CEO, St. Jude Children's Research Hospital
"The Promise of Genomics – What Lies Ahead?"
April 21, 2011
---

Michael Cohen, RPh, MS, ScD
President of The Institute for Safe Medication Practices
"Safe Medication Practices – Preventing Errors"
April 15, 2010
---

David B. Reuben, MD
Director, Multicampus Program in Geriatrics Medicine and Gerontology (MPGMG) and Chief, Division of Geriatrics at UCLA Center for Health Sciences"Retooling for an Aging America: Building the Health Care Workforce"
April 9, 2009
---

Brian Smedley, PhD
Research Director and Co-founder of the Opportunity Agenda
"Eliminating Disparities"
April 17, 2008
---

Lyle Bootman
Co-editor, 2006 National Institutes of Medicine Report
"Preventing Medication Errors"
April 19, 2007
---