RxBound, recipient of the 2018 CASE VII Silver Award and the 2014 CASE VII Gold Award, is a joint effort of the College of Pharmacy and University Advancement, published bi-annually for alumni, faculty, students and friends of the College of Pharmacy. See our current issue.
---

The Ray Symposium honors Max D. Ray, MS, PharmD, Dean Emeritus of WesternU College of Pharmacy. As Professor and Dean, from 1996-2006, he created a stimulating educational environment that fostered excellence and professionalism. His professional career was divided almost equally into pharmacy practice, association management, and education. A major focus of his work, throughout his career was seeking ways in which to improve the value of pharmacy to society. 

---

The Office of Continuing Education (OCE) of the Western University of Health Sciences College of Pharmacy is dedicated to preparing pharmacists and pharmacy technicians to serve and lead through life-long learning by providing quality continuing professional education designed to enhance professional competence, critical thinking, active learning, and skills development. Our primary target audiences are our alumni, preceptors and those pharmacists and technicians within our professional community. See additional details about our programs here.
---
Connect to WesternU College of Pharmacy's social media platforms!  
Attention Students, Faculty and Staff: Submit all of your requests for social media posts and website updates using this form for the College of Pharmacy. Submissions include Facebook, LinkedIn, Instagram, Twitter, YouTube and the COP Website. *All submissions will be reviewed for approval first by the Social Media Taskforce.
---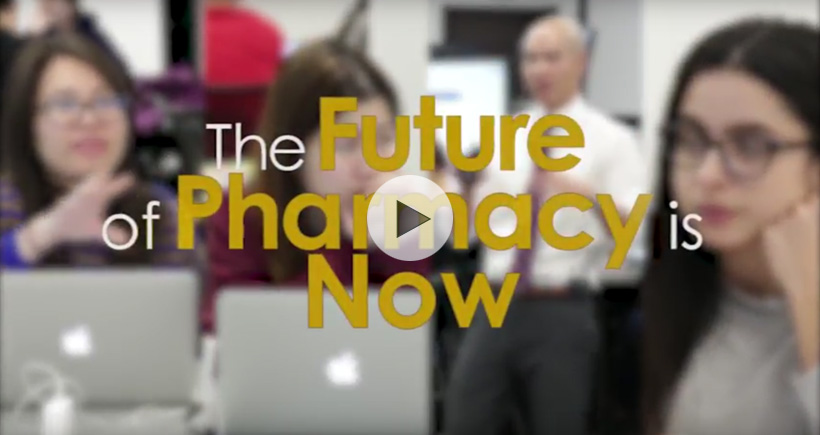 The Future of Pharmacy is Now
---