RxBound, recipient of the 2018 CASE VII Silver Award and the 2014 CASE VII Gold Award, is a joint effort of the College of Pharmacy and University Advancement, published bi-annually for alumni, faculty, students and friends of the College of Pharmacy. See our current issue.
---

The Ray Symposium honors Max D. Ray, MS, PharmD, Dean Emeritus of WesternU College of Pharmacy. As Professor and Dean, from 1996-2006, he created a stimulating educational environment that fostered excellence and professionalism. His professional career was divided almost equally into pharmacy practice, association management, and education. A major focus of his work, throughout his career was seeking ways in which to improve the value of pharmacy to society. 

---

The Office of Continuing Education (OCE) of the Western University of Health Sciences College of Pharmacy is dedicated to preparing pharmacists and pharmacy technicians to serve and lead through life-long learning by providing quality continuing professional education designed to enhance professional competence, critical thinking, active learning, and skills development. Our primary target audiences are our alumni, preceptors and those pharmacists and technicians within our professional community. See additional details about our programs here.
---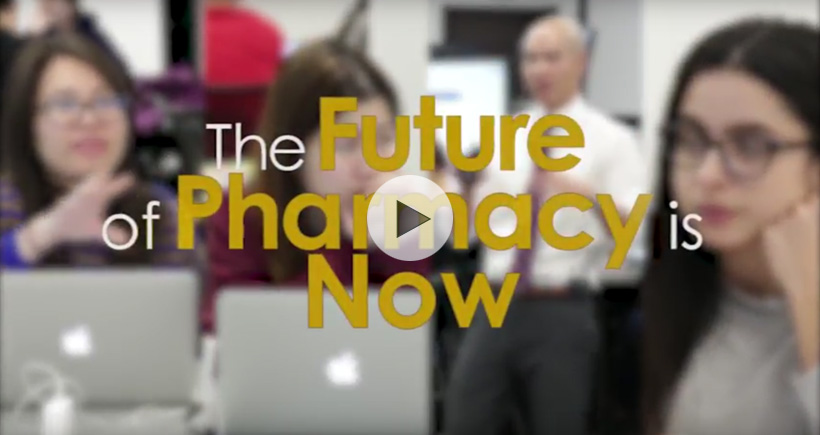 The Future of Pharmacy is Now
---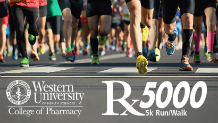 WesternU College of Pharmacy's 1st Annual Rx5000 Walk/Run event in promotion of community wellness and support of our future healthcare professionals.
Funds raised for this event will aid student scholarships, community health fairs, and student mentorship and career development programs. It's an event you will not want to miss!  
---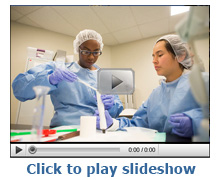 Students are inspired to become pharmacists or health care professionals because of a relationship fostered between the Pomona Unified School District, SIHS and WesternU's Pomona Health Career Ladder program. This partnership has led to a strong pipeline of extended activities through the middle and high school grades.
Palomares Academy of Health Sciences (PAHS) 10th-graders took a field trip to the WesternU College of Pharmacy Compounding Lab Wednesday, May 21, 2014. They came to learn firsthand how to compound non-medicated toothpaste during Palomares Day, which is annually organized by WesternU's Latino Medical Student Association.
On May 10, 2013 the Palomares Academy of Health Sciences (PAHS) 10th-grade students learned how to compound lip balm and skin cream.