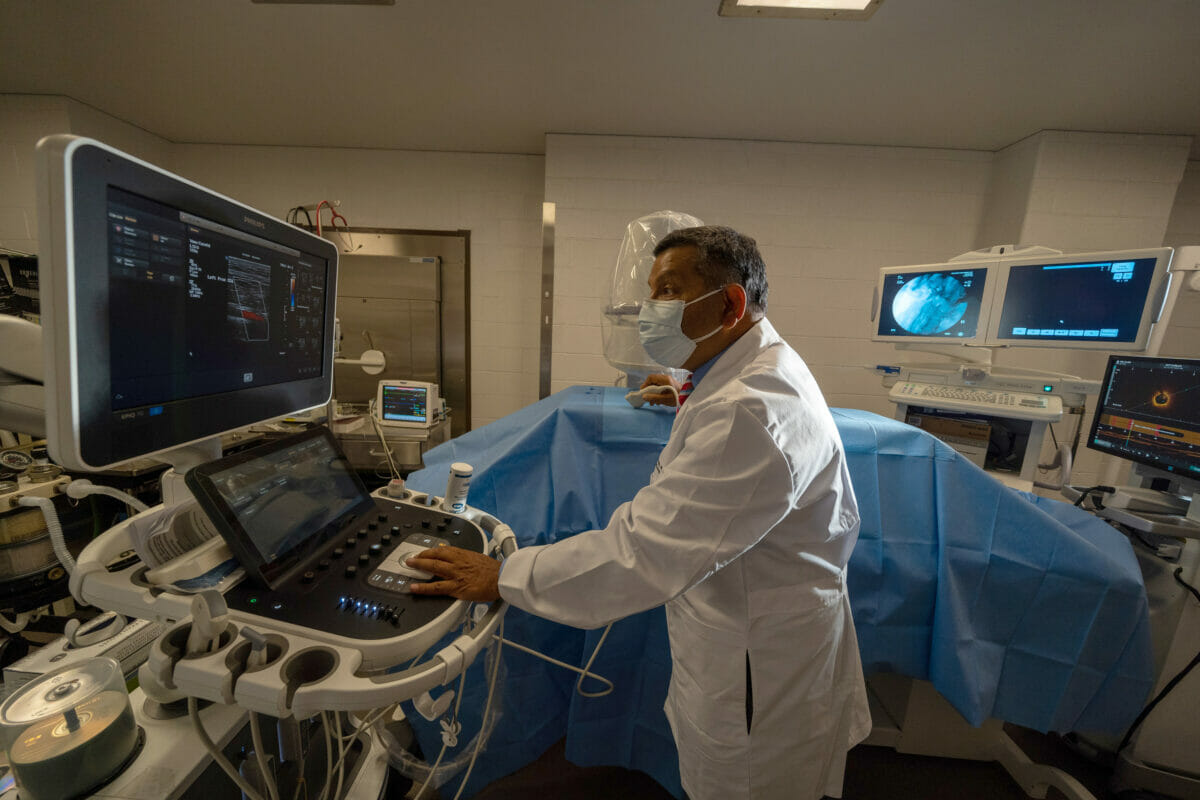 University Research
WesternU's Office of Research & Biotechnology collaborates with colleges to expand upon existing research and increase understanding and knowledge of some of the most pressing health care issues facing society. Together, we focus on developing novel therapies and providing resources to accelerate technology transfer and commercialization of new knowledge and products.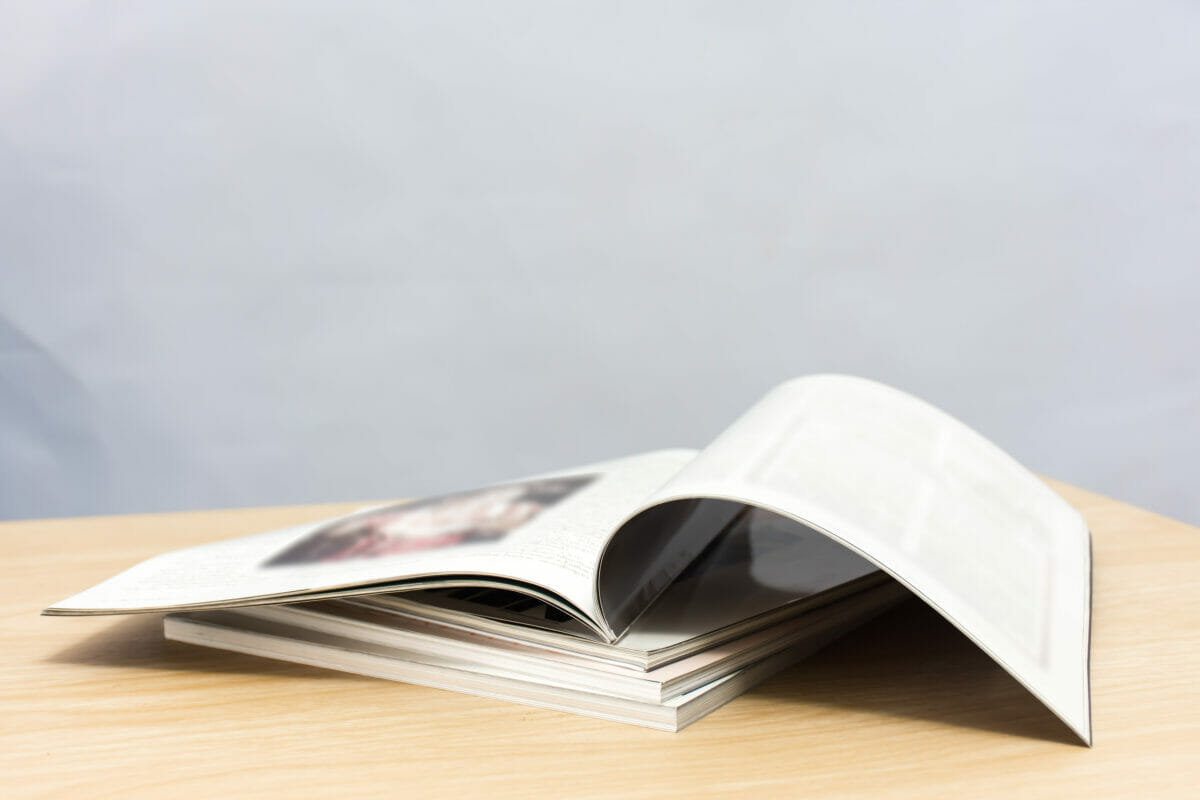 Podiatric Medicine
Faculty Research
WesternU CPM faculty frequently publish in top journals and present at conferences in an effort to advance the field, enhance the quality of life for patients and contribute to the body of medical knowledge. See below for major topics of interest for faculty researchers.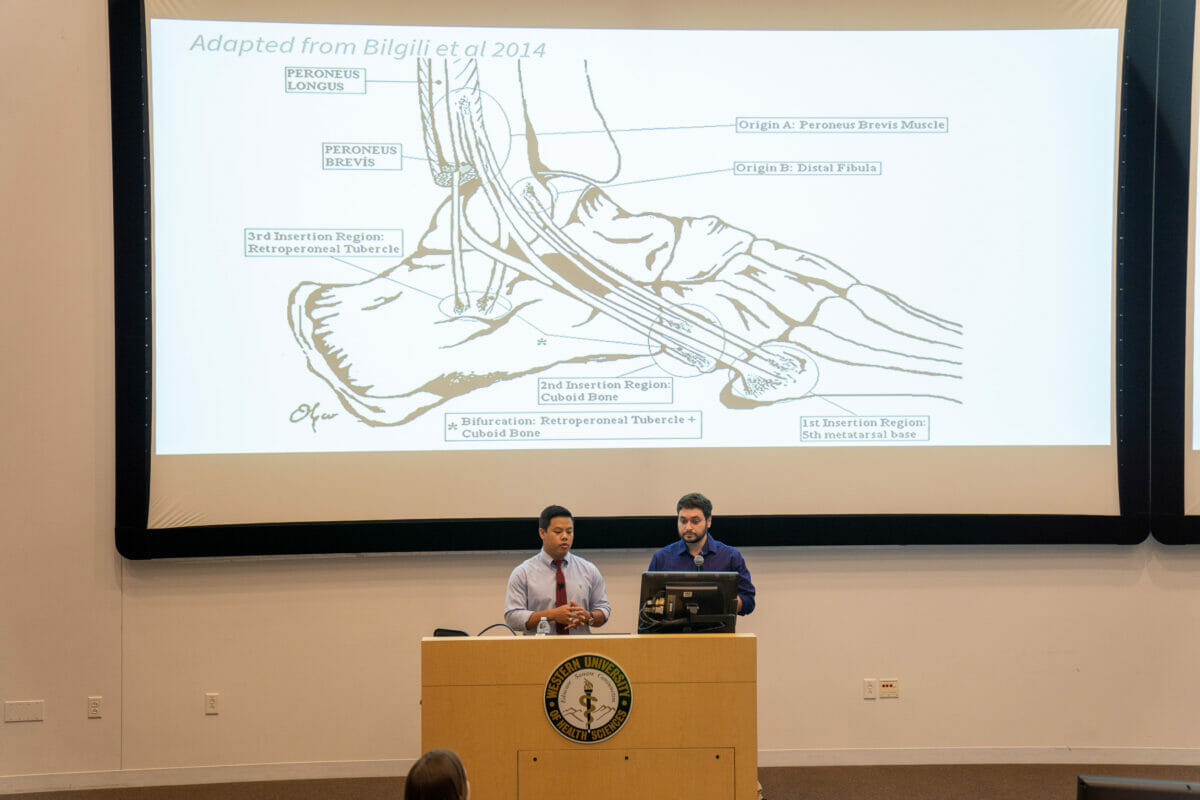 Student Research
Opportunities
Students at the College of Podiatric Medicine are provided exposure to research throughout their education. Exposure integrated into the curriculum ranges from an introduction to biostatistics and research methodology during the first year, to monthly Journal Clubs during rotations. Moreover, TRaIN conferences include a monthly student debate on controversial topics. This assesses the students' knowledge, skills and ability to critically appraise the literature and integrate it into their clinical decision making.
Summer Student Fellowship Grant
Students with a strong research interest are also given to the opportunity to dedicate their first summer to pursue research. The Summer Student Fellowship Grant program is a compensated, structured, university-wide program providing research exposure to motivated students. While the program occurs during the summer, applications are submitted in the early spring. Students interested in the program work closely with a faculty mentor to develop a research plan for the summer, either independently developing a research idea or committing to an on-going research project. At the end of the summer, invited students present their research at a university-wide symposium. Through their participation in this summer research program, students have gone on to be published in peer-reviewed journals such as the Journal of Foot & Ankle Surgery and accepted to present at conferences such as the American College of Foot and Ankle Surgeons Annual Scientific Conference. In recent years, nearly a quarter of first-year students at the College of Podiatric Medicine participated in the program.
Students electing not to participate in the summer program may also participate in research activities at essentially any point in their education. Generally, this occurs under the close direction of a faculty mentor, though relationships with researchers outside of the university has been facilitated as well. Additionally, should they be accepted, students can apply for financial compensation to present their research at an annual scientific conference.
For additional research information, please contact Rebecca Moellmer, DPM at rmoellmer@westernu.edu.
Extremitas
Student Journal
"It has been truly an honor to be a part of Extremitas for these past couple of years. I hope that everyone who reads our journal can appreciate all the hard work the authors and editors put into making it. I want to say thank you to the team, Dr. Shapiro, and all of our sponsors for making it all possible."

Dy Chin, DPM Candidate 2022