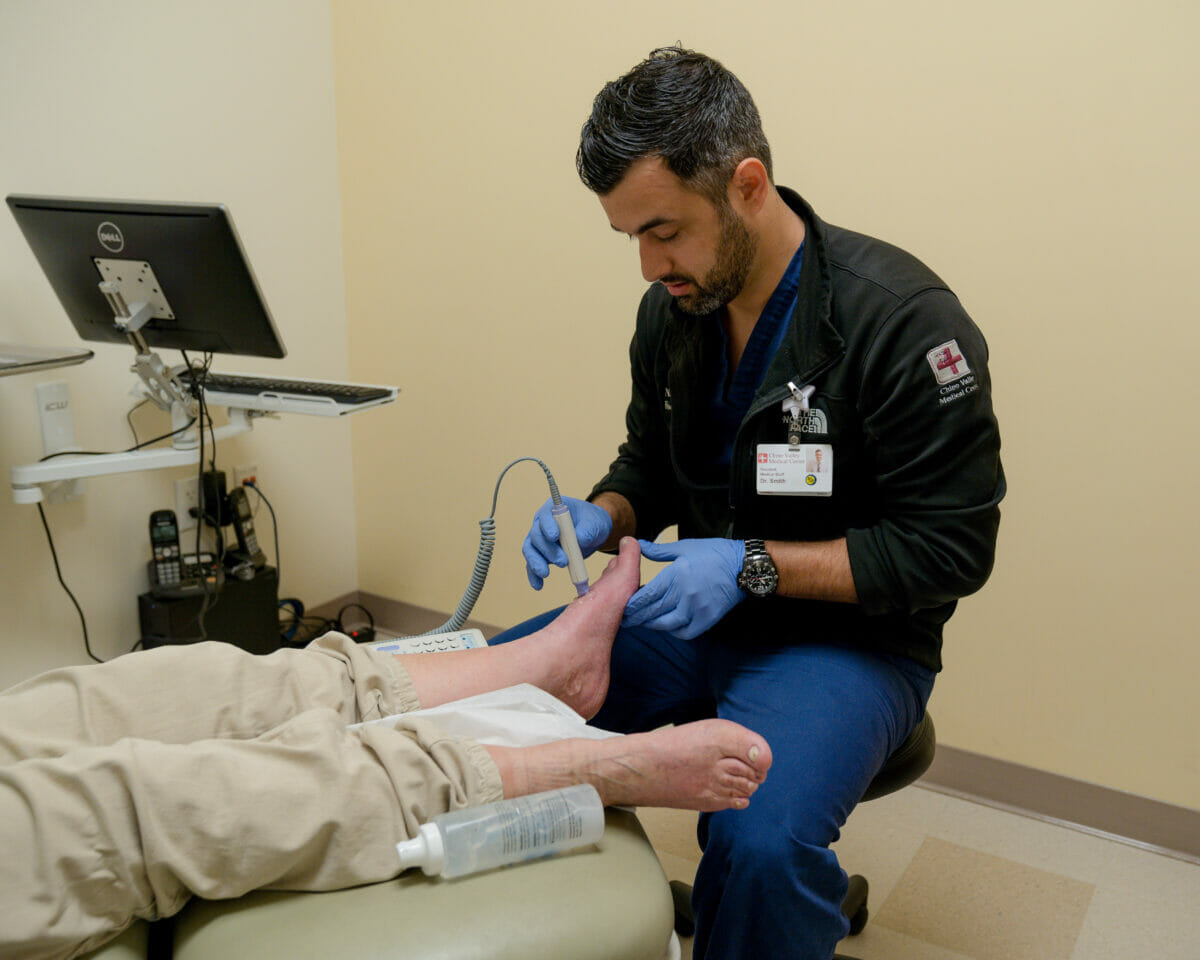 WesternU Health
Pomona
The Foot & Ankle Center in Pomona is a state-of-the-art facility staffed by nationally recognized experts in podiatric medicine and surgery. Our team is proud to offer critical expertise to help patients experiencing acute and chronic lower extremity conditions and those with serious foot and ankle problems caused by systemic chronic conditions such as diabetes, arthritis, cardiovascular disease, and obesity.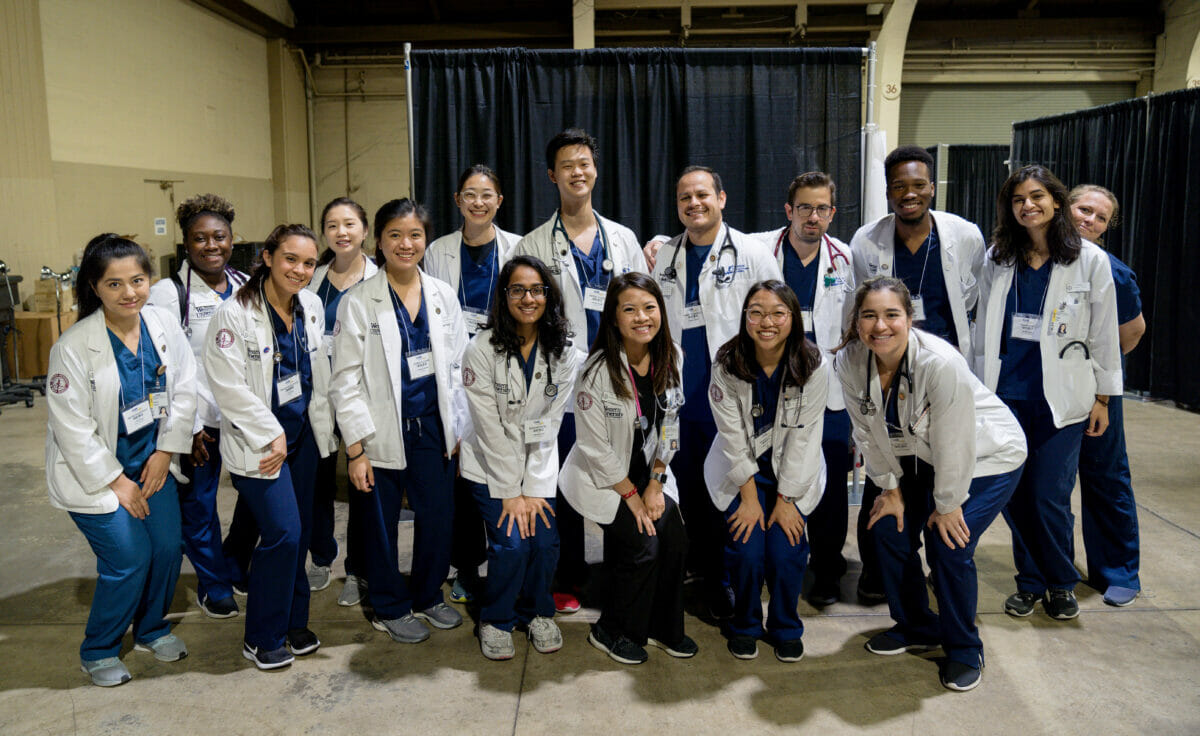 Delivering Care to
Underserved Populations
Western University of Health Sciences students and faculty regularly volunteer at one of the largest free health clinics in California, Los Angeles Care Harbor. The annual events serves thousands of uninsured patients and brings together thousands of volunteers.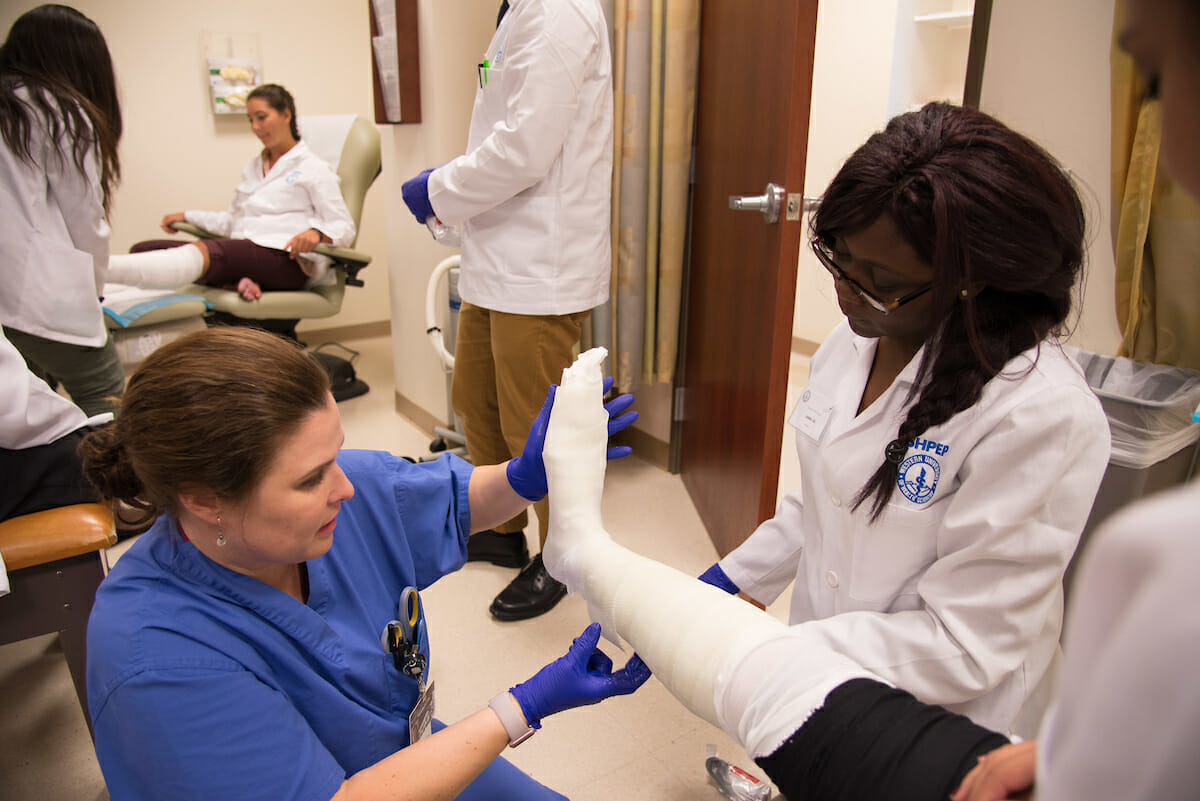 WesternU Academic
Community Engagement
WesternU students work with the department of Academic Community Engagement (ACE) to expose students from K-12 to the health professions. Programs include the Summer Health Professions Education Program (SHPEP), Health Career Ladder (HCL). These experiences leave lasting impressions on both WesternU students and the area's youth.