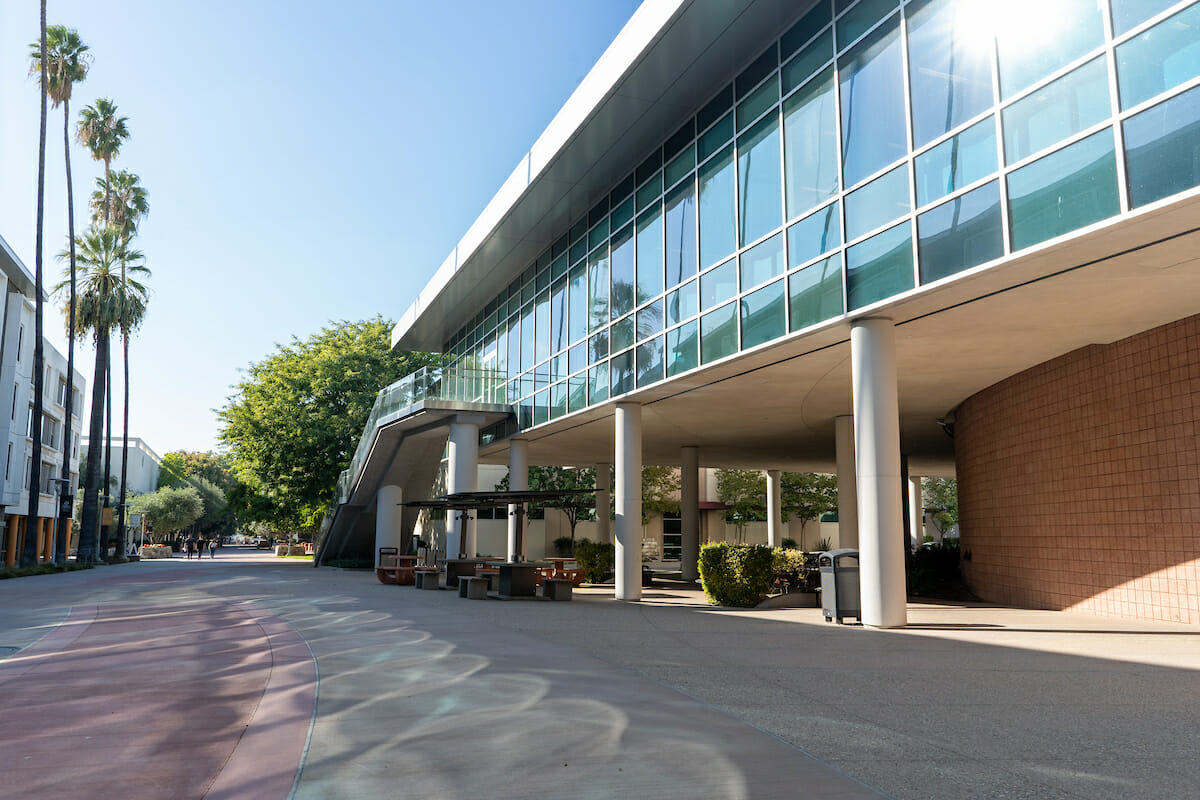 Doctor of Podiatric Medicine
By the time you graduate, you will be able to apply the cutting-edge technology of living cell and gene therapy to the field of diabetic wound healing. If you want to practice podiatric medicine using the latest technologies and help people in ways you've never imagined, consider WesternU.
Podiatric Medicine At WesternU
The field of podiatry has changed dramatically – The practice of podiatric medicine and surgery involves the medical diagnosis and management of conditions that are dermatological, neurological, vascular and musculoskeletal in nature that may be local or systemic which are manifested in the lower extremity and especially the foot and ankle. A podiatric physician can help prevent amputations while saving limbs and lives.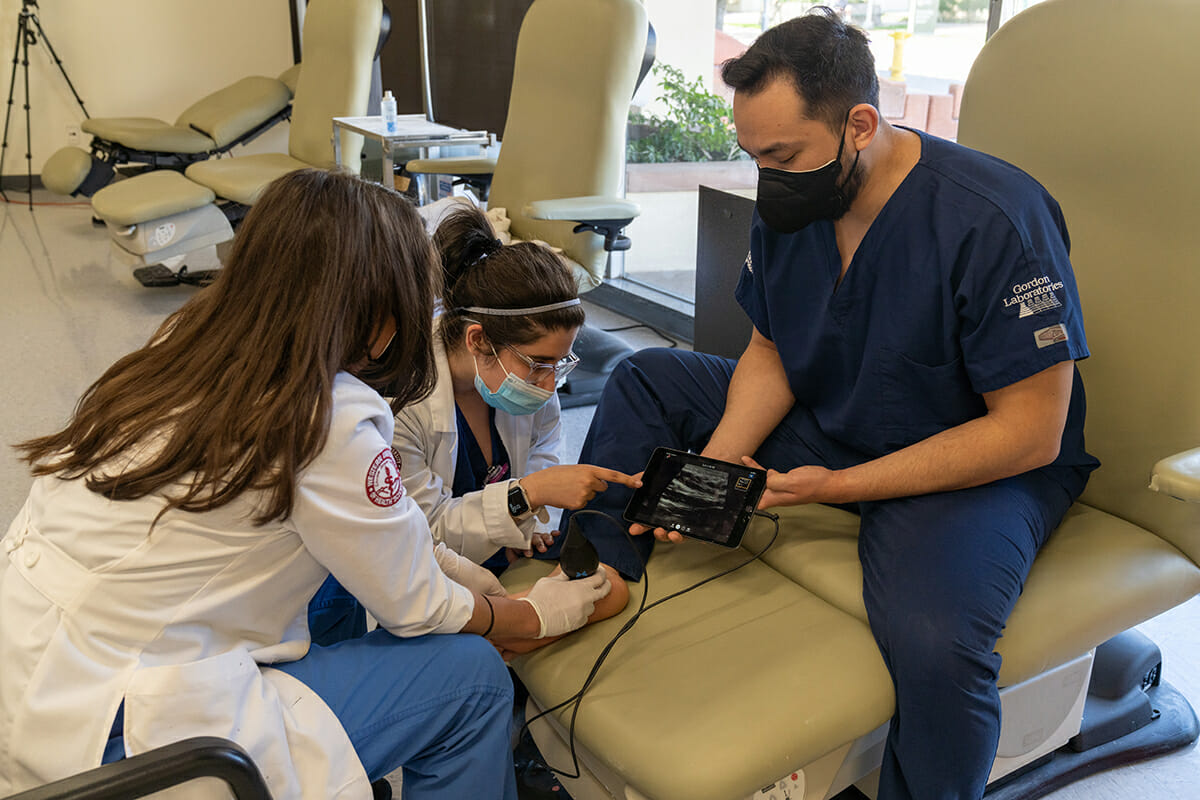 Open video modal
Podiatric Medicine
OPENS DOORS
Imagine how you'll feel seeing someone walk again because of you…or just as exciting, working with athletes to maintain their full potential by treating and preventing sports injuries. Podiatric medicine opens doors to research and participation in clinical trials for novel treatments and technologies. Whether you open your own practice after graduation, participate in research, government consulting or join the pharmaceutical field, podiatric medicine is a diverse and financially rewarding medical career choice.
International Students
Western University of Health Sciences (WesternU) welcomes international students and their families to our diverse university community.
International Student Services (ISS) is responsible for providing support and assistance in immigration advising, maintaining immigration status, maintaining information and documents on foreign students and their dependents in the Student and exchange Visitor Information System (SEVIS), staying current with rules and regulations and interpreting and applying the rules and regulations set forth by the Department of Homeland Security.
Veterans Benefits
Western University of Health Sciences has approval from the U.S. Department of Veterans Affairs to certify students eligible to receive VA educational benefits. The School Certifying Officials that are located on the Pomona, California campus assist all students who receive VA educational benefits. We cannot assist you with determining your eligibility for benefits.
Upcoming Events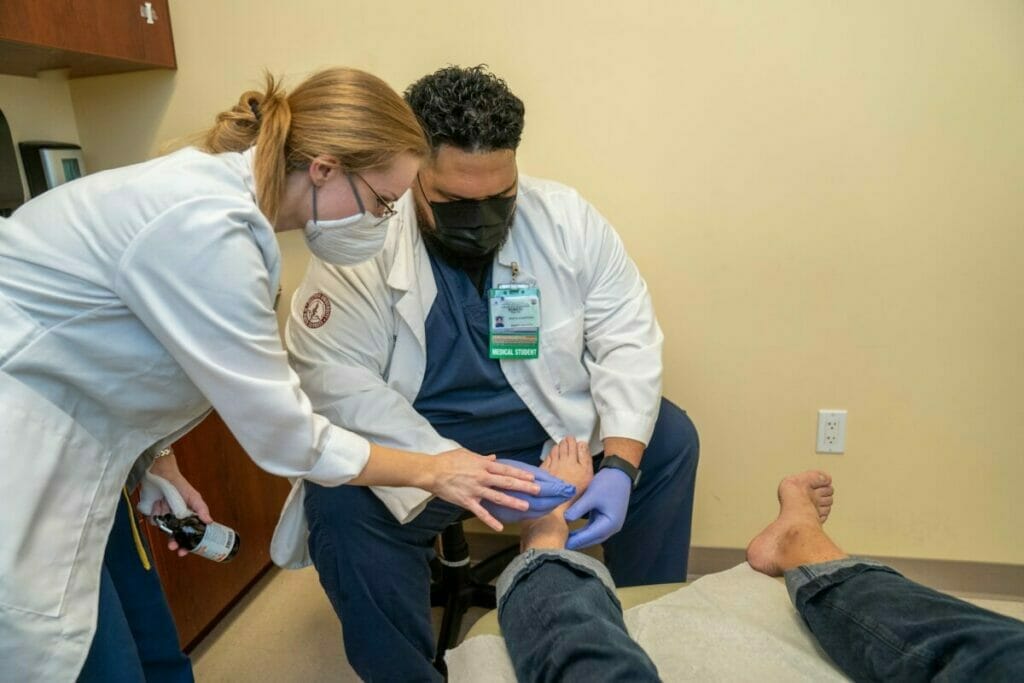 Our Podiatric Medicine Program
Is Different
The groundbreaking curriculum is founded on a new approach to podiatric medicine based on real world case studies, non-textbook critical thinking, problem solving, and skill building in an interactive team approach. Our four-year program allows you to learn with an integrated team of health professionals in a part of the country with a wealth of clinical opportunities.

This podiatric medicine program is housed in our new $100 million building, outfitted with the newest and latest educational technology, in sunny Southern California. This curriculum was developed by an internationally renowned team with over 85 years of podiatric medical experience.