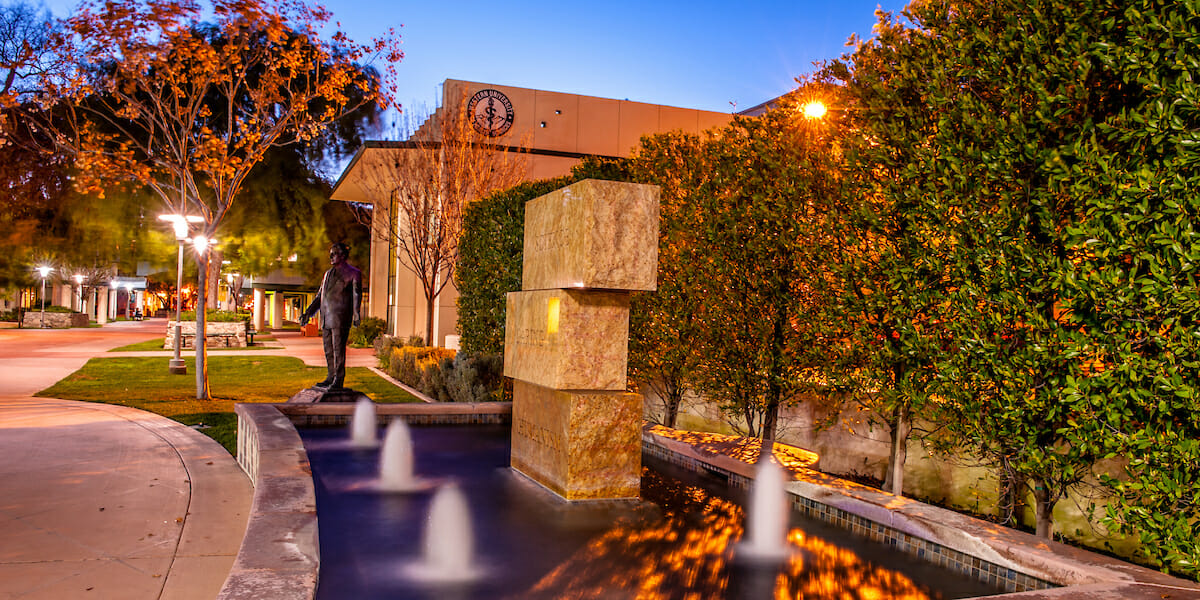 Brand Personality
We attract diverse, professional students, faculty, and staff that thrive in an environment of humanistic health care education. We learn and grow together as we serve our communities providing valuable health care services. We reflect the concepts of: Humanism, Excellence in Health Care Education/Research, and Innovation.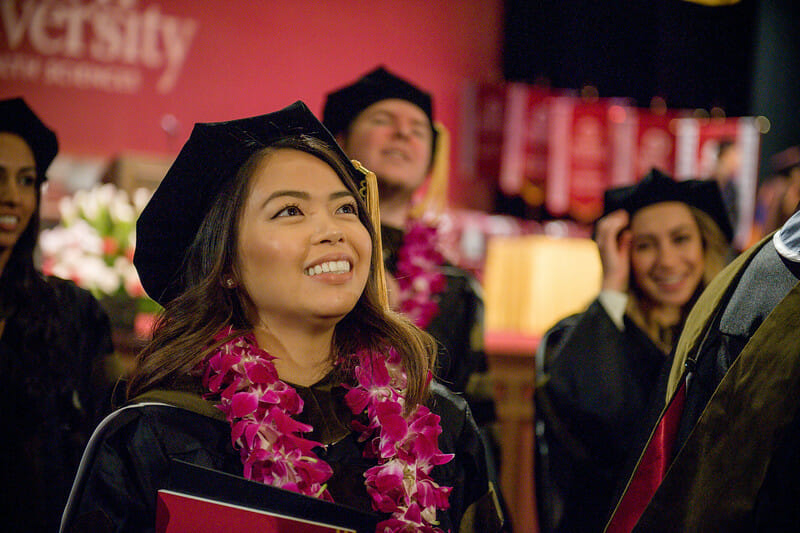 Brand
Promise
WesternU graduates leave the university as alumni with:

• The communication and scientific skills needed to excel in the modern health care system;
• A healthy sense of self; they understand and embrace people from all backgrounds, orientations, and all walks of life;
• The thirst for continual knowledge and excellence; and
• An appetite for encouraging healing and wellness.

Brand Values
We embody humanism through caring, respect, empathy, trust, and inclusion.
We sustain a pioneering culture of bold innovation, courage, and passion.
We display a collaborative mindset in how we operate, educate, and serve others.
We achieve excellence in everything we do.