Welcome,
Our College offers an innovative program that graduates veterinarians who are career ready. We use a problem-based approach that stimulates contextual learning and promotes scientific inquiry. Our curriculum develops graduates that are capable of leading and being a part of an efficient health care team, providing excellent patient care, and collaboratively serve in the best interests of the public health.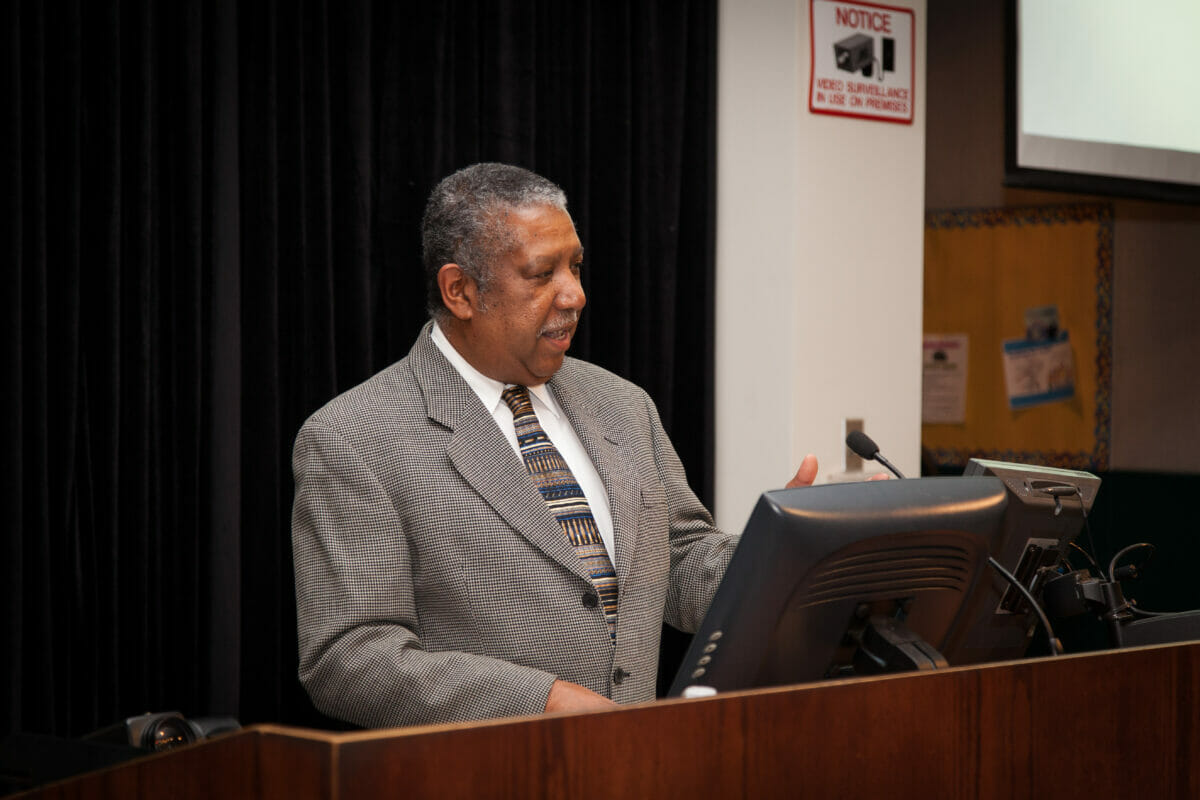 Open video modal
The Western U College of Veterinary Medicine also capitalizes on its strategic partnerships to send students into 16 different veterinary enterprises or experiences in their third year of study, and eight or more in their fourth year. These carefully planned — and closely supervised — experiences occur with specialists in a real work environment designed to continue the problem-based approach used in the first two years of the curriculum. These real world experiences related to patient care should not be confused with job shadowing or apprenticeships. They are planned, monitored, and assessed.
The result is that WesternU CVM students often average 10 times the clinical skills experiences – and sometimes more – than those in other veterinary medicine programs. Most importantly, since students are exposed to clinical skills required in a real work environment – they are prepared for real work the day after they graduate.
The success of our approach is illustrated by the NAVLE passing rates of our graduates – on average greater than 95% over the past 5 years – and exemplified by high satisfaction ratings by employees of our graduates. Our graduates have been successfully employed in the full range of professional opportunities in veterinary medicine.
WesternU's College of Veterinary Medicine follows the founding principles of the University itself, which include a humanistic, compassionate approach to patient care. These beliefs are reflected in the College's own Reverence for Life philosophy, which ensures that animals do not come to any harm for the sole purposes of educating veterinary students.
Our College of Veterinary Medicine takes pride in being a force for social good. Our graduates are known not only as great veterinarians, but for their enthusiasm and willingness to improve the health of their communities, and for their commitment not only to their animal patients, but to their fellow human beings.
Phillip D. Nelson, DVM, PhD
Dean