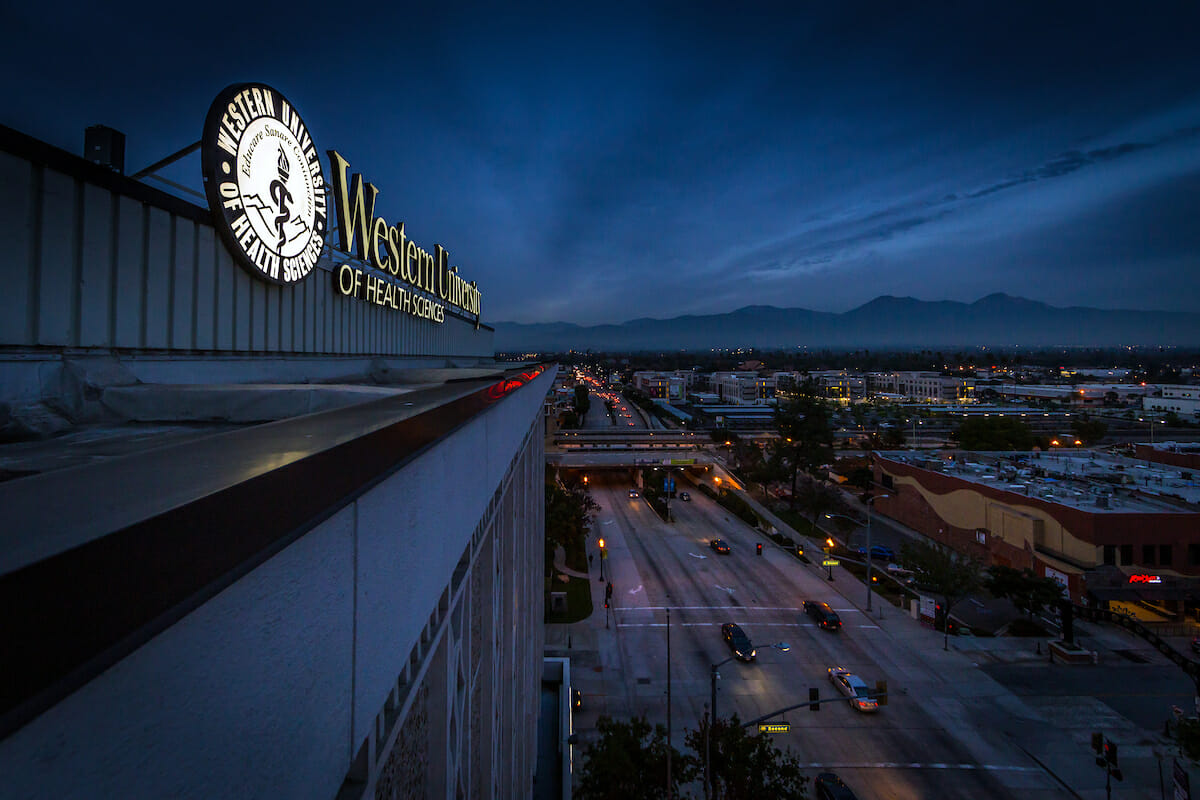 Rights and Responsibilities of Financial Aid Recipients
Rights and Responsibilities of Financial Aid Recipients
As a student financial aid recipient at Western University of Health Sciences (WesternU) you have the right and responsibility to know and comply with certain rules governing the financial aid you receive while attending WesternU.
Your Rights as a Financial Aid Recipient
Know the cost of attendance for your program (including fees, books and supplies, room/board, personal expenses, transportation and any other program specific costs).
Seek financial aid counseling.
Know that the information regarding your financial aid application (FAFSA) and awards are kept confidential as per the Family Education Rights and Privacy Act (FERPA).
Know what financial aid programs are available at WesternU (including federal, state and institutional aid).
Know the application procedures and deadlines for each aid program.
Know how your financial aid was determined based on a graduate/professional student at WesternU.
Know the portion of the financial aid you receive that must be paid, the interest rate, the amount of each payment, the length of time to repay, and when repayment will begin.
Know that your application will go through the same system of need analysis applied to all students.
Know how your financial aid will be disbursed.
Know that you may accept or decline any portion of your financial aid awards.
How WesternU/your program determines whether you are making satisfactory academic progress (SAP), and what happens if you are not meeting the SAP standards.
Know the University's withdrawal and refund policy.
Know that you may receive, upon request, a paper copy of your Financial Aid Notice (award letter) or any other financial aid documents.
Your Responsibilities as a Financial Aid Recipient
Complete all applications and forms accurately and in a timely manner.
Comply with financial aid application deadlines.
Reapply for financial aid each year you are enrolled at WesternU and wish to continue to receive financial aid.
Notify appropriate offices of any name or address changes.
Notify appropriate offices of change in enrollment.
Notify the Financial Aid Office of any financial aid awards you receive from outside resources (including scholarships, Veterans Benefits, or other educational/tuition assistance) not already reported on the FAFSA.
Provide correct information. Misrepresenting information on financial aid applications and or forms is a violation of federal law and may be considered a criminal offense.
Maintain satisfactory academic progress.
Read and understand all documents you are asked to sign and keep copies for your records.
Request assistance if you have questions or don't understand the information provided to you.
Assume the responsibility to repay all of the loans you borrow.
Complete mandatory exit loan counseling if you drop below half-time or leave school.
Complete the mandatory entrance loan counseling prior to receiving your first loan.