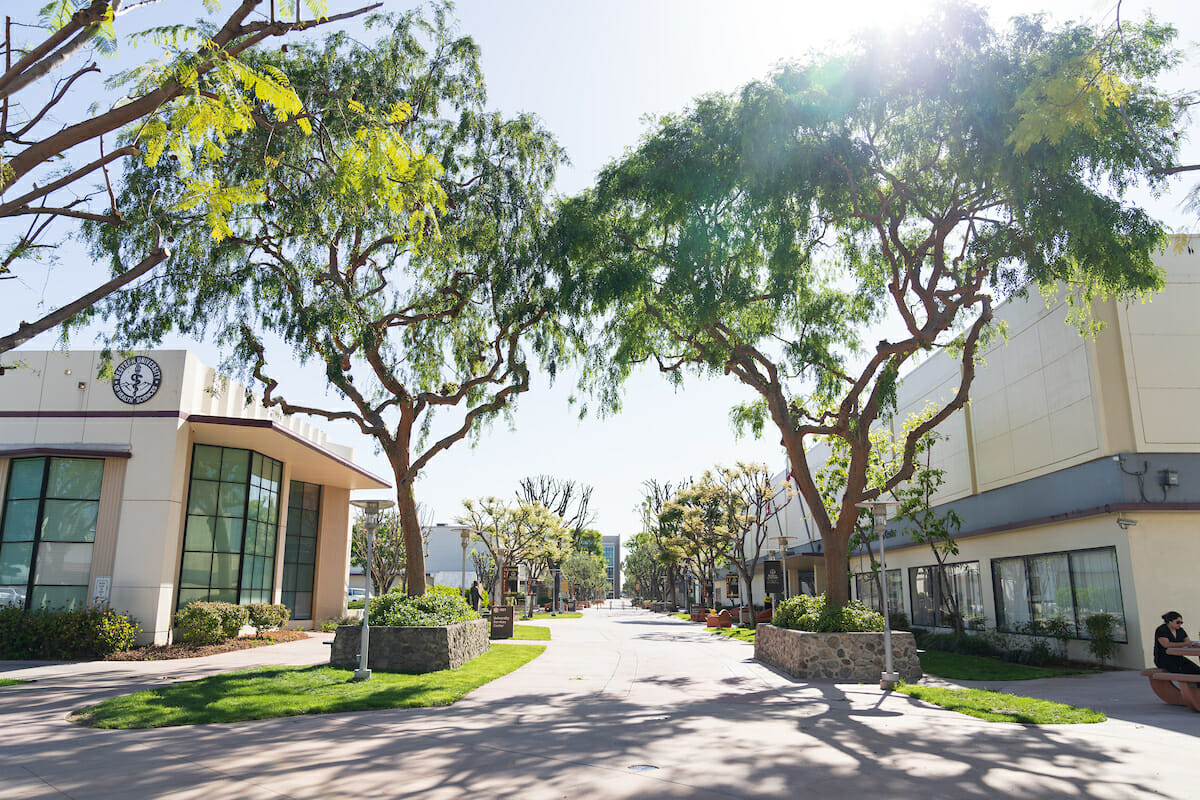 Historical Lender Information/List
Historical Lender Information
Western University of Health Sciences (WesternU) Financial Aid Office (FAO) would like to present a product called FASTChoice brought to you by Great Lakes Educational Loan Services, Inc. FASTChoice helps educate our students on borrowing from private student loans, residency relocation loans and private loan repayment counseling as well as a WesternU historical private lender comparison information list.
The FAO does not offer any preferred lender lists or arrangements or endorse or recommend any lender on the list.
The lenders and loan options presented in FASTChoice include all lenders that students have used within the last three years at WesternU.
Students are free to choose any lender of their choice, including those not presented in FASTChoice. If you choose a lender that is not presented here, please contact the Financial Aid Office. The private loan application process will not be delayed unnecessarily if you choose a lender not presented.
WesternU FAO staff is prohibited from accepting any financial or other benefits in exchange for displaying lenders and loan options in FASTChoice.
Click here to enter FASTChoice