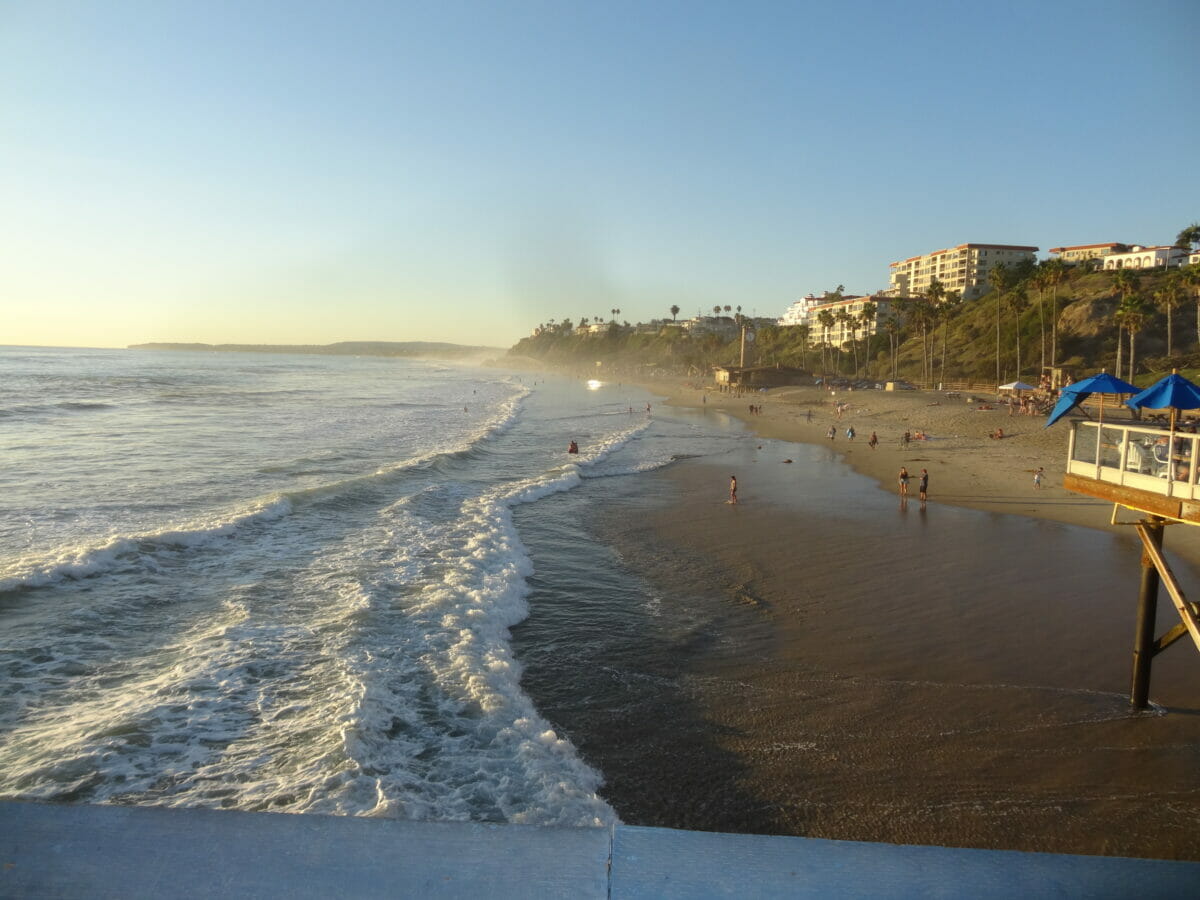 Student Experience California
The Pomona location offers students an abundance of activities. From exploring Los Angeles and the scenic Pacific Coast with its pristine beaches to enjoying the vibrancy of Los Angeles, COMP students find many activities to help them relax and have fun when they are not studying. The Los Angeles area and the City of Pomona offers an opportunity to live and learn in an urban environment. Our faculty and students connect and care for diverse communities – one patient at a time.
Who Are We?
Our students are authentic, humble, team players and collaborators. We are brave, enthusiastic, and curious. We are united in our heartfelt care for each and every patient we serve.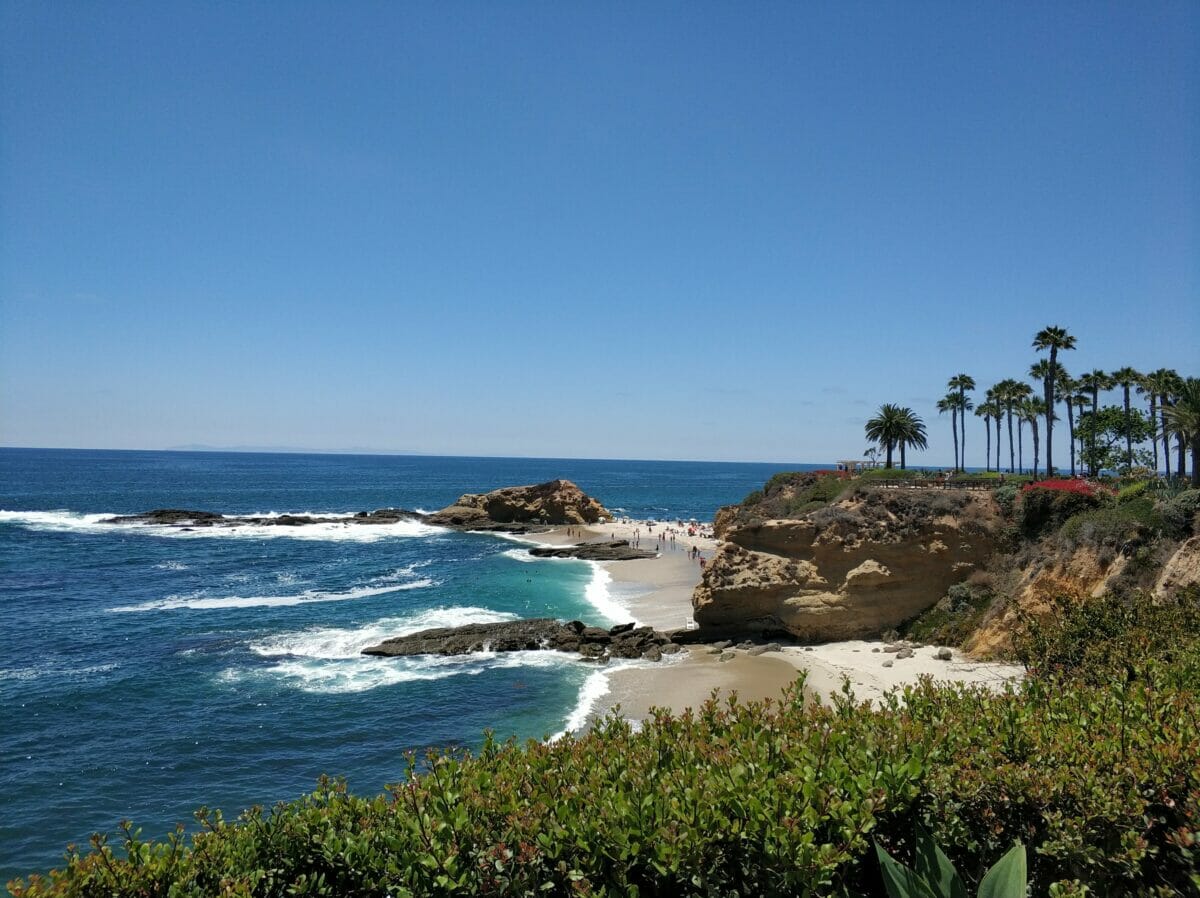 Endless Beaches
Long Sunny Days
If you enjoy sunny activities like surfing, beachcombing, skateboarding (to name just a few), the entire western coastline offers a myriad of choices. Our students study hard, have good at time management skills, and can balance their curriculum requirements with extracurricular activities.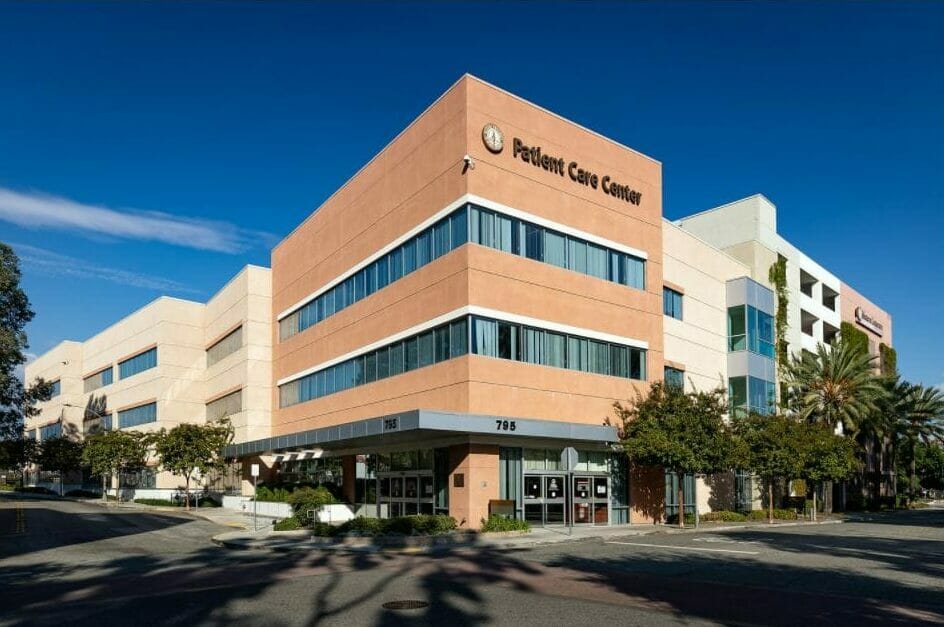 WesternU Health
Pomona
As the first facility of its kind in the area, WesternU Health is proud to bring a Dental Center, Eye Care Institute, Foot & Ankle Center, Limb Preservation Center, Medical Center, Pharmacy, and the Travel Health Center under one roof in Pomona, CA – creating a true healthcare destination for people throughout the Inland Valley and beyond. Here, COMP students practice hands-on patient care working closely with faculty and other students.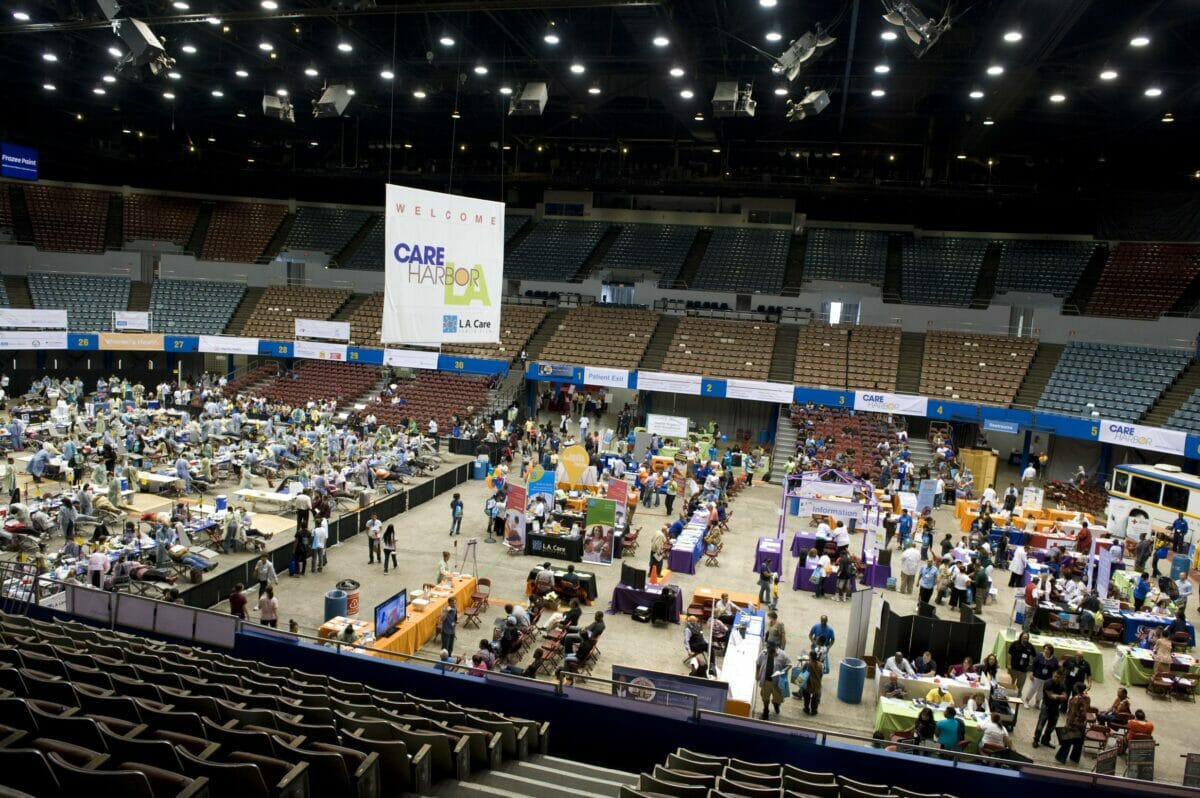 Taking Care
Of Our Communities
Care Harbor provides free medical, dental and vision care to the uninsured, underinsured and underserved in the Los Angeles region. WesternU COMP faculty have played key roles in organizing and facilitating Care Harbor Los Angeles and Care Harbor Fairplex mega-clinics, which have provided about 164,000 medical, dental and vision services to about 30,000 patients, an estimated donation of $24 million in care. COMP students who volunteer at Care Harbor gain valuable clinical experiences, hone their patient interaction skills, and learn the importance of giving back to the community.