We've taken a break and now it's time celebrate! The new date will be on Saturday, February 26, 2022 at the same location in Pasadena.
REGISTRATION NOW OPEN FOR OUR COP 25TH GALA – Register Here
For more information about the College of Pharmacy's 25th Anniversary Gala, please contact Renee Cook at rcook@westernu.edu.  To view the full dinner menu click here.
Interested in being a Sponsor? View our sponsorship opportunities by clicking here. For more information about being a sponsor, please contact Ola Carr at ocarr@westernu.edu.
Safety Protocols: COVID Protocols will be followed as mandated by the Pasadena Health Department.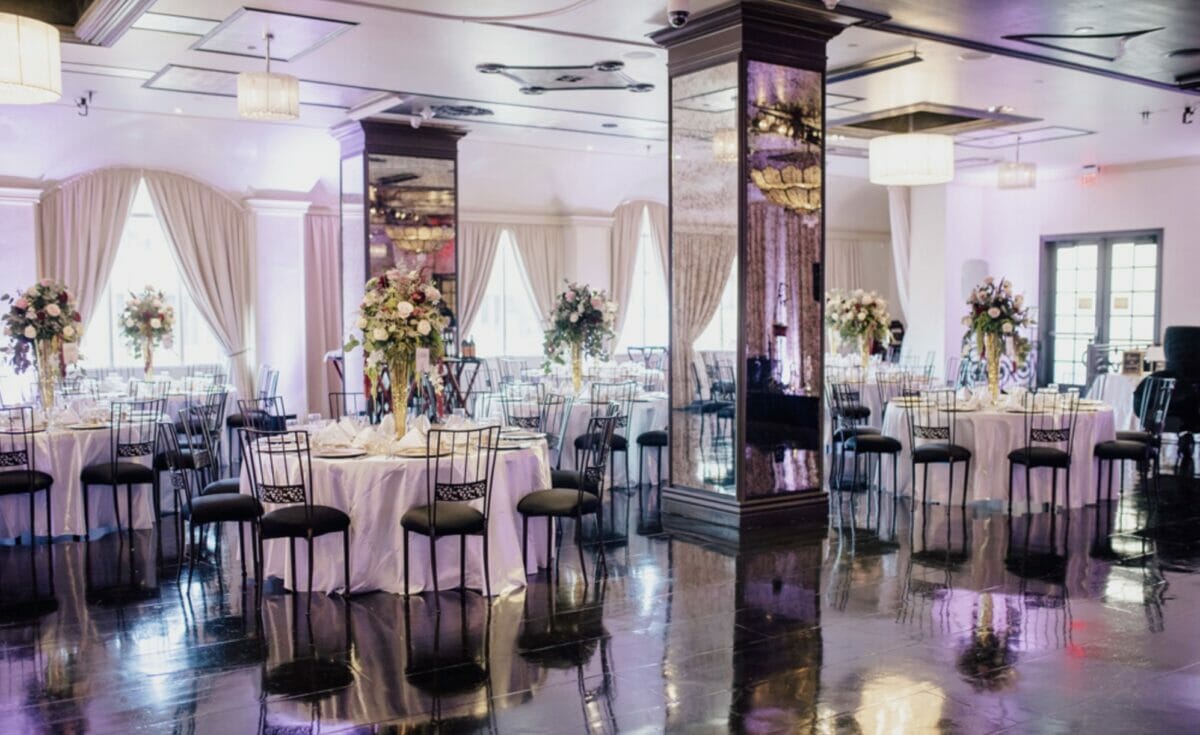 25th
Anniversary
Join us for a Gala Celebration on February 26, 2022 at NOOR in Pasadena.

300 East Colorado Boulevard, Suite 200
Pasadena, CA 91101
Learn About Awards
Distinguished Alumni Award
The Distinguished Alumni Award recognizes alumnus/alumna for their leadership and whose culmination of success in his or her career is exemplified by their exceptional levels of service to the university, community, and/or society.
Alumni Achievement Award
The Alumni Achievement Award recognizes alumnus/alumna who have made outstanding contributions in one or more of the following ways:
Exceptional accomplishment in advancing the profession of pharmacy, pharmaceutical industry, and research in local, state, or national, or international affairs
Exceptional service in support of the advancement and continued success of WesternU COP's mission of educating future pharmacy professionals to serve the health care needs of society and improve the quality of patient care through science, caring and humanism.
Outstanding Young Alumni Award
The Outstanding Young Alumni Award recognizes an alumnus/alumna that have graduated within the past 5 years for his or her professional accomplishments, engagement to the university, and/or significant contribution to the community or society. Nominees are also evaluated on:
Professional Achievement: career movement and development, professional recognition, professional accomplishments, and significant contributions to nominee's profession.
Personal and Professional Development: use of traditional or innovative approaches in enhancing personal and professional growth.
Personal Achievement: personal recognition received, the balance between personal and professional roles, the achievement of personal goals, and the dedication to continual betterment of himself/herself.
Community (local, state, national, international) Service: scope and breadth of service nominee has provided, the impact of his/her actions on the community, and involvement in a variety of service initiatives.
University Service: nominee's support of University initiatives, involvement in University programs and/or service on University boards or committees or project teams.
Distinctive Service Award
The Distinctive Service award recognizes an individual who has provided outstanding service to the university through preceptorship, mentorship, committee work, volunteer hours, and giving back to the University.
25th Anniversary Award Nominations
Please submit a nominee for the WesternU College of Pharmacy 25th Anniversary Awards.