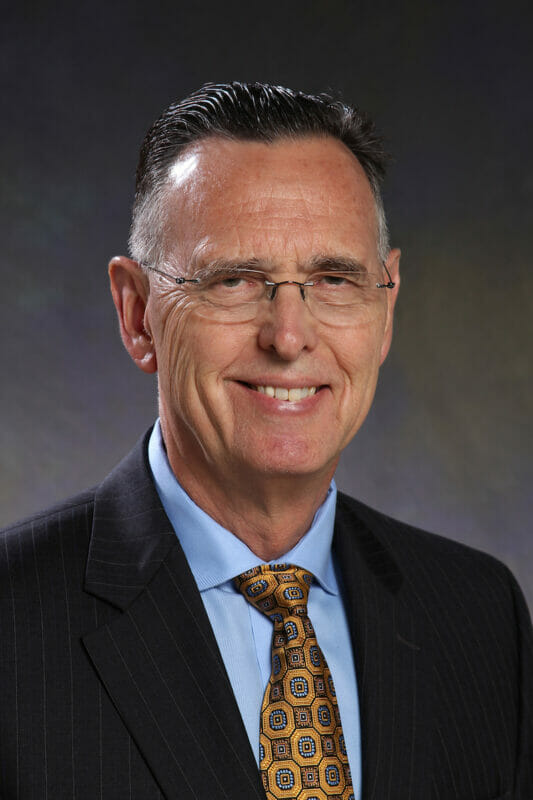 Welcome to the Western University of Health Sciences College of Pharmacy Web site. The College of Pharmacy at WesternU is an exciting place to visit and an exciting place to learn. I hope that you will use this Web site to explore our academic programs, learn about our outstanding faculty and read about our many accomplishments. Whether you are a prospective student, a proud member of our alumni, part of our network of affiliated health care institutions, a future employee, or simply someone who wants to learn more about the College, we hope these pages provide the information you are looking for.
WesternU is a graduate university for the health professions that is committed to preparing graduates, in a learner-centered academic and professional environment, who will serve the health care needs of society for today and for the future. We accomplish this through the delivery of an innovative curriculum by a team of dedicated faculty and professional staff who promote independent and group learning, problem-solving, and continuous self assessment. With these tools our graduates are prepared as lifelong learners who will always be able to provide the best in contemporary care.
As a College that continually strives to improve its programs and extend its national influence through education and scholarship, we welcome your comments and suggestions.
Daniel Robinson, PharmD
Professor, Dean