Every year our faculty accomplish tremendous achievements in academic excellence, exceptional clinical care, and rigorous scholarly activity. WesternU embraces the opportunity to celebrate our faculty's awards and recognition, as they inspire us in our mission of educating the next generation of health care professionals.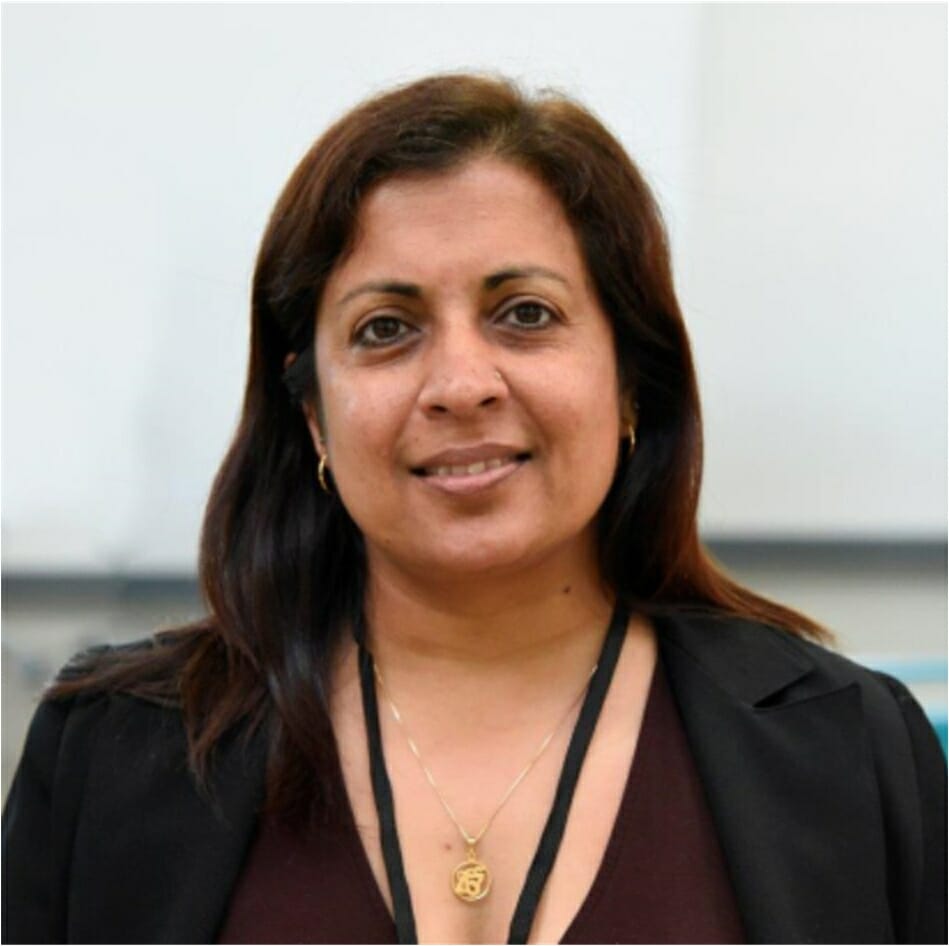 Dr. Shelly de Peralta
Profiled by The American Association of Nurse Practitioners
AANP recognized Shelly de Peralta, DNP, RN, ACNP-BC, Clinical Instructor in the College of Graduate Nursing for redesigning the workflow in the VA Greater Los Angeles Healthcare System to add virtual care visits as a primary means of care in the cardiology division.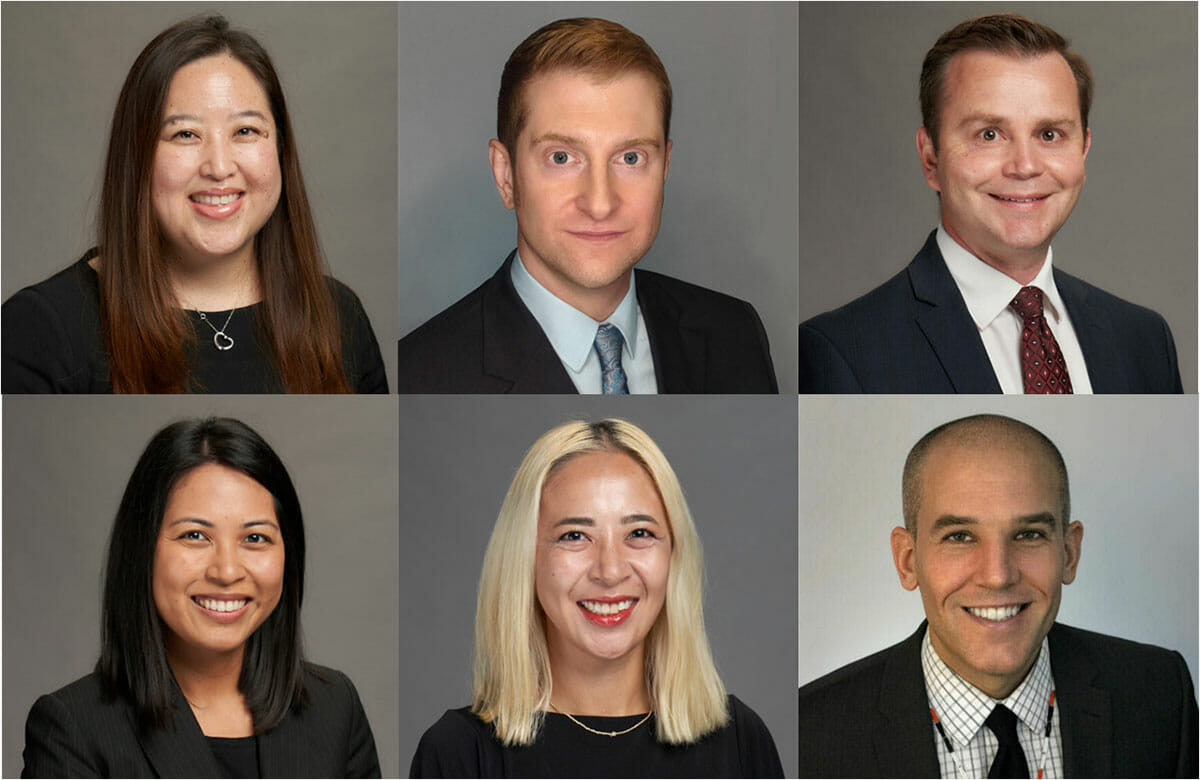 College of Dental Medicine Faculty
Promote Training in Diversity, Equity, and Inclusion
Marisa Watanabe, DDS, MS, Lucian O'Connor, PHD, Keith Boyer, DDS, Jamie Parado, DDS, Paulina Saraza, DMD, MS, and Bradley Henson, DDS, PHD, author article titled, "Innovative Approaches for Fostering DEI Development in Preclinical and Clinical Training" in the Journal of the California Dental Association.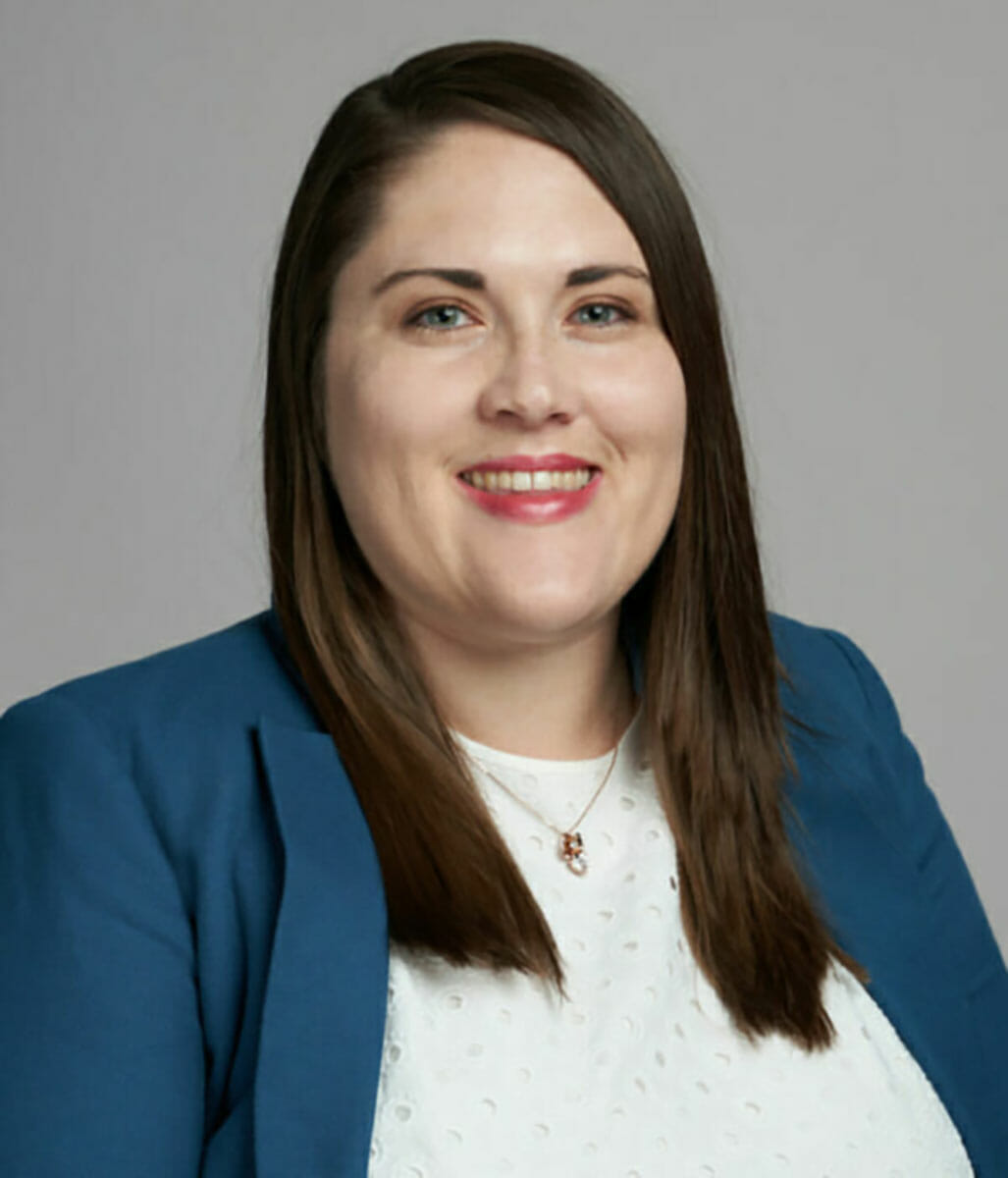 Dr. Julie Darnell
Joins the College of Pharmacy as Assistant Professor
Julie Darnell, PHARMD, BCACP, AAHIVP, who earned her PharmD from the University of Colorado, started as Assistant Professor, Pharmacy Practice and Administration in August. A quality improvement project that she worked on with an interdisciplinary team of trainees at the Veterans Administration during her residency was recently highlighted in the Innovations in Primary Care section of Annals of Family Medicine. This project addressed the digital divide and the quality of remote care for veterans.