WesternU continually seeks engaged and exceptional faculty to mentor, educate and train the future generations of health care professionals. We highly value our faculty and strongly support shared governance to ensure academic excellence. As the most comprehensive health sciences university in the nation, we foster a diverse demographic of research and clinical faculty.  We invite you to join our faculty and be a part of the future of health care.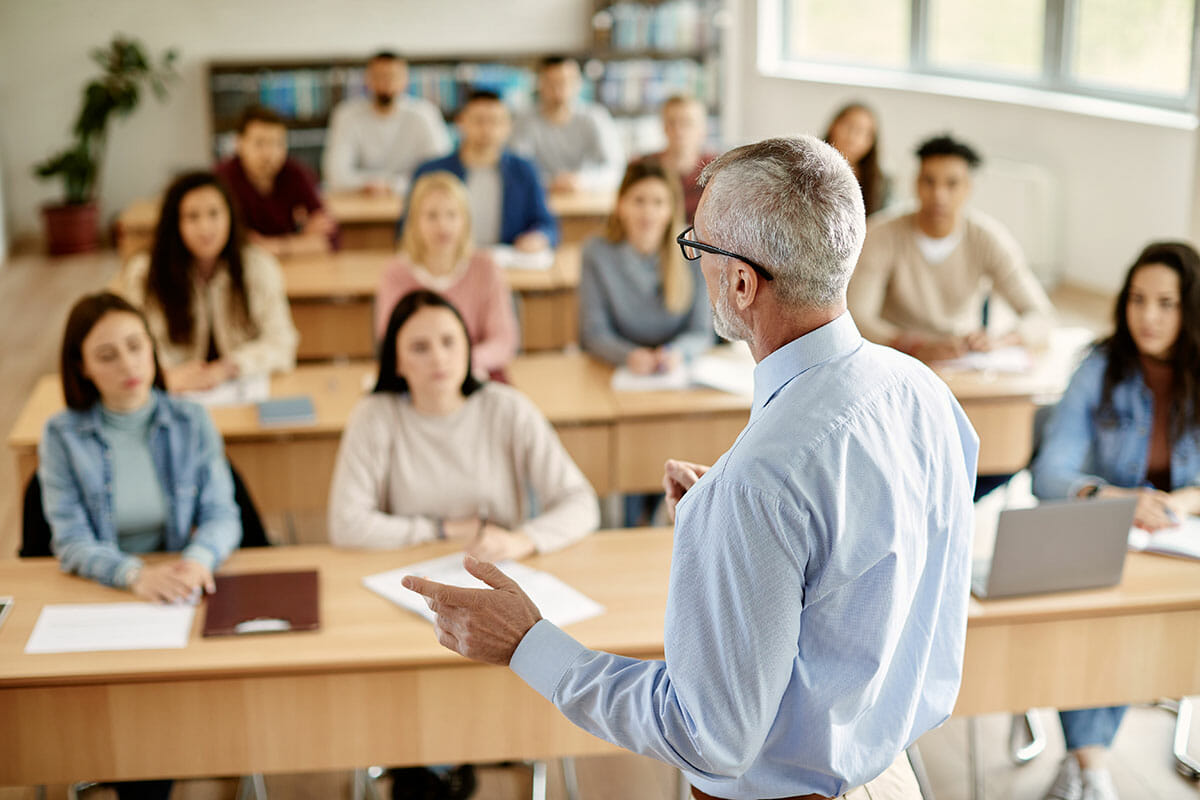 Open Position:
Assistant or Associate Professor of Veterinary Pharmacology
In the college of Veterinary Medicine, provide content expertise in pharmacology, contributing to scholarly advancement of the science, and incorporating this discipline in the veterinary curriculum. Assume various teaching roles, provide support in the training of students in all levels of the curriculum, and serve on college and university standing committees.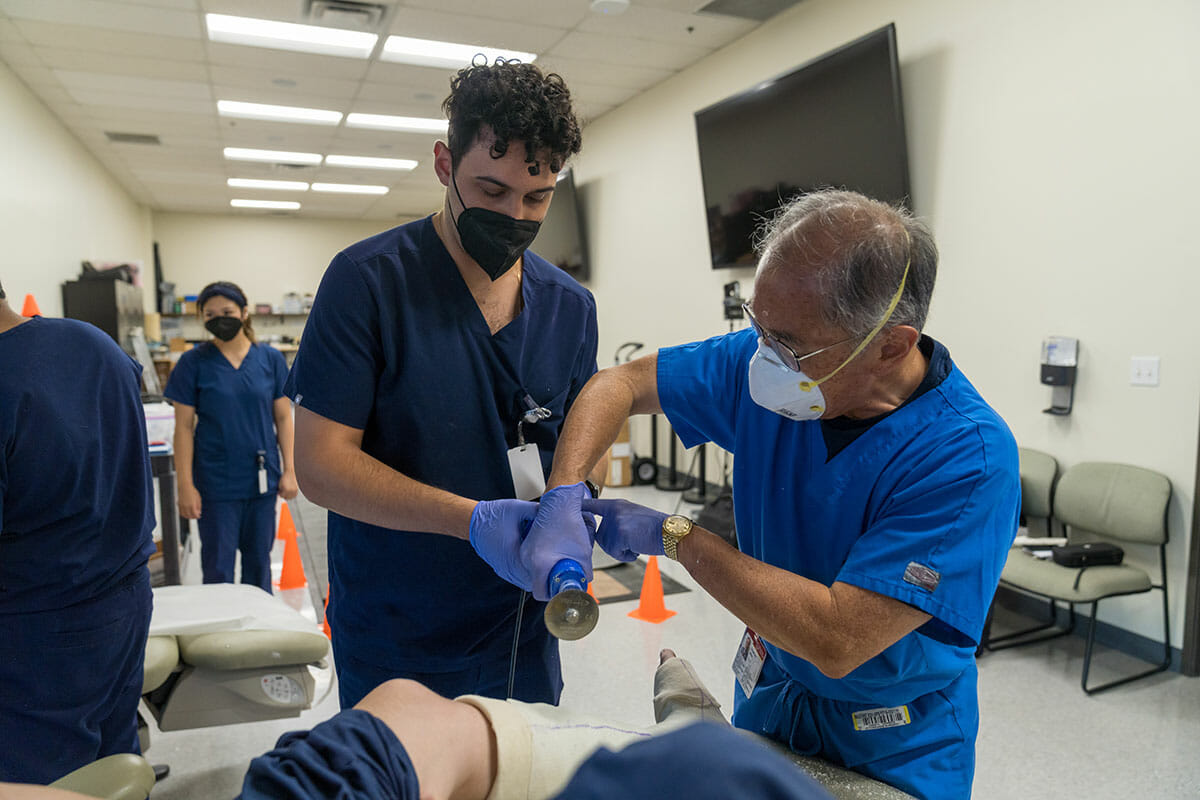 Open Position:
Assistant Professor in the College of Podiatric Medicine
Serve as teaching faculty and provide patient care in a teaching environment. Assist in the development, implementation, review, and assessment of the podiatric medical curriculum. Patient care services will involve surgical and non-surgical podiatric care in the inpatient and outpatient settings as well as the development of a full podiatric service at assigned clinical site and its associated facilities. Additional responsibilities include research/scholarly activities, supervising students on service-learning events, contributing on college and university committees, and clinical education of podiatric medical students and residents.