Welcome Week 2023
Greetings!
The Office of University Student Affairs would like to congratulate you once again on your acceptance to WesternU. We look forward to supporting you as you work towards your educational goals.
Save the date! Welcome Week (New Student Orientation) will take place on the following dates. The exact start date varies by your program so check back to see when you need to be on campus. All Welcome Week activities are mandatory unless otherwise noted.
First week of July | WesternU-Oregon, College of Health Sciences-Northwest
July 31 – August 4, 2023 | WesternU-Oregon, College of Osteopathic Medicine of the Pacific-Northwest
August 7-11, 2023 | WesternU (all other students) in Pomona, California
We will post more details as they become available so check back for program-specific information. In the meantime check out what the University has to offer before you arrive! Both WesternU campuses are teeming with opportunities for volunteering, joining on-campus clubs, running for student government and so much more. Learn how you can get involved.
If you have any questions regarding Welcome Week, feel free to contact us.
Again, welcome to WesternU!
Beverly A. Sanks Guidry, EdD
Senior Vice President for University Student Affairs
Lebanon, Oregon
studentaffairsor@westernu.edu
(541) 259-0200
Pomona, California
studentaffairs@westernu.edu
(909) 469-5340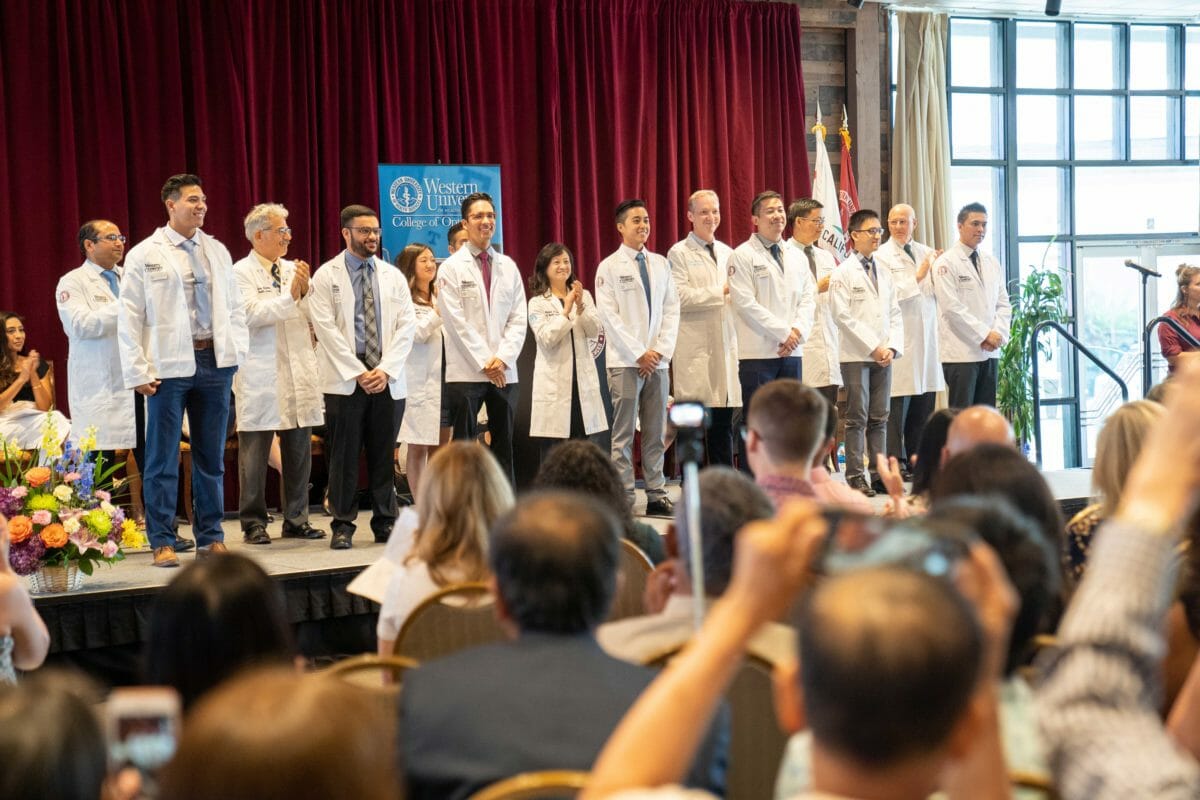 When does my welcome week
start?
Find your college below for information on your program specific start date.