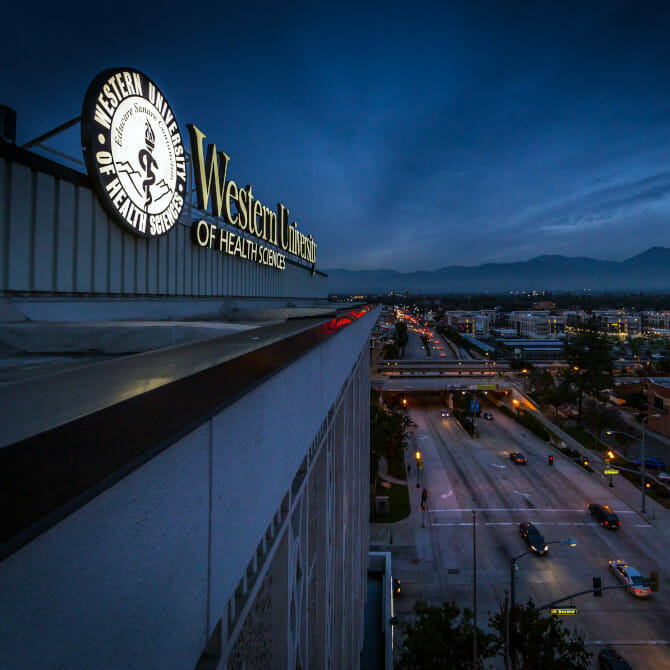 University Orientation – 2023
In addition to the self-paced presentations below, University Student Affairs is hosting a live-virtual orientation via Teams for our newest students.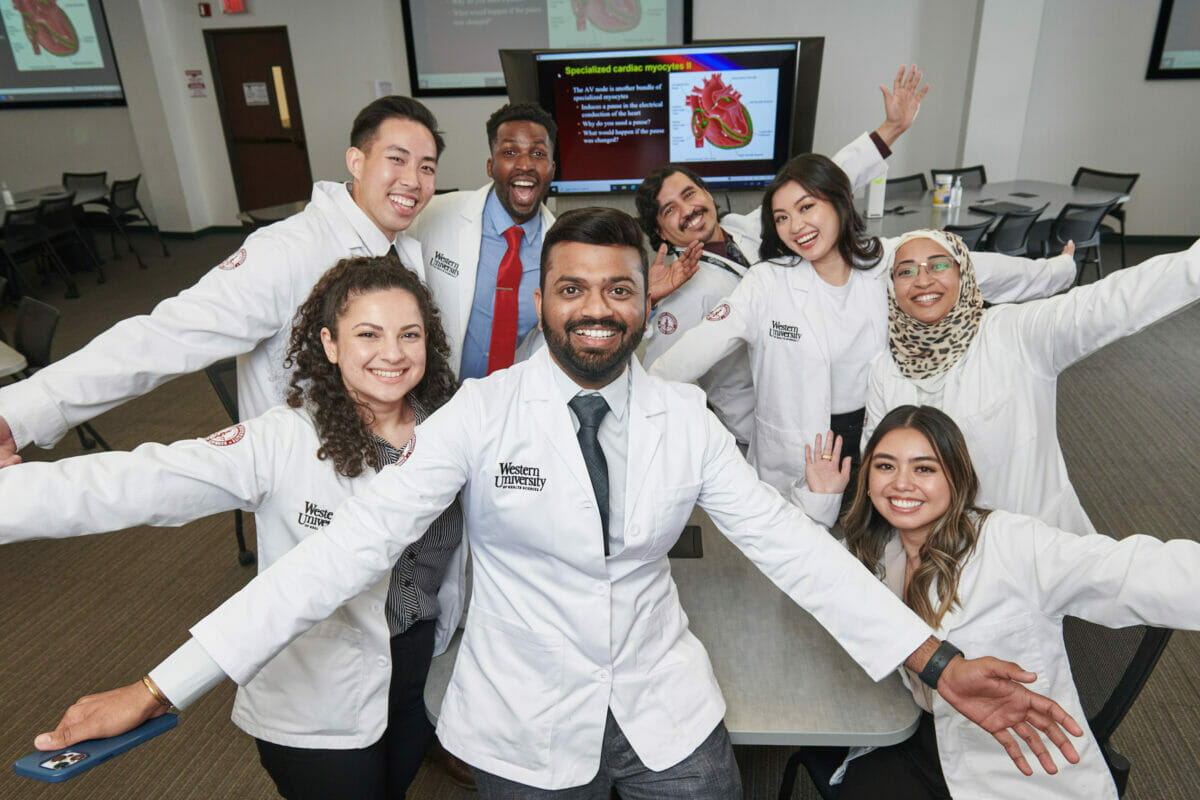 Open video modal
Join us Live via Microsoft Teams
University Orientation
Presented by University Student Affairs
August 7, 2023, at 11:00 a.m.

View the recording of the live presentation.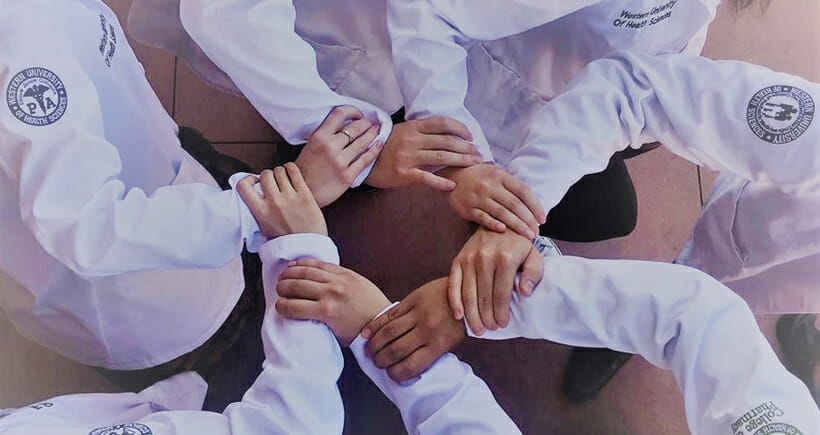 Open video modal
Welcome from
University Administration
A heartfelt welcome from Dr. Robin Farias-Eisner, President, Dr. Paula Crone, Provost, and Chief Academic Officer, and Dr. Beverly Guidry, Senior Vice President of University Student Affairs.
University Support Team Videos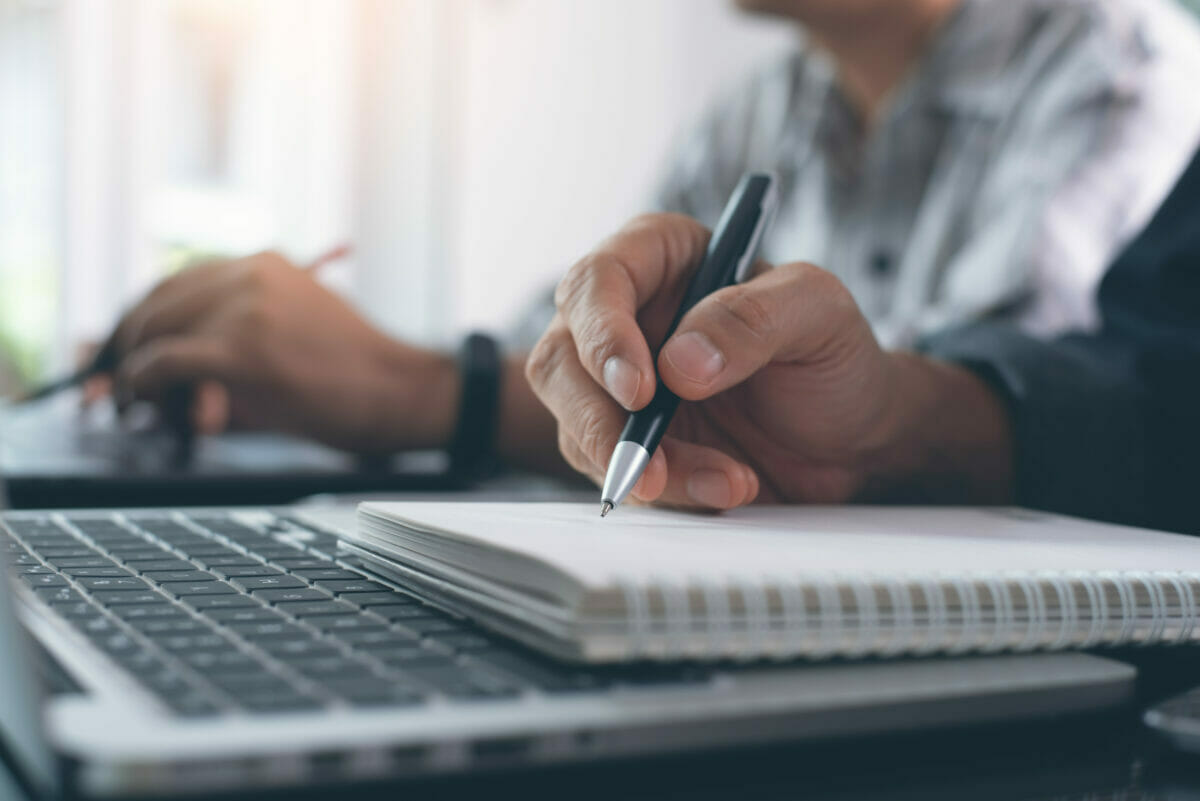 Information Technology
Dr. Denise Wilcox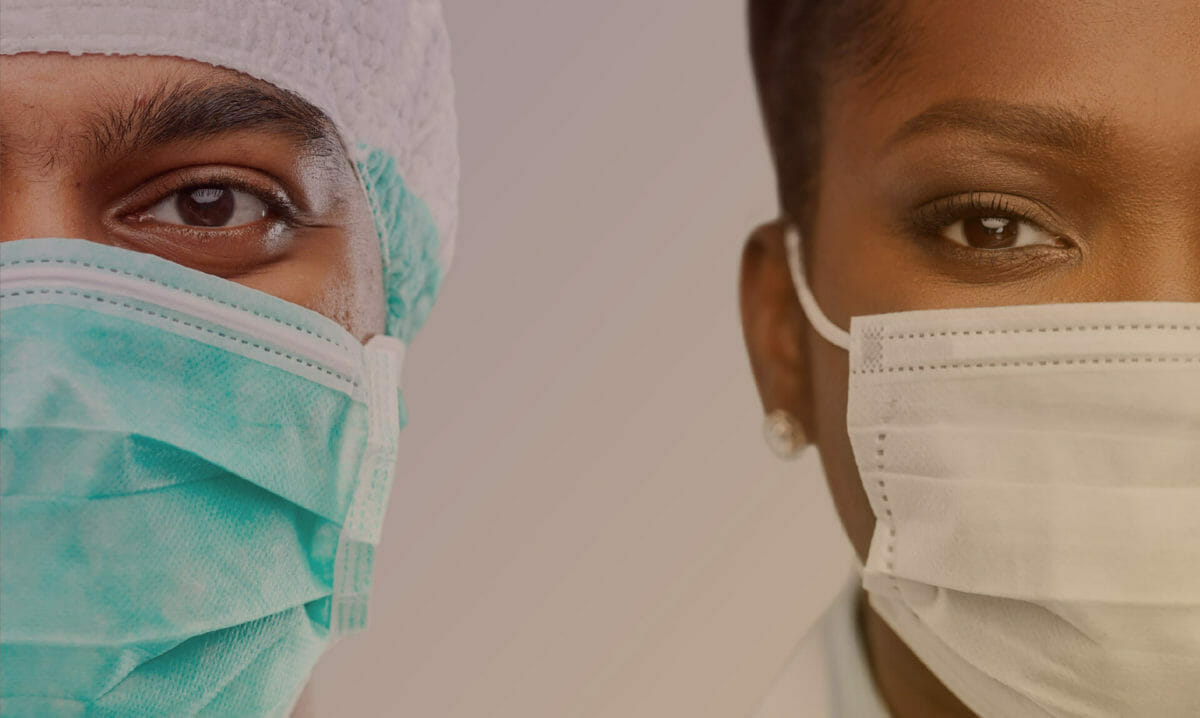 Student Health
Trena Rich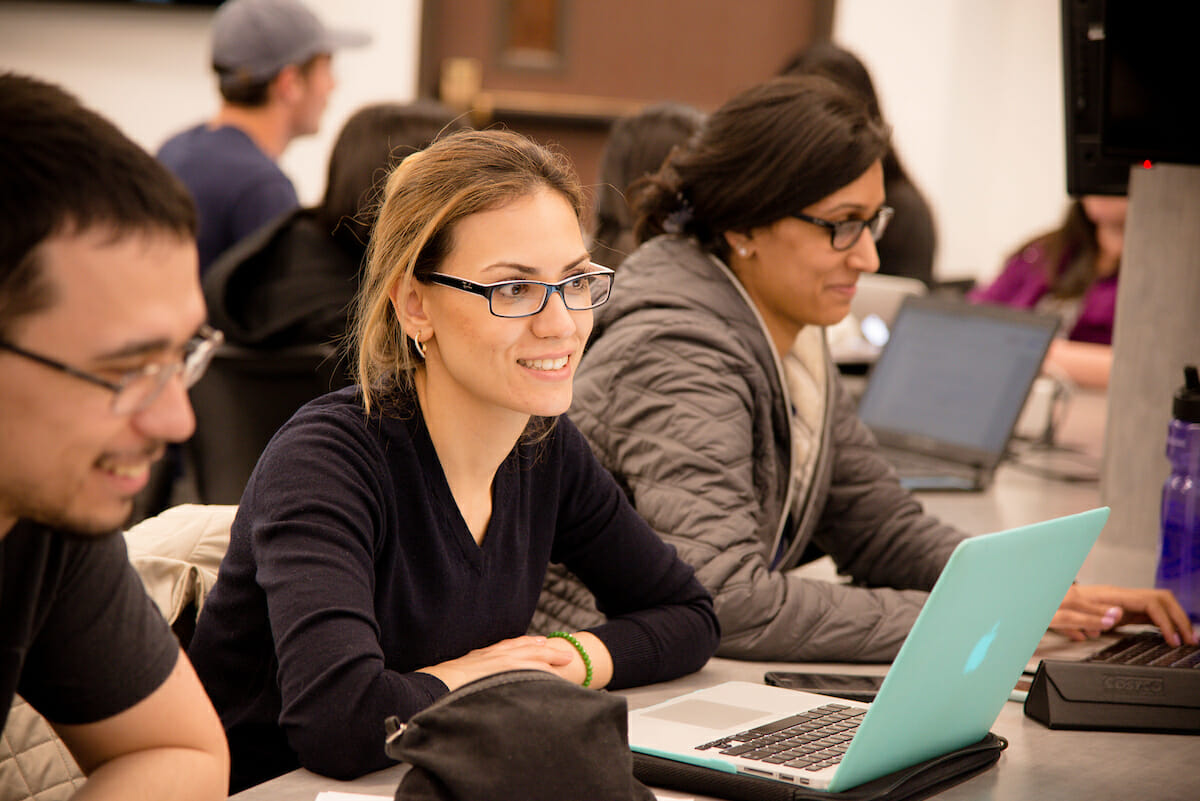 Financial Aid
Julie Sarratt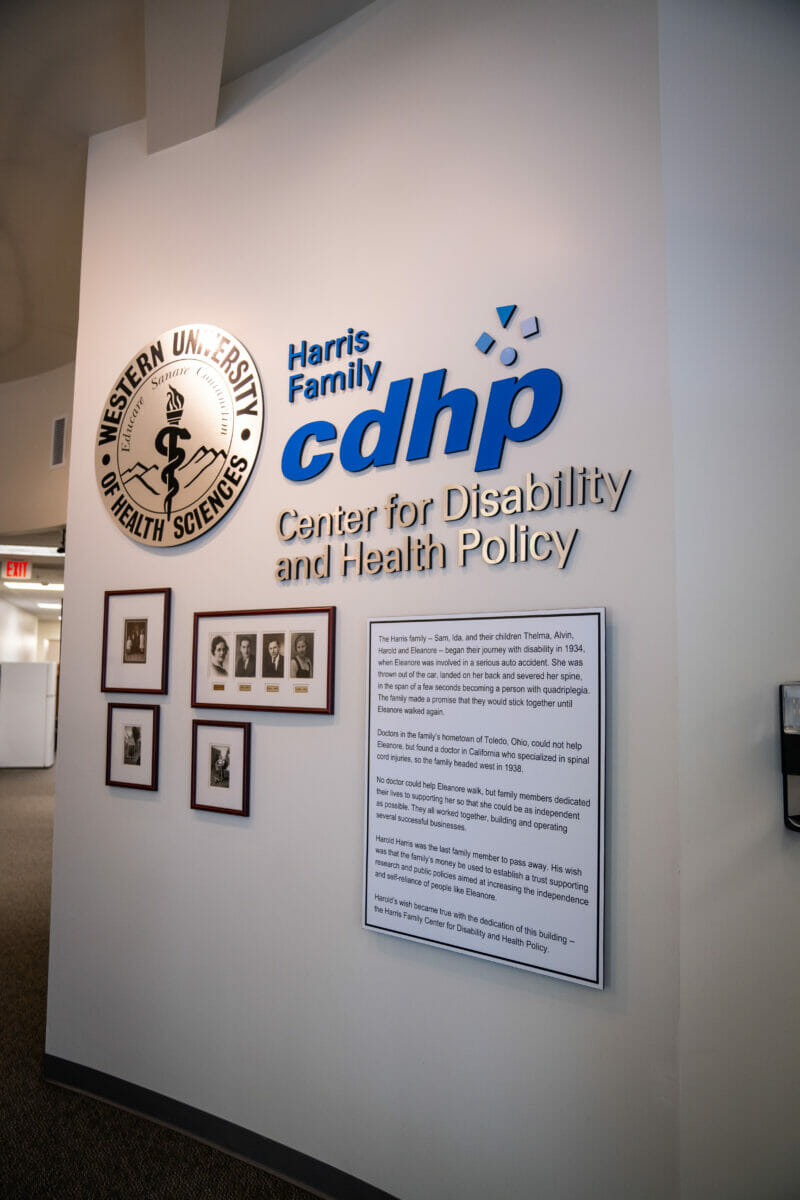 Center for Disability and Health Policy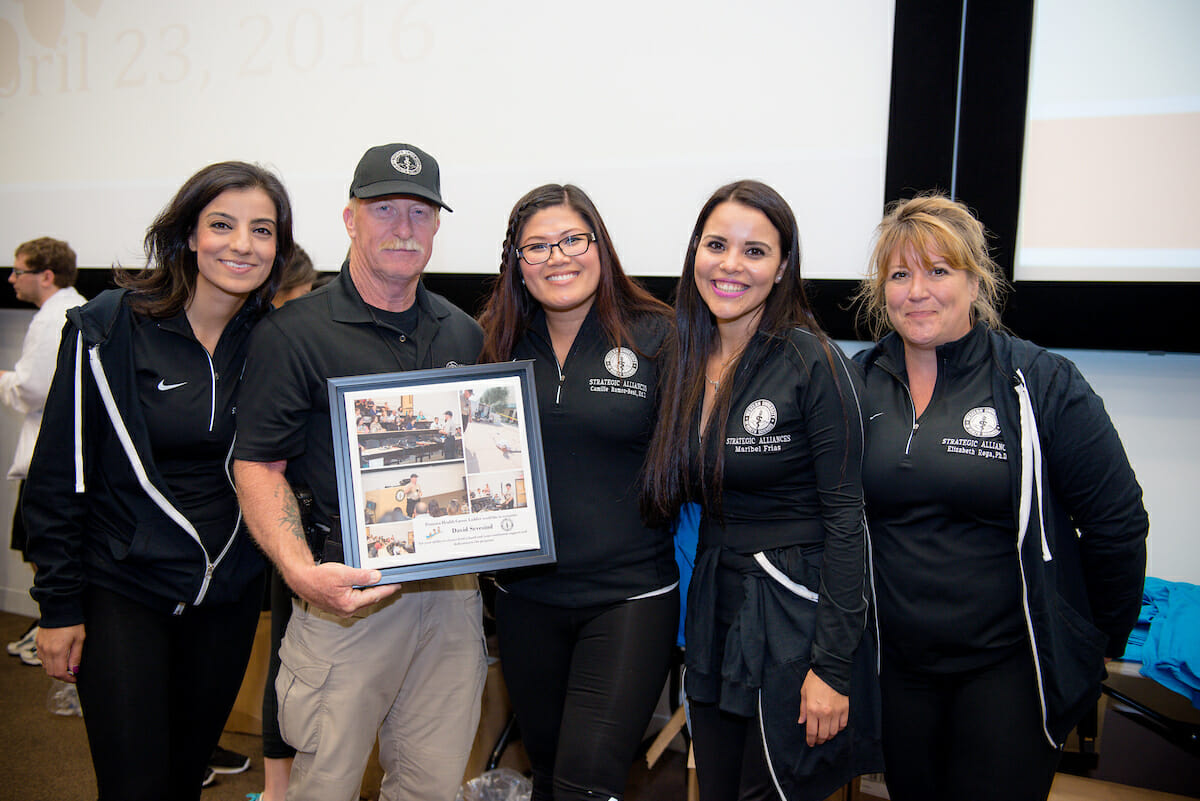 Safety & Security
Dave Sevesind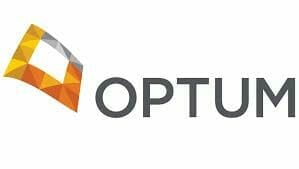 Optum Behavorial Health
1-800-234-5465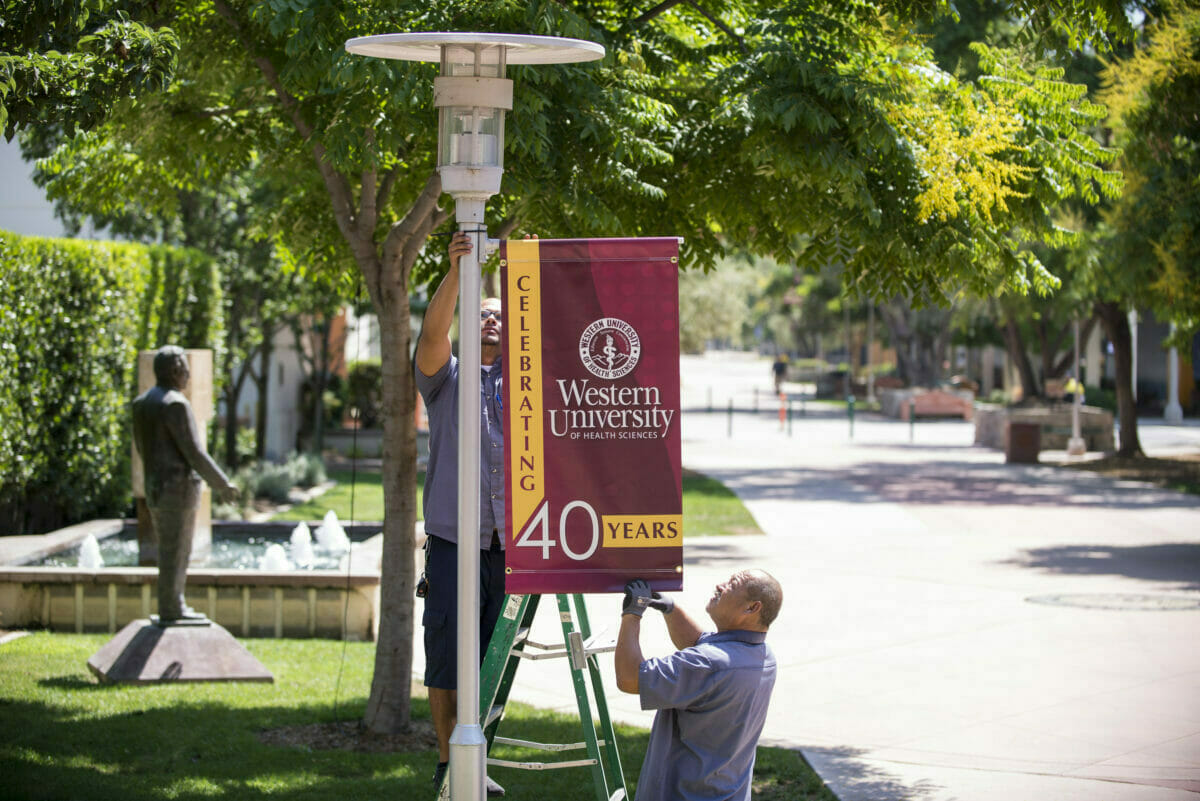 Communications
Shawna Federoff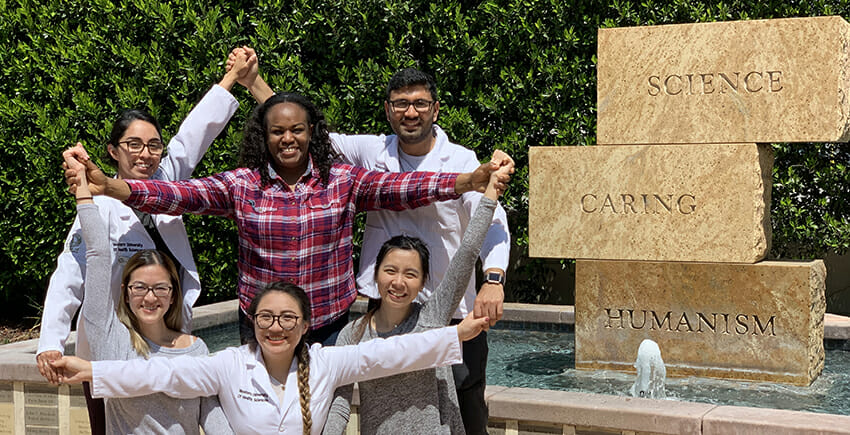 Office of Title IX and Equal Opportunity Compliance Initiatives
Cristina Alvarez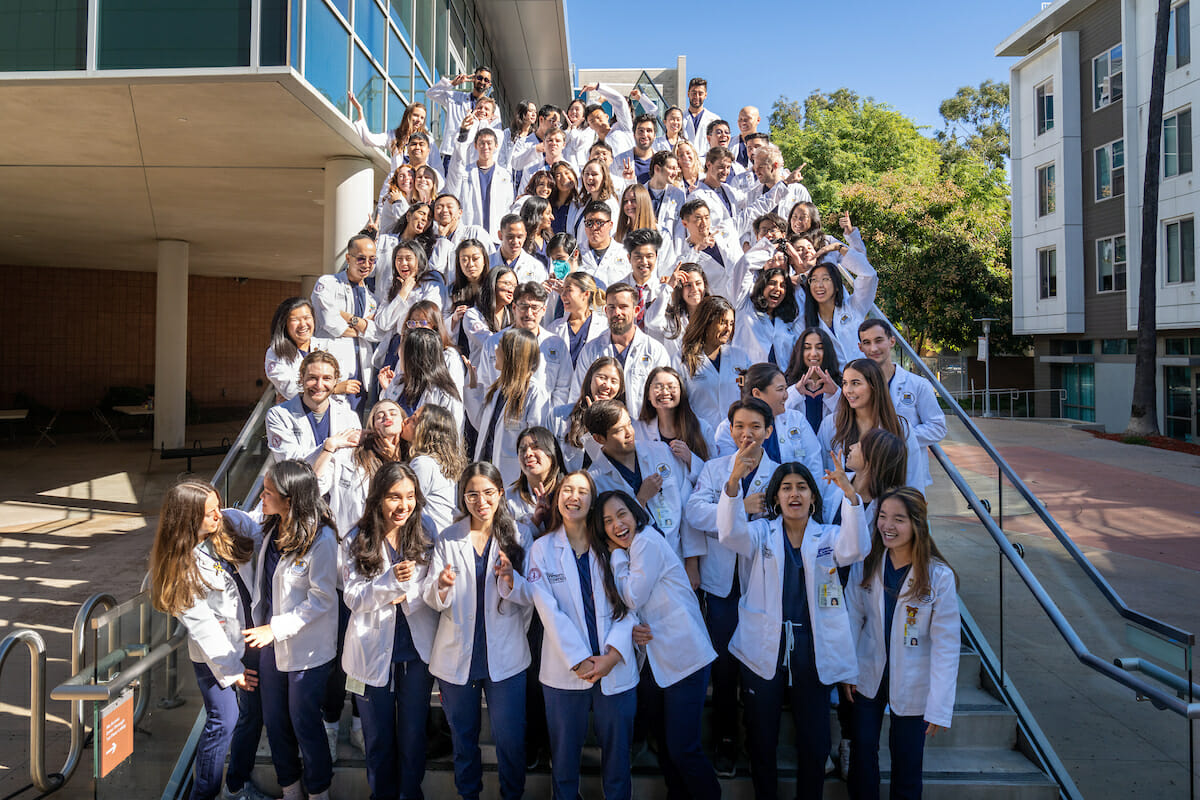 Office of International Students
Katherine Yang & Lisa Luu-Luc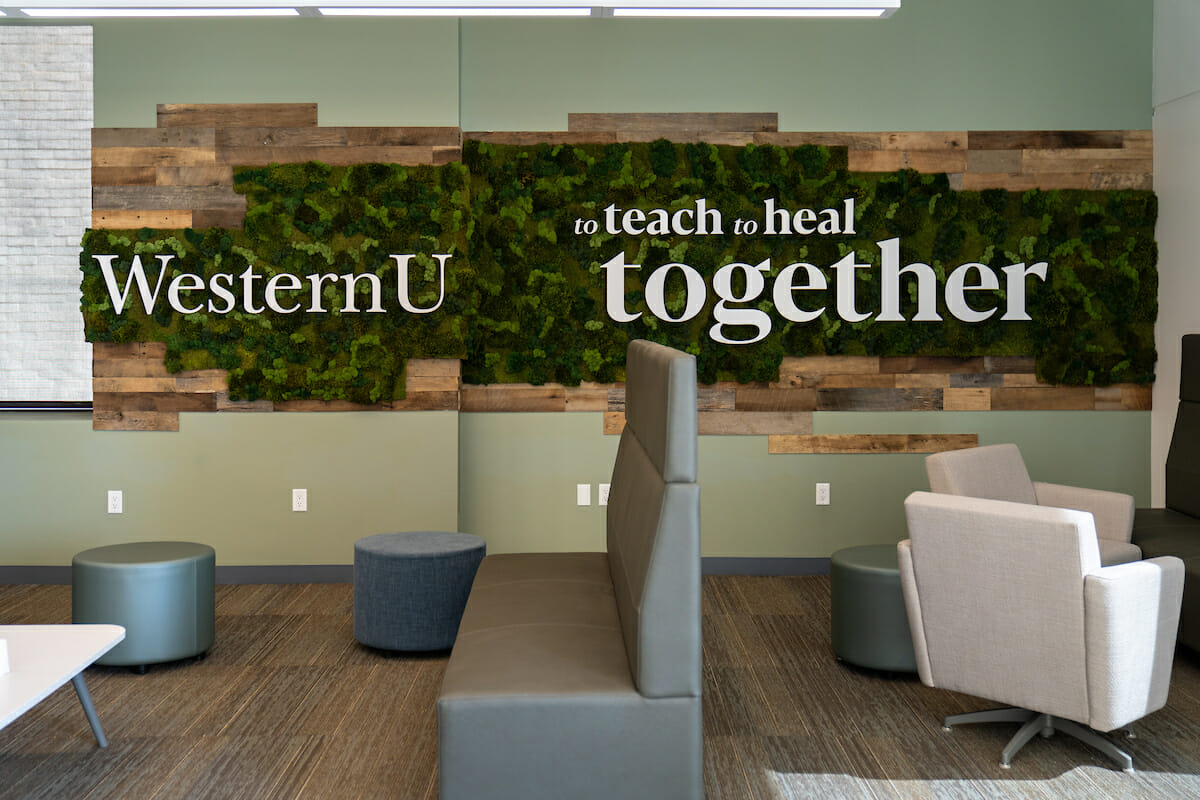 Office of Humanism, Equity, and Anti-Racism
Dr. Suresh Appavoo
Resources & Contact Information
If you require a reasonable accommodation to participate in this event, please contact University Student Affairs at studentaffairs@westernu.edu.