The Deans Council meets regularly to discuss challenges and opportunities and best practices related to administration and curriculum delivery matters. The Deans Council works collaboratively with other university-wide units, departments, and committees.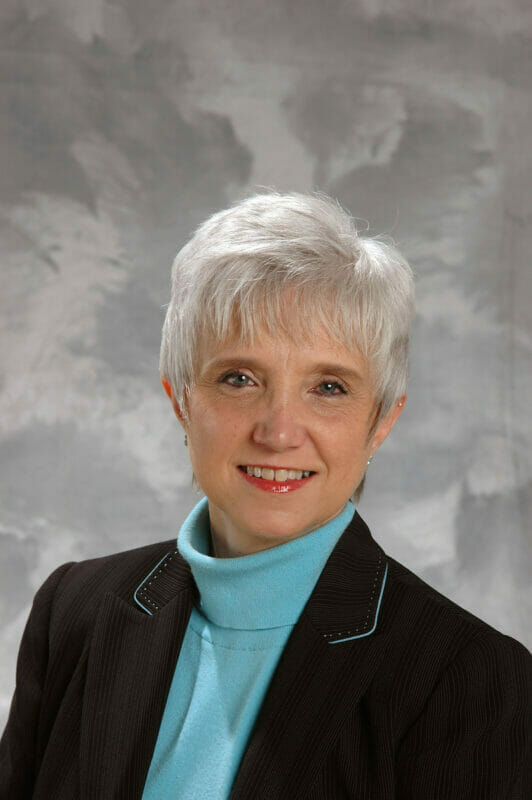 Dee Schilling, PT, PhD, FNAP
Dean, College of Health Sciences and CHS-Northwest- Chair
Dean Schilling serves as the Chair of the Deans Council through July 2023. Every two years, a different dean is selected to serve as Chair. Dean Schilling joined WesternU in 2007 as Chair of the Department of Physical Therapy Education. She also served as CHS Associate Dean and Interim Dean before being named Dean in August 2020. Dr. Schilling is leading the College's expansion in Lebanon, Oregon, with the Doctor of Physical Therapy program welcoming its inaugural class in 2021, and the Doctor of Occupational Therapy program opening in 2022. She earned her PhD in Special Education & Rehabilitation Medicine and her MS in Rehabilitation Medicine from the University of Washington, her Physical Therapy Certificate from Emory University, and her Corrective Therapy Certificate and Bachelor of Science in Education from Kent State University.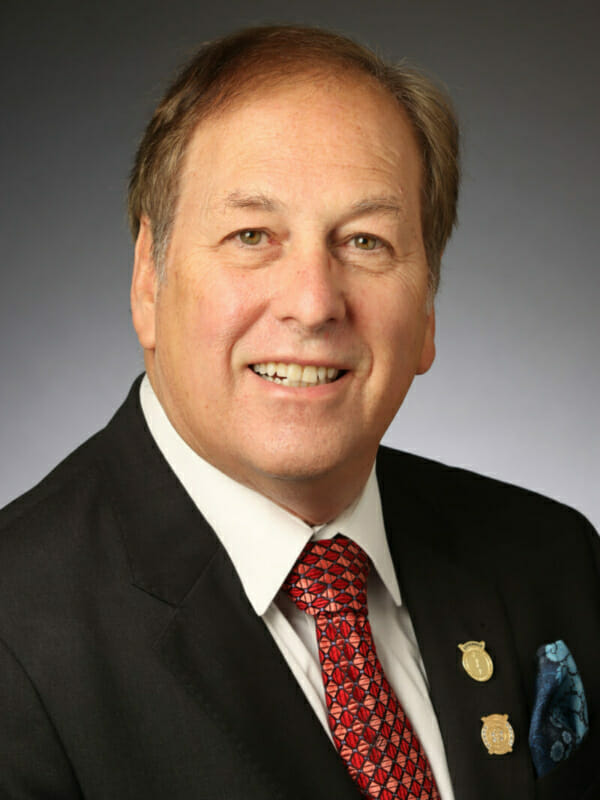 David Connett, DO, FACOFP, dist.
Acting Dean, COMP and COMP-Northwest
Dr. Connett is a 1984 graduate of the College of Osteopathic Medicine of the Pacific. He completed his post graduate training at the Chicago College of Osteopathic Medicine and served in the United States Air Force as aboard certified family physician and flight surgeon serving as Chief of Aerospace Medicine. Following his tour of duty and participation in Operation Desert Storm he moved to Denver as Program Director of a Family Medicine Residency and Medical Director of clinical operation for both HealthOne and Exempla Healthcare. Dr. Connett transitioned to Michigan to become the Chief Medical Officer of an osteopathic teaching hospital then joined WesternU – COMP in 2007 initially as the Dean of Postdoctoral training, then Vice Dean and now Acting Dean. He is a national consultant in residency development providing financial projections for over 105 hospitals in the United States.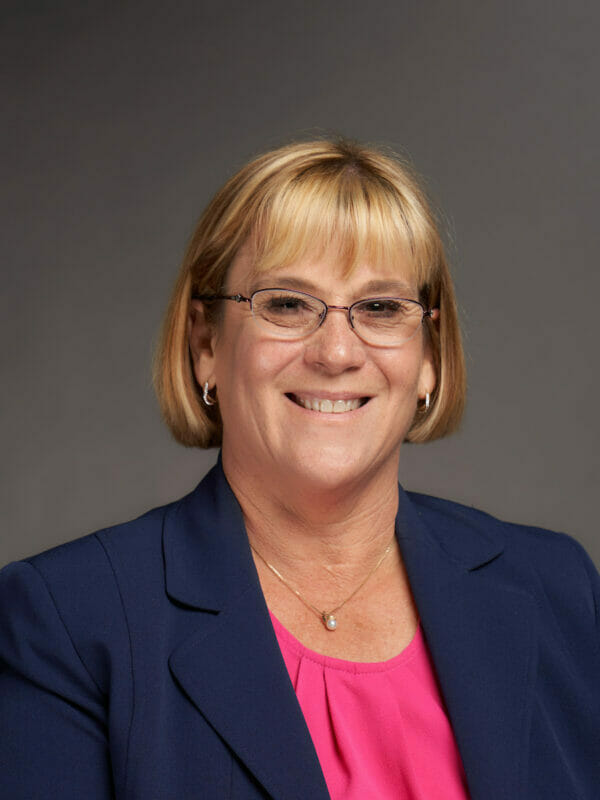 Elizabeth Andrews, DDS, MS
Dean, College of Dental Medicine
Dr. Andrews is a native of Southern California and obtained a BA in biology from California State University, Northridge followed by her DDS degree from University of the Pacific, Arthur A. Dugoni School of Dentistry. Dr. Andrews practiced general dentistry for 10 years in Merced, California and then went on to complete her specialty training and master's degree in Oral and Maxillofacial Pathology at the University of North Carolina (UNC), Chapel Hill. Elizabeth Andrews joined WesternU CDM in its infancy in 2008. In her most recent role, she served as the Associate Dean for Academic Affairs and IPE Implementation Liaison for the College of Dental Medicine. Dr. Andrews also led the college to successfully complete two accreditation site visits as chair of the CDM Accreditation Steering Committee. Nationally, Dr. Andrews served as the immediate past chair for the ADEA Women in Leadership Section and currently serves as the councilor for the WIL Section.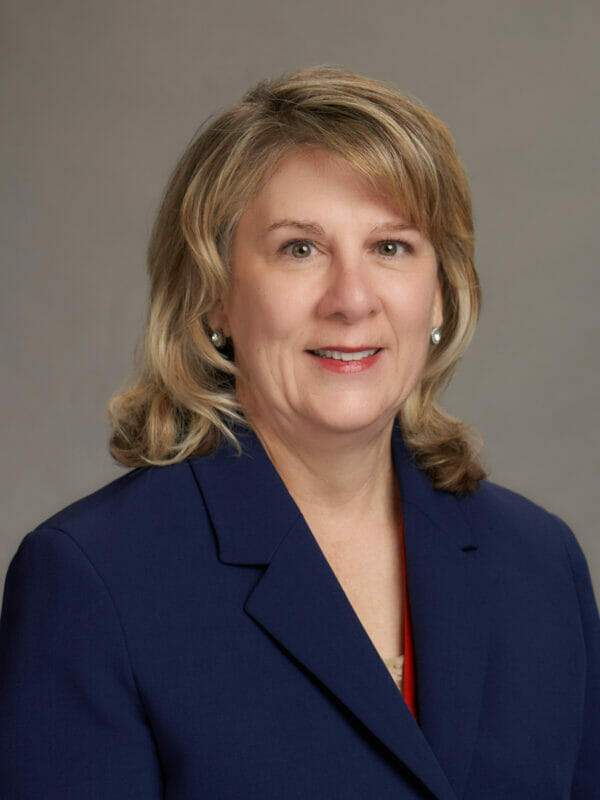 Elizabeth Hoppe, OD, MPH, DrPH
Founding Dean, College of Optometry
Dean Hoppe is the first woman in optometry in the U.S. to hold both the Doctor of Optometry and Doctor of Public Health degrees, which she earned at Ferris State University College of Optometry and the University of Michigan, respectively. She completed her residency at West Haven, Connecticut VA Medical Center. Dr. Hoppe became the Founding Dean of the College of Optometry on July 1, 2007. She previously served as Associate Dean of Academic Affairs at the New England College of Optometry and as a professor at the Southern California College of Optometry. Her teaching interest is in evidence-based decision making. She has held several elected positions in the American Public Health Association Vision Care Section and she has served on the Board of Directors for the National Board of Examiners in Optometry.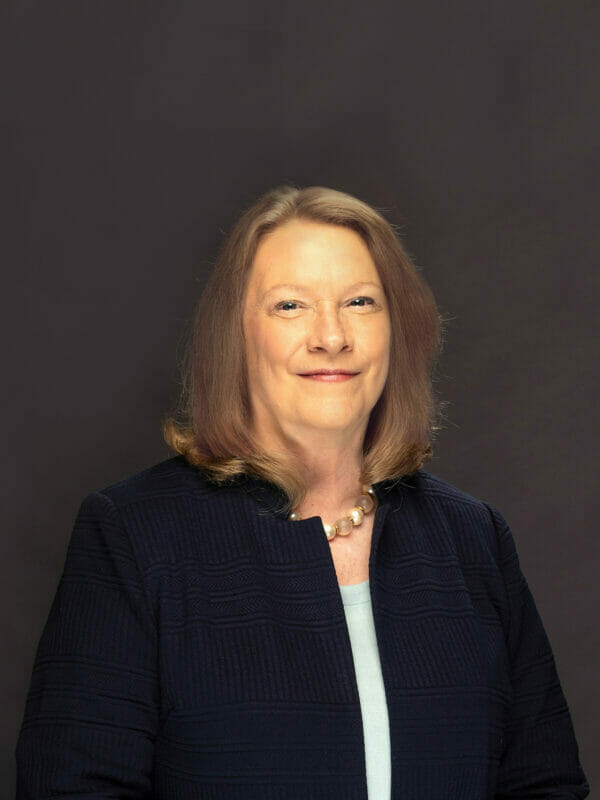 Mary Lopez, PhD, RN, MSN
Dean, College of Graduate Nursing
Dean Lopez joined CGN in 2009. She was director of the MSN-E program from 2010 to 2014, and led a team of educators that raised Nursing Board (NCLEX) rates to 100 percent, revised curriculum to include QSEN competencies, and established the first RN Transition to Practice Program in Southern California. She previously served as CGN's Associate Dean of Research and Administration and Director of the RN to MSN Program. Dr. Lopez became CGN Dean in January 2017. She earned her PhD at Azusa Pacific University, Master of Science in Nursing at California State University, Los Angeles, Bachelor of Science in Nursing at California State University, Fullerton, and Associate Degree in Nursing at Pasadena City College. Her clinical background includes critical care, oncology, and administration.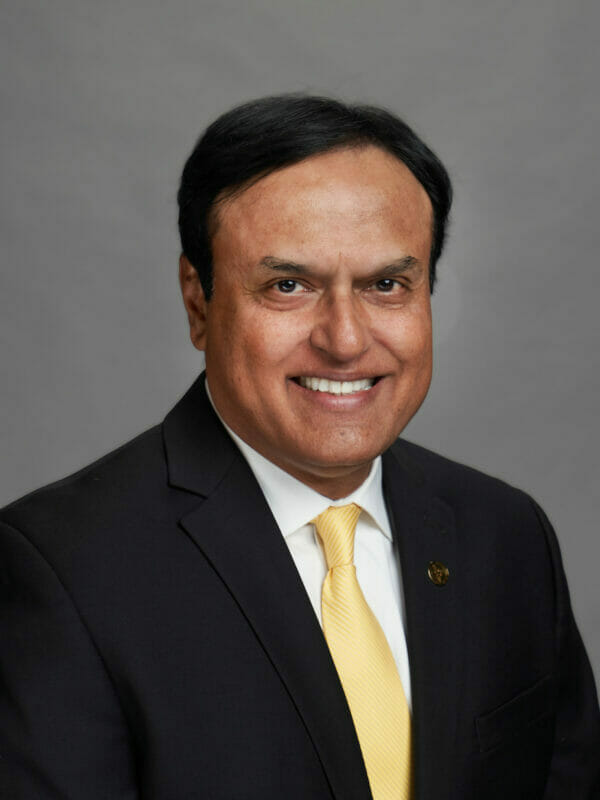 Sunil Prabhu, BPharm, PhD, FAACP
Dean, College of Pharmacy
Dean Prabhu joined WesternU in 1996 as an Assistant Professor and a founding faculty member during the College of Pharmacy's inaugural year. He has held several leadership positions within the College through the years, including Executive Associate Dean. He was named Dean on July 1, 2021. Dr. Prabhu earned his Bachelor of Pharmacy degree from the Birla Institute of Technology, India and his PhD in Pharmaceutics from West Virginia University. His teaching responsibilities have been mainly with the pharmaceutics curriculum, where he has also established a non-sterile compounding laboratory experience for student pharmacists for many years. His research interests, supported by NIH funding, have been in the area of development of novel drug delivery systems, application of nanotechnology for controlled release system design, cancer chemoprevention, and targeted therapy.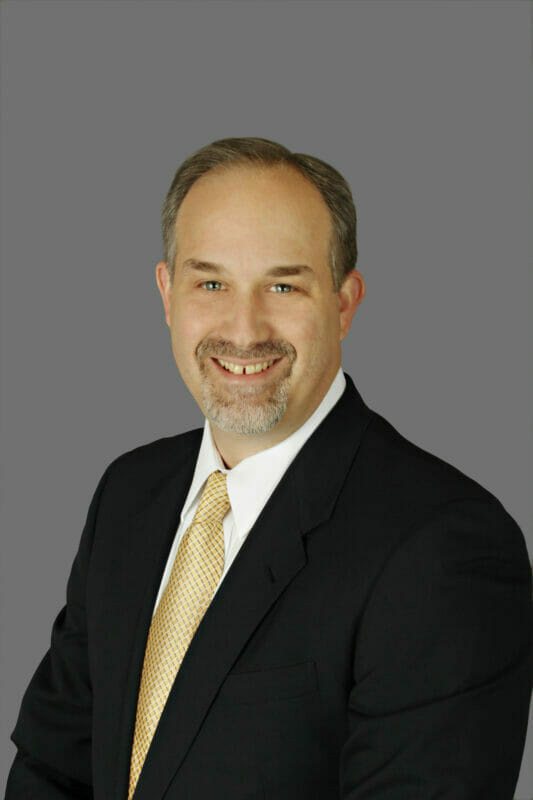 Jonathan Labovitz, DPM, FACFAS, CHCQM
Dean, College of Podiatric Medicine
Dean Labovitz joined WesternU in 2009 and has served the College of Podiatric Medicine in numerous leadership roles, including Department Chair, Associate Dean of Clinical Education and Graduate Placement, and Medical Director of the WesternU Foot & Ankle Center. He was named Dean on Nov. 1, 2022. Dr. Labovitz earned his Bachelor of Arts in Biology with a concentration in Nutritional Biochemistry from Cornell University and his Doctor of Podiatric Medicine from the Pennsylvania College of Podiatric Medicine. He completed his Podiatric Medicine and Surgery residency at Botsford General Hospital in Farmington Hills, Michigan, then traveled to Graz, Austria for the AO International Orthopedic Trauma Surgery Fellowship at LKH University Clinic for Traumatology. He also served as a Visiting Scholar in Health Policy and Management at UCLA's Fielding School of Public Health.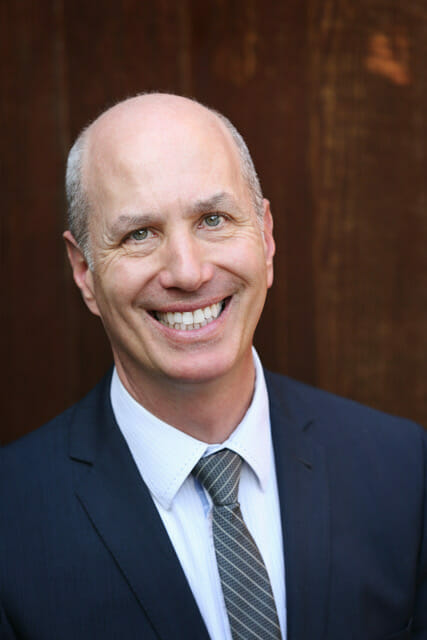 John Tegzes, MA, VMD, Dipl. ABVT
Interim Dean, College of Veterinary Medicine
Dr. John Tegzes is a veterinarian with specialty certification in Toxicology (Diplomate of the American Board of Veterinary Toxicology). He is a graduate of the School of Veterinary Medicine at the University of Pennsylvania and completed residency training in Toxicology at the University of California, Davis. His clinical experiences include both primary and specialty care in a variety of practice settings. He is a founding faculty member in the College of Veterinary Medicine, having joined the college in 2003 when the inaugural class began. Most recently, he served as the Director of Interprofessional Practice & Education (IPE) overseeing the university-wide IPE program. Nationally, Dr. Tegzes has been appointed to represent the veterinary profession on several committees focused on Interprofessional Practice and Education, and Competency-Based Veterinary Education. In addition to a veterinarian, Dr. Tegzes is also a Registered Nurse, and has practiced nursing mostly in community health and hospice settings. He has earned a Bachelor of Science in Nursing, and a Master of Arts in Applied Psychology.