Robin Farias-Eisner, MD, PhD, MBA, FACOG
Dr. Farias Eisner was appointed WesternU's third president on March 1, 2022, at a transformational moment in health care in which opportunities abound for WesternU and its students. He brings a dedication to uniting and bonding with the communities of Pomona, California and Lebanon, Oregon.
"We are a University dedicated to the health sciences and committed to research, science, and biotechnology. Our distinct Colleges share a common dedication to a humanistic approach – putting the patient first – and fostering health with hands, heart, mind, and spirit. Our quest is to achieve transformative health for both people and animals, hence, to create a healthy society for present and future generations." ~ President Farias-Eisner
"The greater danger for most of us lies not in setting our aim too high and falling short, but in setting our aim too low, and achieving our mark." ~Michelangelo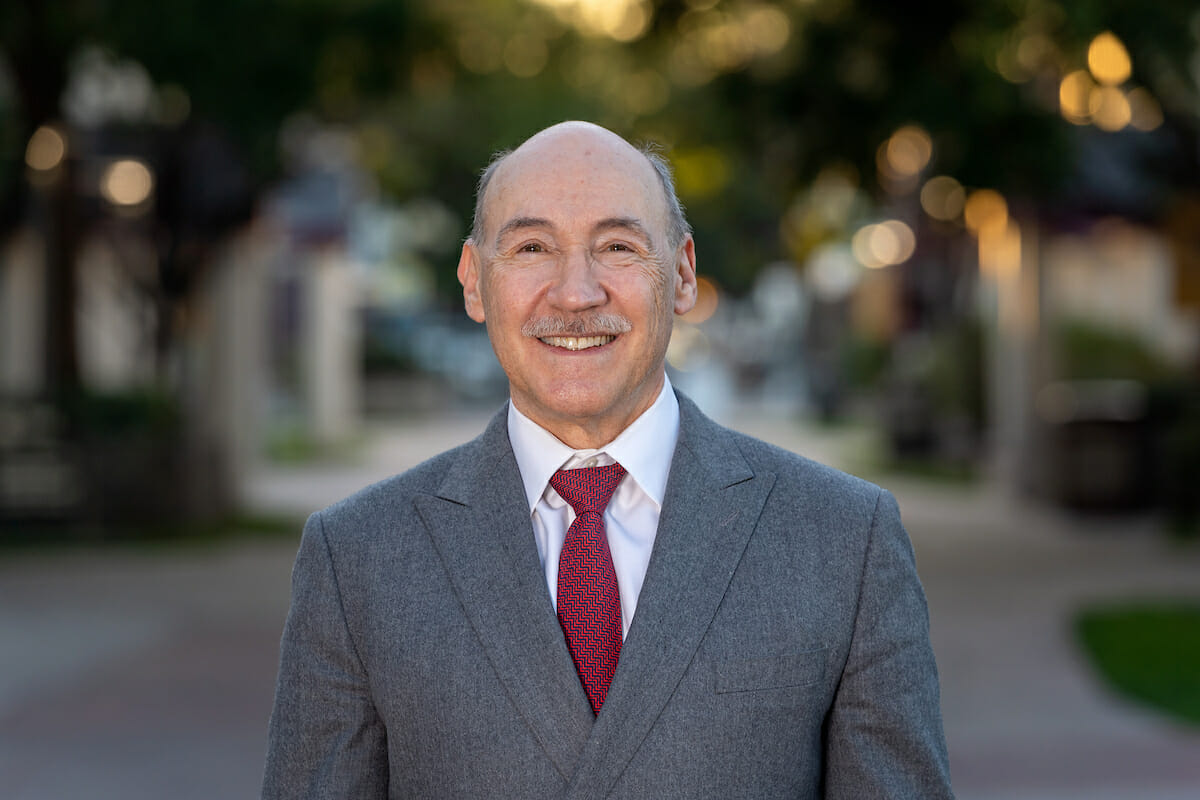 President's
Welcome
Welcome to WesternU, an amazing community that champions the core values that embody humanism via the integration of team, excellence, inclusivity, flexibility, compassion, empathy, integrity, trust, and respect.

Our esteemed students, despite all challenges, excel academically and set their sights high. Our highly valued faculty and staff tenaciously work every day to keep our students safely progressing through their studies. Our deeply appreciated alumni, friends, donors, and corporate and foundation partners, graciously support the WesternU mission and vision. Our clinical and rotational site partners offer our students valuable learning experiences while providing health care to our communities.

By working closely together, and aiming high, we can realize our dreams for WesternU that will endure for future generations to come. I hope to see you on one of our campuses.

My very warmest wishes!

Robin Farias-Eisner, MD, PhD, MBA, FACOG
President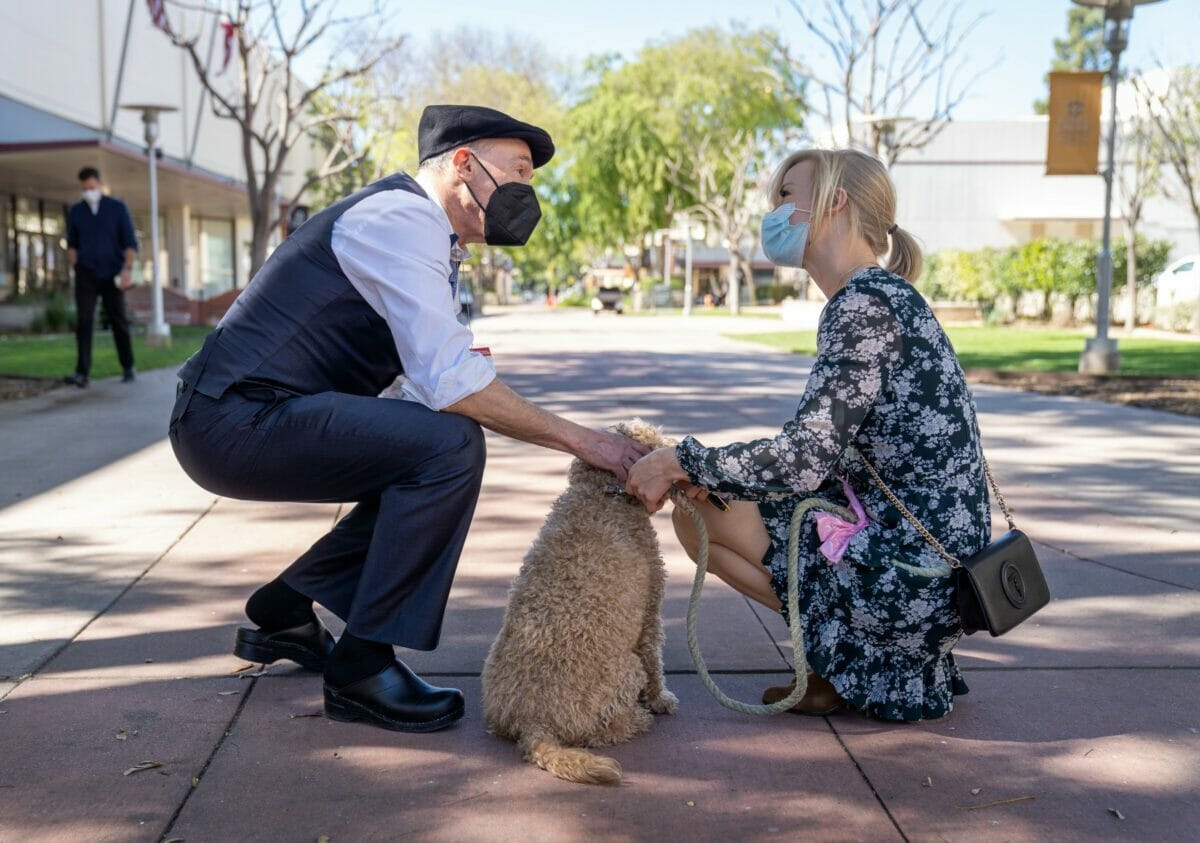 Listening
& Learning Tour
Upon his arrival as WesternU's president, Dr. Farias-Eisner immediately began connecting with the campus community and with the Pomona and Lebanon communities. In his Campus Engagement newsletters, he captures some of his travels and key learnings. Part of his vision is to increase efficiencies and expand the WesternU footprint nationally based upon the unifying principles of humanism, caring, compassion, and patient-centered and value-based care in graduate higher education.
Contact Us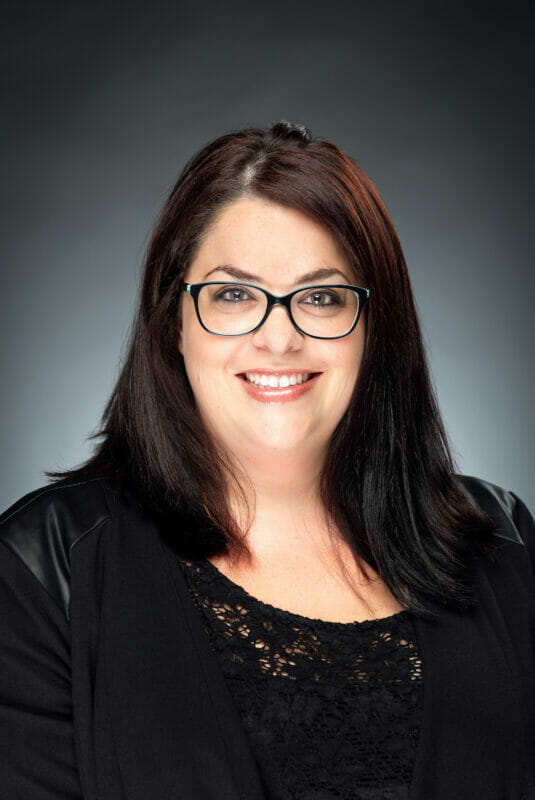 Jill Ferreira
Office of the President
Associate Vice President of Operations and Chief of Staff to the President
Daniel R. Wilson, MD, PhD, President Emeritus, 2016 – 2021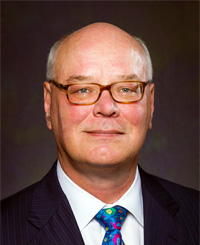 2016 – 2021
Daniel R. Wilson was appointed WesternU's second president in 2016. His leadership focus was on creating a robust strategic planning process moving the University toward enterprise excellence, organizational efficiency, and future readiness for the intertwined missions of education, research, and service. This transformation included a focus on improving the student experience, improving the quality and quantity of research, financial stewardship leading to both enrollment and endowment growth, and operational excellence. Dr. Wilson earned his bachelor's degree in anthropology from Yale, a medical degree from the University of Iowa Carver College of Medicine, and a PhD in biological anthropology from Cambridge University.
Founding President Dr. Philip Pumerantz, PhD, 1977 – 2015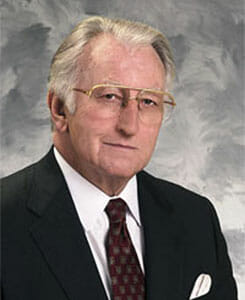 1977 – 2015
Dr. Pumerantz founded Western University of Health Sciences in 1977 as the College of Osteopathic Medicine of the Pacific (COMP). Its first class of 36 students was enrolled in fall 1978, graduating four years later as Doctors of Osteopathic Medicine. Under his watch, COMP was restructured into Western University of Health Sciences (WesternU) in 1996, and through years of exponential growth, it grew to include nine colleges and expansion to Lebanon, OR. in 2011. When Dr. Pumerantz retired in 2015, the University had almost 4,000 students and 11,000 alumni. The beloved founding president championed humanism and conceptualized the University philosophy of "The discipline of learning. The art of caring." He also created a unique environment that fosters innovation and collaboration. He was recognized as one of the longest-tenured U.S. university presidents, having served for 38 years. He earned a PhD in education administration from the University of Connecticut.