MISSION STATEMENT, VISION, AND GOALS
Mission: The Western University of Health Sciences Staff Council's (WSC) mission is to serve and advocate for the interest and needs of the staff members of Western University of Health Sciences (WesternU) to promote a campus-wide culture of employee satisfaction, respect, and shared governance.
Vision: The WesternU Staff Council strives to create a space to celebrate and acknowledge the exceptional work and diversity of all staff across the WesternU community.
Goals:
Promote staff development to ensure the professional and academic growth of individuals
Collaborate with various university committees to create a safe and productive environment that will support the WesternU family in achieving goals that pertain to staff, students, faculty, and administration
Communicate staff needs and concerns to leadership
Advocate for staff representation on University and Executive Committees, including all search committees
Sponsor programs, events, and various services that will serve to promote a culture of humanism, respect, recognition, cooperation, and understanding across the WesternU  community
View the Staff Council Bylaws
Important Dates
July 1, 2022 – New Term Begins
Announcements
It is with much excitement that the WesternU Staff Council announces it's expansion of the Staff Council and welcomes it's new members for the 2022-2023 term.  We would also like to thank the inaugural members who will be continuing their service in the new term.
Members
Alejandra Cervantes-Ramirez
Amanda Anglin
Angela Russel-Westlake
Ashley Molina
Barbara Baker – Staff Council Secretary
Carlos Mendez
Carrie Rogers
Chancellor Jensen
Christiana Benoit
Clint Edwards
Elliott Bruce – Staff Council Vice-Chair
Eva Badouin
Frances Kolarz
Hannah Lemmon
Holli Pearson
Jessica Bartolome
Joleen Oakes
Kathleen Manzanares
Leslie Hayes
Louise Clark – Staff Council Treasurer
Lorraine Halverson
Maria Moreno – Staff Council Chair
Maribel Frias
Mayra Nunez-Frando
Megan Mingura
Melanie Barbee
Melissa Lopez
Michelle Coiro
Nic Hayes
Parth Dudeja
Patricia Lozano
Robin Barton
Rudy Barreras
Ruth Harris
Sean Rowan – Staff Council Immediate Past-Chair
Shea Heagle
Stacy Rye
Suzanne Adolphson
Tiffany Witherspoon
Tirin Lutfy
Tony Collins
Tracy Moore
Yequila Corder – Staff Council Communication Officer
Past Members: 2021-2022 Inaugural Members
Staff Council Committees
Campus Aesthetics and Sustainability Team (CAST)
Responsible for establishing and maintaining an environmentally friendly atmosphere on campus
Engagement and Communications Committee (ECC)
Gathers information from the Staff Council committees to be communicated to the University on behalf of the Staff Council
Staff Advocacy Committee
If requested by a staff member, acts as a mediator or liaison between staff and Human Resources personnel to facilitate resolution. Gathers and reviews anonymous suggestions on areas of improvement.
Professional Development Committee (PDC)
Collaborates with Human Resources and supervisors professional development opportunities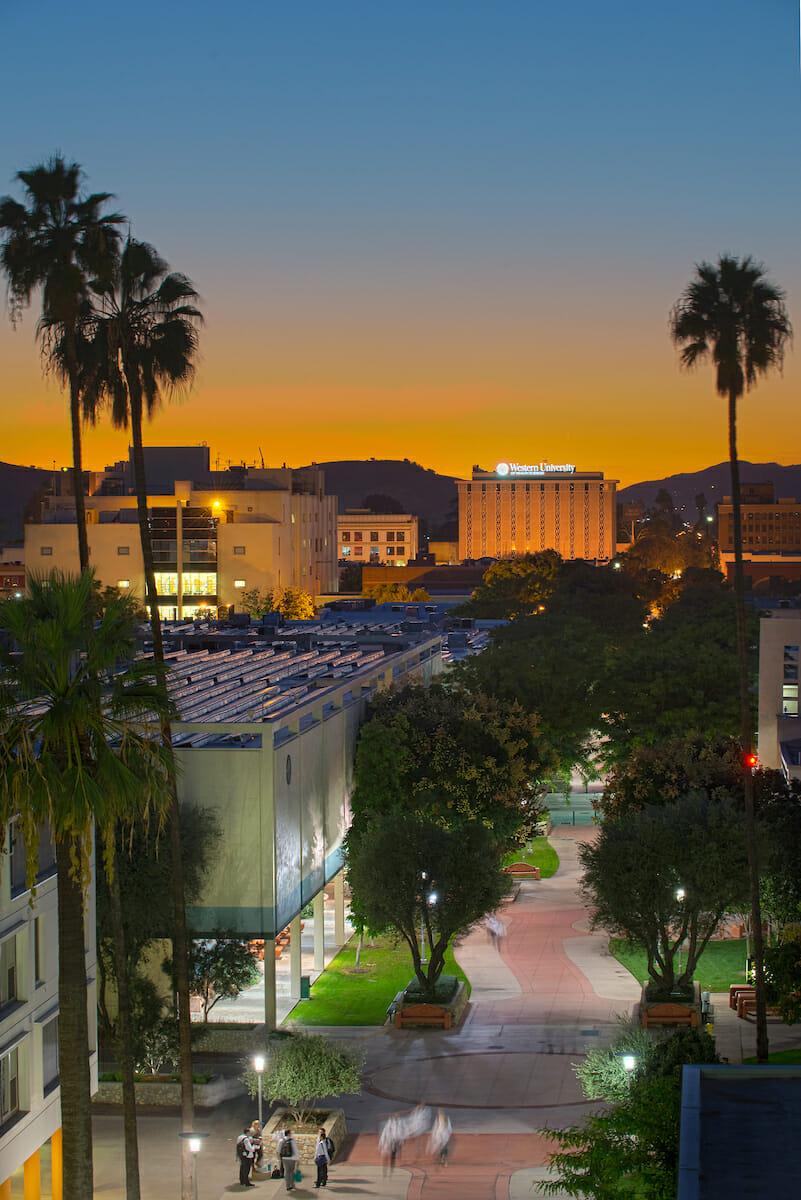 Have a general question
for the Staff Council?
Please submit your question here.