Interim President Sylvia Manning, PhD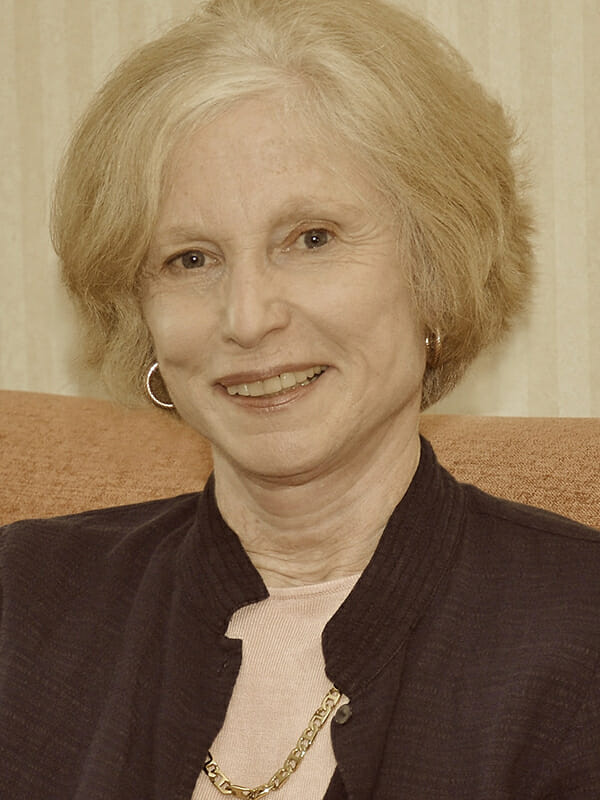 The WesternU Board of Trustees appointed Dr. Sylvia Manning as the Interim President, effective July 1, 2021.
Dr. Manning has an extensive professional record of outstanding leadership and service in higher education, including as Chancellor of the University of Illinois at Chicago (UIC) from 1999-2007. She brings a depth and breadth of experience in leading UIC's Colleges and Schools including those in Medicine, Pharmacy, Dentistry, Nursing, Public Health, and Allied Health Sciences. Prior to becoming Chancellor, Dr. Manning served the University of Illinois as Vice President for Academic Affairs from 1994-99. From 2008 to 2014, she headed the largest regional accreditation commission in the US, the Higher Learning Commission, accrediting over 1000 institutions in seventeen states. From August 2015 to January 2016, Dr. Manning served as the Interim President of Shepherd University. She was a member of the Board of Trustees of Rosalind Franklin University of Medicine and Science, stepping down to join WesternU.
Dr. Manning started her academic career in California as an assistant professor of English at California State University, Hayward, and later moved to the University of Southern California where she ultimately served as Executive Vice Provost. She has authored dozens of scholarly articles and is a noted keynote speaker on many topics ranging from quality improvement in higher education to diversity and inclusion. Dr. Manning obtained her PhD from Yale University. Born in Montreal, Canada, Dr. Manning holds dual citizenship in the United States and Canada.