Remembering those who have touched our hearts…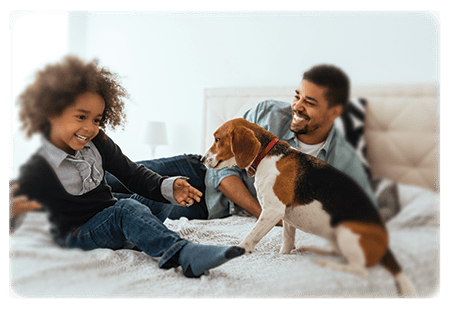 The death of a pet is a significant event for everyone involved. The void created by such a loss stimulates memories of fulfillment, trust, respect, joy and friendship that developed over a lifetime of companionship.
We understand that these are difficult times. Many choose to seek opportunities to enhance the meaning of their loss by memorializing such an important relationship.
This is why the Pet Memorial Program (PMP) was developed. The PMP provides an opportunity for guardians and friends to support the education of the next generation of compassionate, skilled veterinary healers while memorializing the relationship that existed with cherished pets.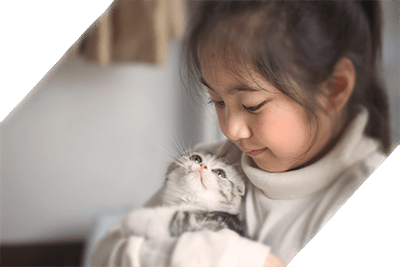 When a gift is made, a personalized card is sent to the pet owner acknowledging their loss and informing them of the financial contribution made in memory of their pet. Pet owners are invited to submit a photo and story that is posted to our digital memorial wall that they can share with family and friends.
Gifts to the Pet Memorial Program help support the education and training of student veterinarians who will be the leaders in research and treatments that extend the length and quality of life for our future companions.
Thank you for your support of the Pet Memorial Program at WesternU. Countless students, faculty and animal friends will benefit from gifts like yours.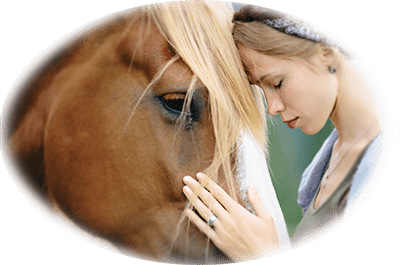 Please feel free to contact the Pet Memorial Program via email petmemorial@westernu.edu, or call 909-706-3762 with any questions, remarks, concerns.
Payments may also be made by phone: 909-706-3762