Nachito
Loved by Gloriana Perez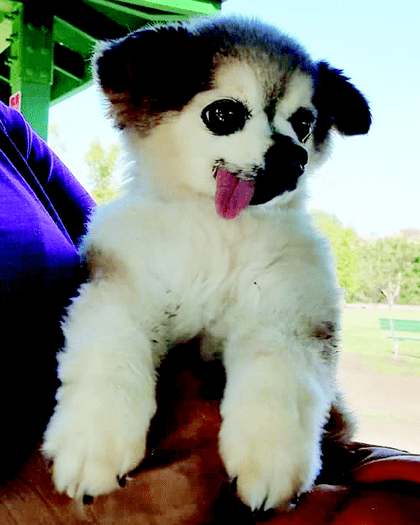 Nachito was found on the streets of Pomona and was a joy in my life ever since he jumped into my arms. He found a person who needed him and filled an emptiness I didn't know I had. Nachito is only one of the true heroes who will help veterinary students learn the skills and knowledge to better serve our family pets and provide for the health and quality of life for all kinds of animals.
He was donated to the WAVE Program because he comes from a family that works in organ, eye and tissue donation, and believes in the gift of life.
Gloriana Perez is a supervisor for Recovery Operations in Orange, California.
Back to Pet Memorial    |    Donate in Nachito's Name