The College of Dental Medicine Continuing Education's mission is to promote Western University of Health Sciences' philosophy of "the discipline of learning, the art of caring" through the promotion of life-long learning. Through quality content, presentations, and feedback from attendees, we strive to provide a continuing education experience that will enhance the attendee's delivery and management of clinical care in all aspects of dentistry.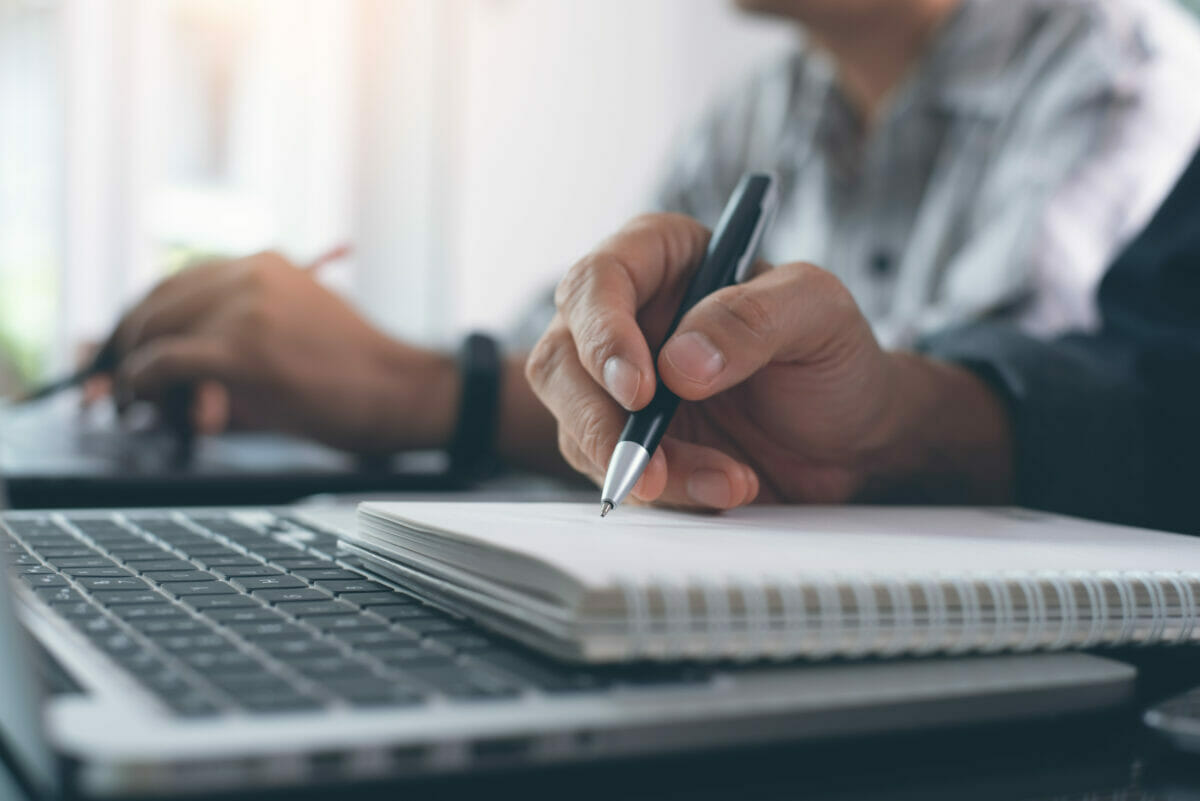 Continuing Education
Virtualu
We create an educational environment that fosters professional growth and promotes individual dignity. We do this through the purposeful pursuit of an innovative, integrated curriculum and student-centered learning, through patient-centered care, offered in a setting that utilizes advanced technology and supports interprofessional practice; and through basic and translational research. Providing life-long learning opportunities for continual growth and improvement is an important aspect of our premier dental education program.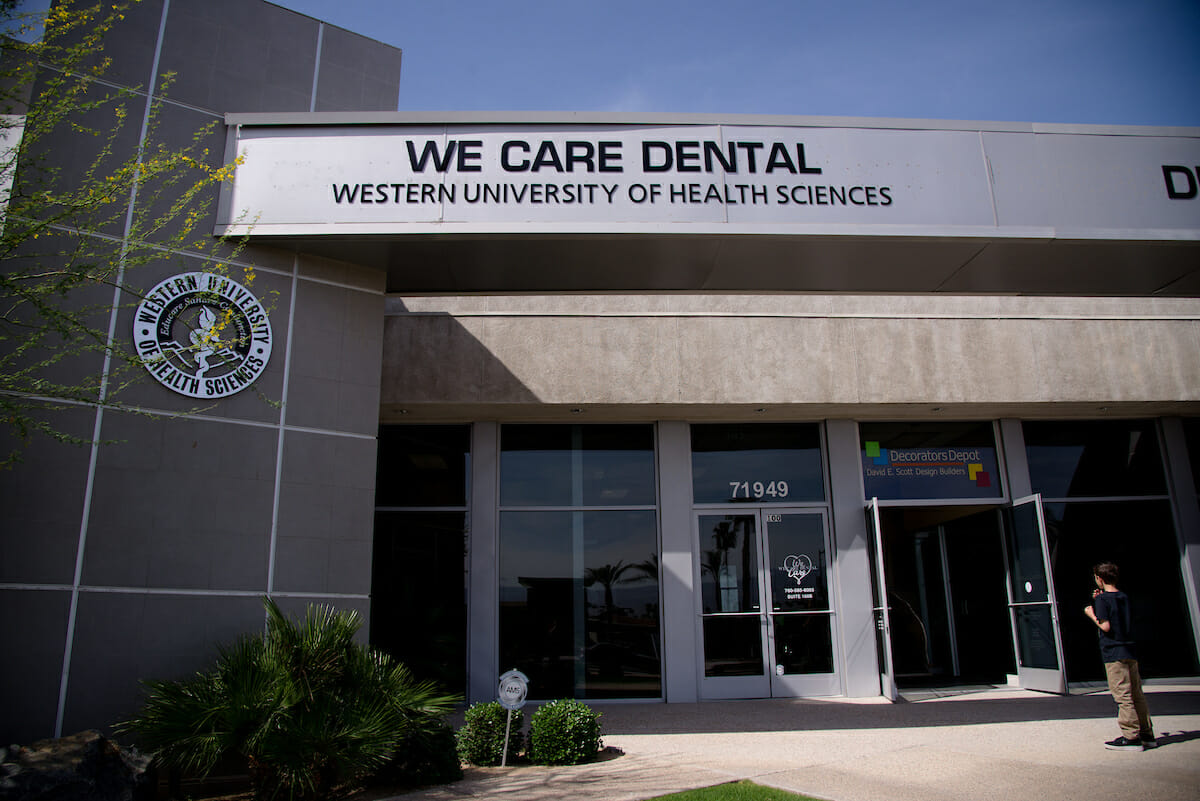 Dental
Residency Program
The Advanced Education In General Dentistry (AEGD) program is a one-year postdoctoral certificate program in general dentistry offered in partnership with NYU Langone Health at our We Care dental clinic in Rancho Mirage. This residency program is specifically designed to provide advanced training in clinical dentistry and refine the skills necessary for the general dentist to provide comprehensive patient care for all population groups. The program includes didactic and clinical components. The didactic experience is designed to enrich pre-doctoral training in diagnostic and clinical sciences. The focus of the clinical curriculum provides in-house comprehensive care to a wide range of patients including special needs/medically compromised presenting with complex dental needs.

This program is accredited by the Commission on Dental Accreditation of the American Dental Association.
Contact Information
Our goal is to deliver quality continuing education through 2 platforms: on-site lectures and quality online courses. In addition, our goal is to deliver more in depth "series" courses for the practitioner who desires a more comprehensive understanding of certain topics. For more information please email cdmceinfo@westernu.edu.
Dr. Jeffrey L. Turchi, DDS
Assistant Professor College of Dental Medicine, Admissions & CE Coordinator Dr. Turchi began practicing general dentistry after graduating from the Arthur A. Dugoni University of the Pacific School of Dentistry in 1988. After practicing for 19 years in Palos Verdes and Mission Viejo, he served as the Director of Educational and Clinical Affairs and Senior Product Manager for J. Morita USA. He has lectured nationally and written several articles on bone grafting, implant dentistry, digital imaging, and cone beam imaging. He most recently had an appointment as Group Practice Director at the UCLA School of Dentistry. His experience at UCLA has convinced him that dental education is his true passion and he truly enjoys working with dedicated students. Dr. Turchi feels his experience at Dugoni/UOP makes him an especially good fit for the humanistic approach to education here at Western. He comes from a family of dentists as his dad, brother, and sister are all graduates of Dugoni/UOP. He is married and has four beautiful soccer playing daughters. Dr. Turchi received his BA degree from UCLA in History and still enjoys it to this day. He has visited the Normandy area of France the last four years to research and study the D-Day invasion and the subsequent liberation of Europe.