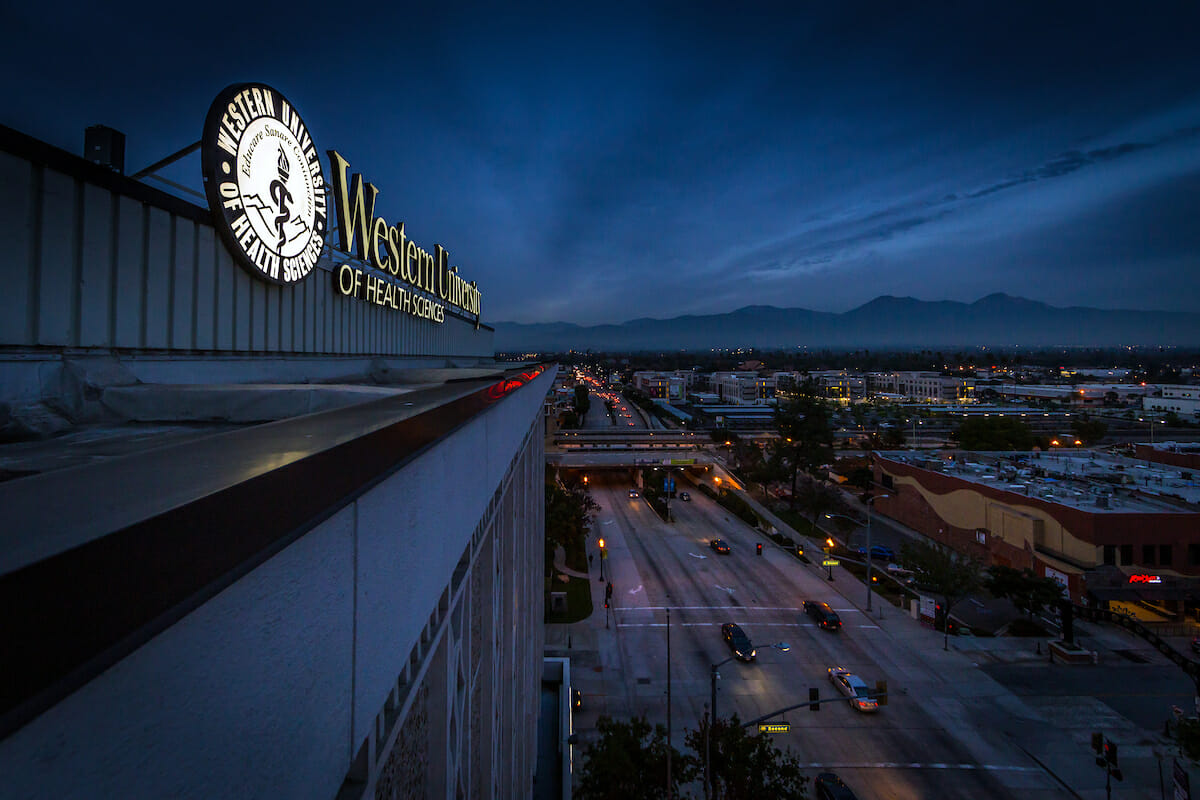 Emergency Nurse Practitioner (ENP)
2023/2024
All budgets are estimated costs and subject to change.
The budget is for the student and educational expenses during the period of enrollment only.
(The ENP program is an 8 month program)
Tuition & Fees
First Year ENP
1,022 per credit hour – 750.00 clinical fee
Tuition
12,264
Clinical Fees
1,500
Student Body Fees
40
Graduation Fees
180
Budget Items/Estimated Costs
First Year ENP

8 months

Books & Supplies
350
Living Expenses (room + food)
14,976
Misc. Personal Expenses
4,976
Transportation
N/A
BLS with ACLS
235
PALS
190
Typhon Clinical Log System
100
| Loan Fees | First Year ENP |
| --- | --- |
| Direct Unsubsidized Loan Fees | 217 |
| Grad PLUS Loan Fees | 614 |
| | |
| Total Estimated Budget | 35,642 |
The average indebtedness for ENP program 2020 was 31,785.
Please go to Student Portal for your actual disbursement date information for your program.
To see a sample of what your loan repayment schedule may look like, please visit the Federal Student Aid Repayment Estimator Calculator.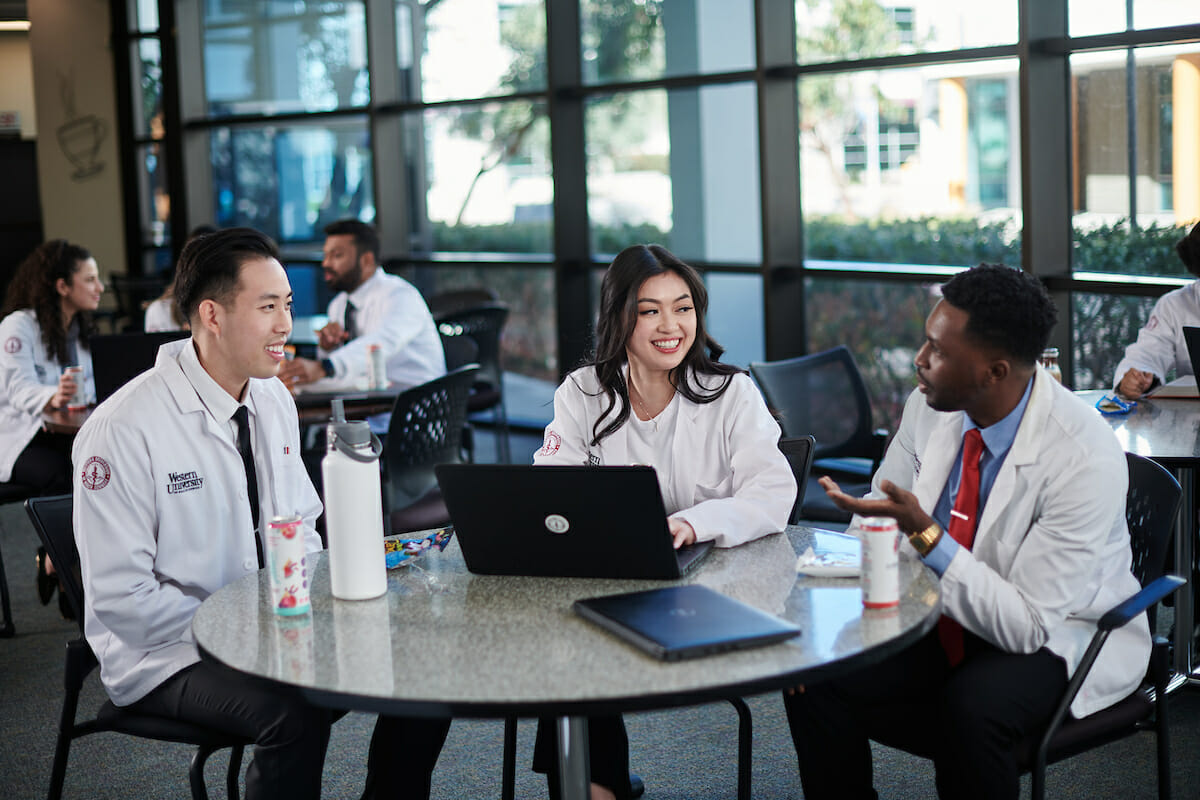 Financial Aid and
Scholarships
Western University of Health Sciences provides financial support to recruit and retain outstanding students. No one should think that higher education is beyond his or her reach simply because of cost. With the help of federal, state, institutional and private funded scholarships and awards, students can achieve their educational goals for the future. Many WesternU colleges and programs offer incoming students recruitment scholarships based on the strength of a student's admissions application and interview as well as their contributions to the community. A separate application is not required. When a student is accepted into the program and selected for a scholarship, the offer will be made at the same time that the admissions offer is made.