Study Aids & Equipment
Due to the building renovation, some of these items may have moved or may not be immediately available. For assistance, please visit the library services desk on the 1st floor.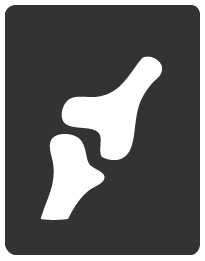 SKELETON & NON-SKELETAL MODELS
Use the skeleton models to study anatomy.
Available skeleton models:
4 skeletons
2 skulls
2 spines
1 hand model
2 feet
1 mini knee joint
1 canine pelvis
1 feline skeleton
1 disarticulated human skull: 22 skull pieces from the frontal bone to zygomatic
Available non-skeletal models:
Location:
Skeletal and non-skeletal models are on the 3rd floor
Using the models:
Items can be used in the library, but may not be checked out
For items in the display case, ask a staff member for assistance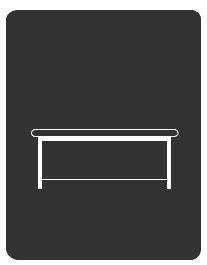 OMM TABLES
Practice your technique outside of class.
Available soon: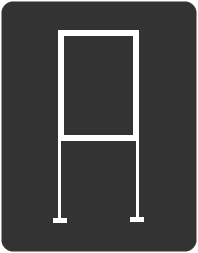 MOBILE WHITEBOARDS
Whiteboards are available in study rooms.
Dry erase markers and erasers can be checked out at the circulation desk on the first floor.