Congratulations! You've decided to make an impact on the future of medicine through clinical teaching. We are thrilled to welcome you. To get started, please follow the steps below!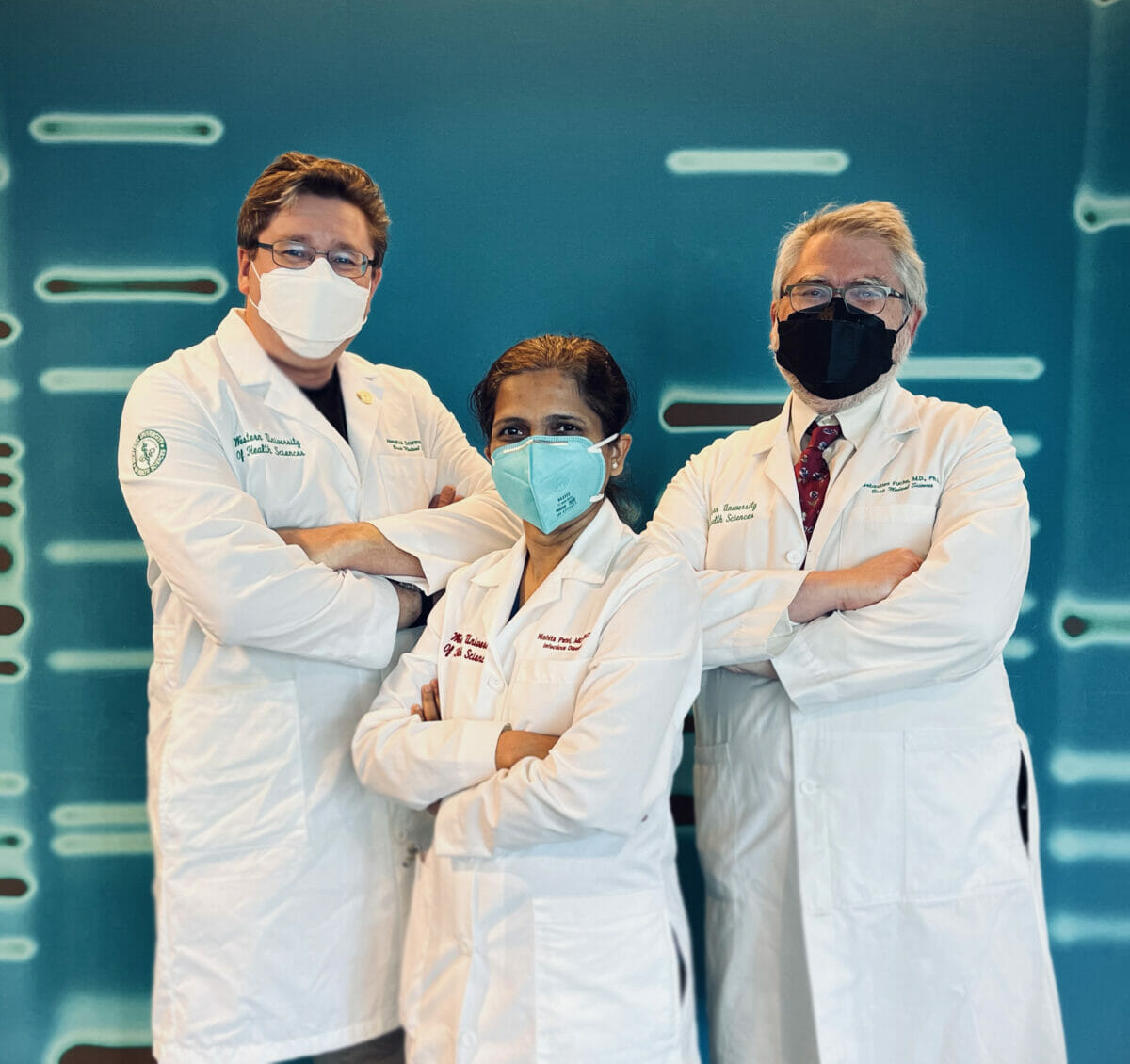 Steps to Become
a Preceptor or Clinical Site
1. Complete a credentialing application and submit all required elements to Colleen Galindo
2. Complete and sign an affiliation agreement. Request a template agreement from Corinne Tredinnick. Note: To negotiate specific terms or compensation please contact Dr. Stephanie White.
3. Schedule a site visit and orientation.
4. Clarify logistics for scheduling, hospital clearance (when applicable).
5. Inform your team that a student will be coming and clarify roles/responsibilities.
6. Welcome your first student!



Statement of Appreciation
Thank you for serving as an educator and mentor to COMP and COMP-NW Osteopathic Medical Students. We understand that your primary goal is to provide high quality care to your patients and teaching takes valuable time. Your commitment to and involvement with the development of the next generation of physicians is a gift and a great contribution to our profession. This site contains valuable resources regarding curriculum (including syllabi), policies and procedures and FAQs regarding compensation, library access, CME. Additionally, all preceptors may utilize the site www.teachingphysician.org to build skills as a medical educator.
Contact Us
If you are interested in becoming a preceptor or learning more about the benefits of this unique opportunity, email us.